Exclusive: Debt repayment startup Clerkie raises $33M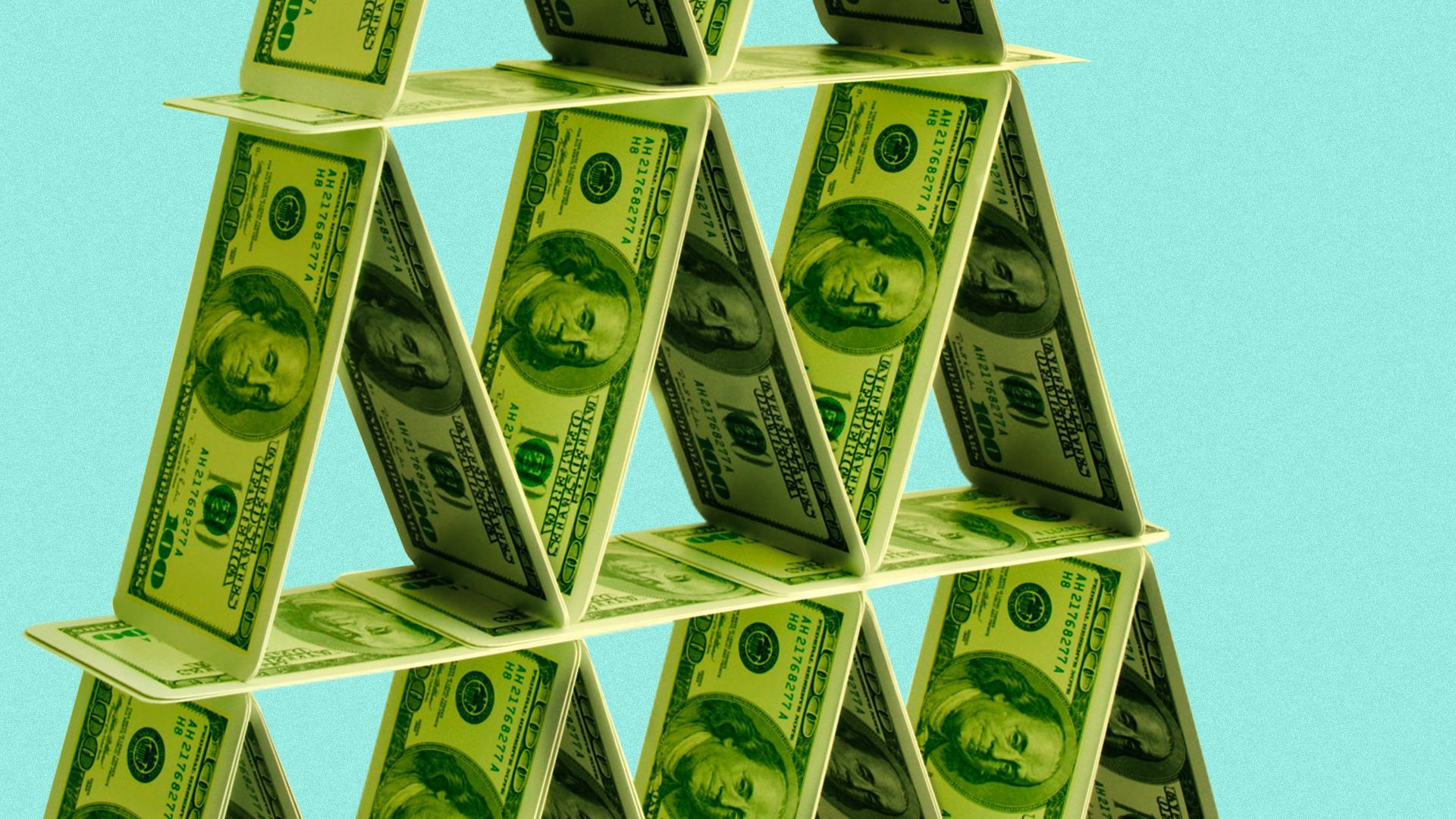 Clerkie, a startup providing debt repayment and optimization tech to lenders, has raised $33 million in Series A funding from Left Lane Capital, the company tells Axios exclusively.
Why it matters: As more people fall behind on bills due to rising interest rates, Clerkie technology helps borrowers get out of debt and helps lenders reduce delinquencies.
How it works: Clerkie sells tech that banks use to manage their loan losses by identifying borrowers potentially facing delinquency before they default.
It looks at data points like spending velocity and abnormal spending behaviors and, based on a borrower's budget or income, determines whether or not there is a risk of delinquency.
If it finds borrowers are at risk, Clerkie proactively enrolls them in hardship assistance programs, which offer personalized options to reduce their debt burden and avoid the more traditional collections process.
What they're saying: "When people fall into delinquency, they go through that predatory process of collections, which is not pleasant for the consumer," founder Guy Assad says.
"But it's also bad for the bank because they end up losing a customer relationship that they could have extended into the future," he adds.
Between the lines: Before Clerkie, Assad worked at McKinsey, where he consulted on digital transformation projects for financial institutions.
That experience led him and cofounders Sebastian Wigstrom and Gray Hoffman to create a more modern solution to debt repayment — beyond just sending borrowers to collections.
"The delinquency problem is very big for [banks] and one that's hard for them to solve, given the legacy systems they have and lack of digital talent, as well as the regulatory restrictions that exist," Assad says.
The big picture: Clerkie has grown its partner relationships with banks in a macro environment where delinquencies are becoming more common.
"In a rising interest rate environment, there's naturally going to be higher delinquencies, and we we've been seeing that since last year," Assad says. "Even before that, inflation has been a little bit problematic and that has been putting pressure on family's budgets."
Of note: Other investors include Wellington Management Company, Flourish Ventures, Citi Ventures, CMFG Ventures, Vestigo Ventures and Nubank founder David Velez.
Altogether, the company has raised $41 million to date.
Go deeper