Blockchain company Chia files confidentially for IPO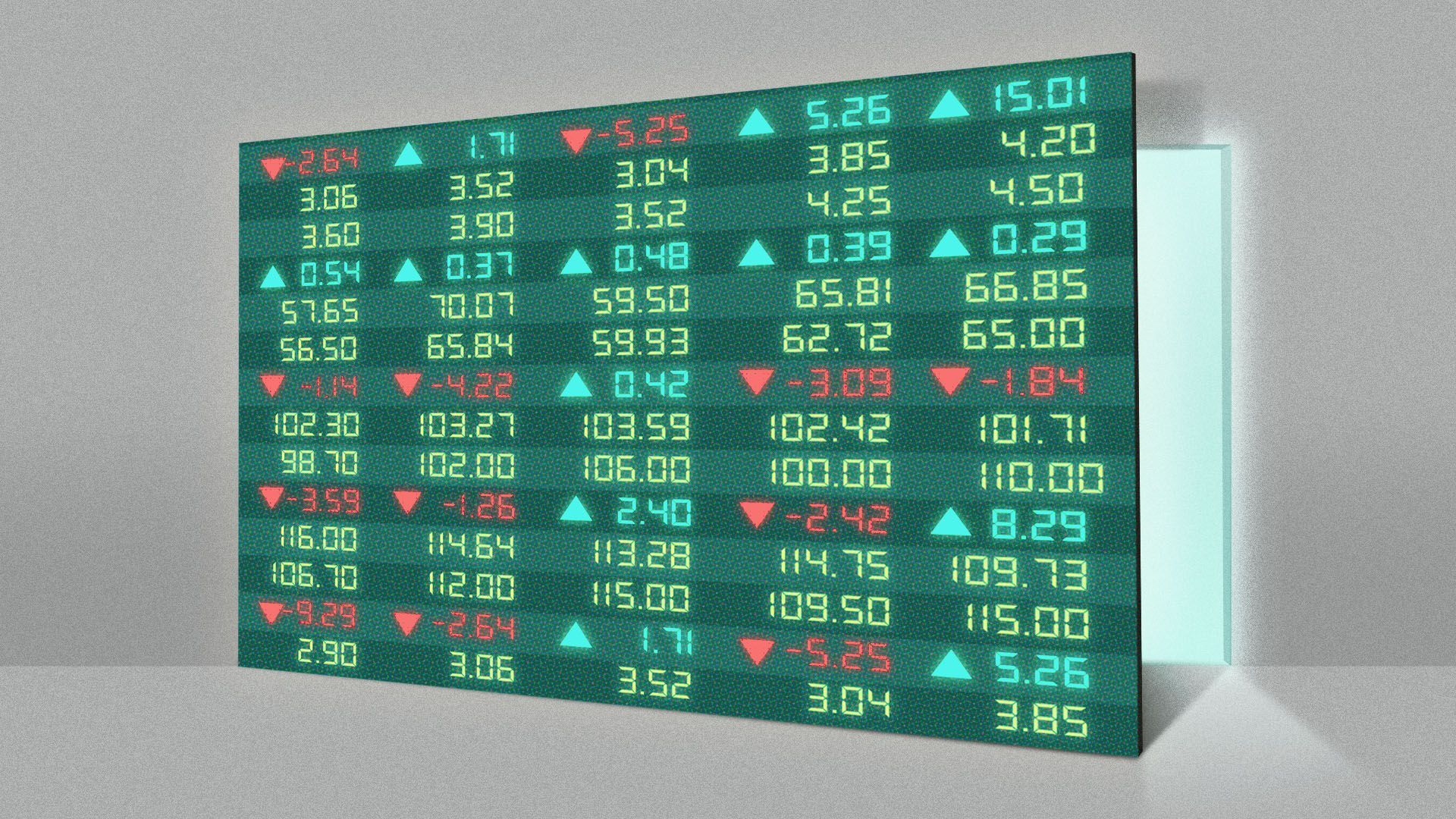 Chia Network, developer of a blockchain designed to be more environmentally friendly, filed confidentially for an IPO, the company announced Friday.
Why it matters: The IPO market is mired in a drought — and crypto companies in particular have struggled to go public due to greater regulatory scrutiny — so any filing is notable.
Context: As the crypto industry suffered a series of scandals last year, U.S. regulators grew tougher on the industry. That and choppy market conditions have led to a series of deal cancellations.
In January, Stablecoin issuer Circle said the SEC had refused to sign off on the company's SPAC deal after a lengthy review period.
Bullish canceled its $9 billion merger with Far Peak Acquisition (a SPAC) late last year, with CEO Brendan Blumer noting ""Our quest to become a public company is taking longer than expected, but we respect the SEC's ongoing work to lay new digital asset frameworks and clarify industry-specific disclosure and accounting complexities."
Equity and crypto-trading company eT0r0 also cancelled its SPAC merger last year.
Of note: Backed by Andreessen Horowitz and Slow Ventures, Chia has its own token, the XCH. The SEC has struggled in particular with accounting when it comes to the new asset class.
The big picture: There's no set timeline when it comes to a confidential filing, so it could be some time before the listing comes to market.
Go deeper