Exclusive: Altruist targets RIAs after $112M raise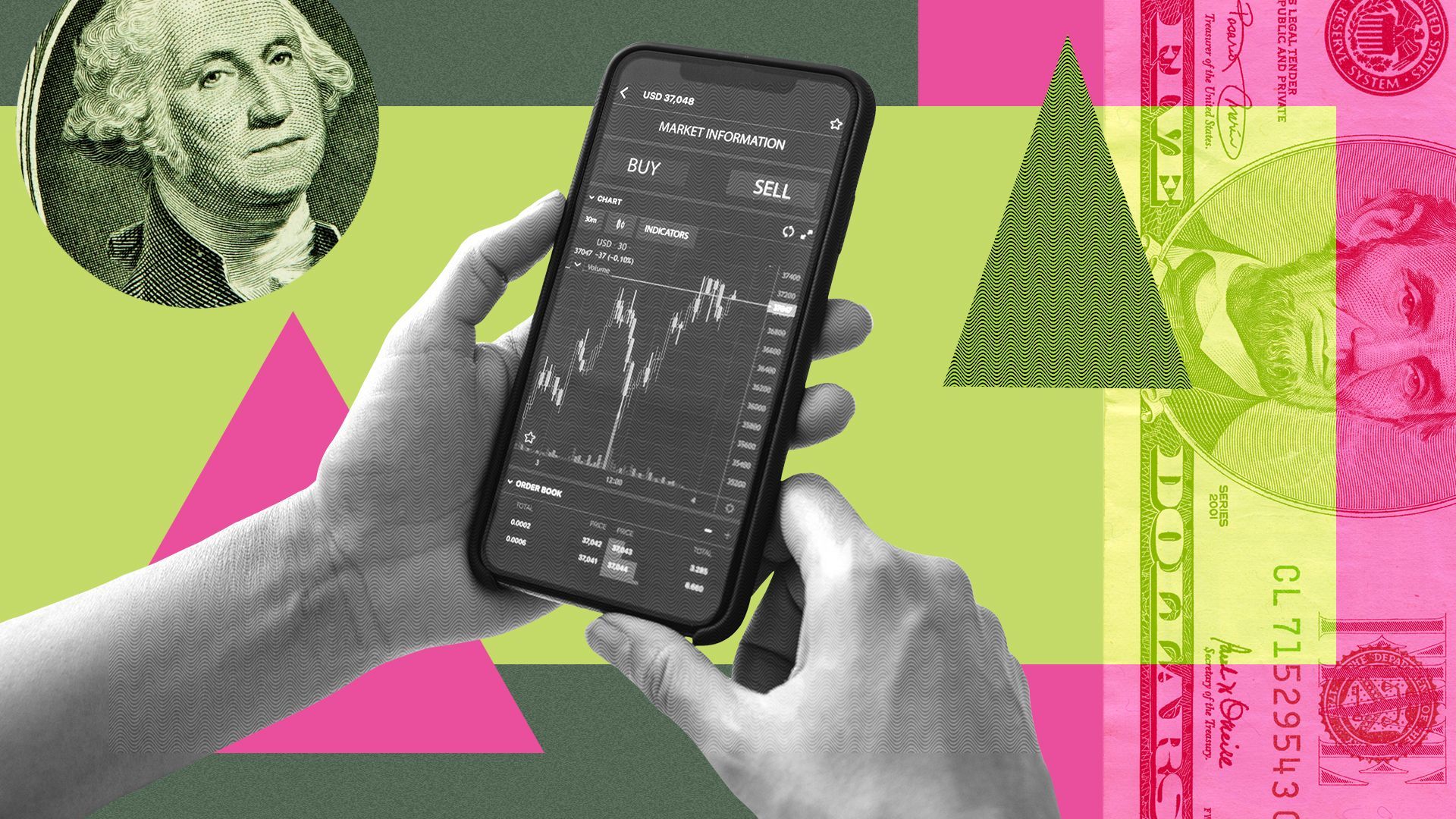 Altruist, a custodian and software maker for the investment adviser industry, raised $112 million in Series D funding, the company tells Axios exclusively.
Why it matters: Investors and companies alike see a fast-growing potential market in improving services for registered investment advisers (RIAs).
Details: Existing investor Insight Partners led Altruist's round, joined by new investor Adams Street Partners and existing investors. Notable industry leaders Bill McNabb, Ron Carson, and Marty Bicknell also participated in the round
In total, the four-year-old company now has raised about $290 million in funding and houses assets in the "tens of billions of dollars," says CEO Jason Wenk.
The company raised a previously undisclosed $110 million Series C raised in November 2021, with Declaration Partners leading the round.
What's happening: Investors are increasingly seeking investment advice from fellow humans, and RIAs are rapidly breaking from larger firms.
That helped boost the number of RIAs by 23% in the last six years to over 14,000 in 2022, according to the SEC, with RIA assets under management growing to $125 trillion that year.
How it works: Altruist aims to be a one-stop shop for small to mid-sized RIAs, offering clearing and custody, advisory management software, robo-advisory-like services and a marketplace for funds.
Wenk says combining all those services can provide a better experience as RIAs have historically pieced together a number of disparate vendors. "To build the absolute best product you cannot have these siloed units that have been cobbled together," he says.
Altruist earns the majority of its revenue from clearing and custody, with additional capital coming in from its software and wealth management businesses.
The big picture: A growing number of custodians are chasing growth now, seizing on the opportunity as Charles Schwab focuses on digesting its $26 billion 2020 merger with TD Ameritrade and mitigating bad blood between itself and TD's clientele.
Charles Schwab angered smaller RIAs starting in the early 2000s by focusing on larger, more lucrative clients — pushing smaller RIAs to TDAmeritrade by raising fees, says Welsh, a former director of Business Consulting Services at Schwab.
TDAmeritrade RIAs are now concerned at prospect of returning to a business that historically didn't want them.
"It's a feeding frenzy," says Timothy Welsh, CEO of Nexus Strategy, a consulting firm for the wealth management industry. Beyond Altruist and Goldman Sachs, other players in the custody space include Axos, Apex, Fidelity, and Pershing.
Altruist has been a direct beneficiary, says investor Nick Beim of Venrock.
Of note: Schwab for its part has sought to reassure its users both big and small that they will not face worse service once the merger is completed come Labor Day.
What they're saying: Schwab sent the following statement, ""Schwab has for more than 30 years been committed to supporting RIAs of all sizes and at every stage of growth, providing an unmatched combination of service, technology solutions and resources to help them achieve their business goals -- all with no asset minimums and no custody fees. Firms managing less than $200M in assets represent 80% of the roughly 15,000 advisors on our platform and over a third of the assets under custody."
Editor's note: This story has been updated with the statement from Schwab.
Go deeper