Exclusive: Brassica raises $8M to power institutional alt investing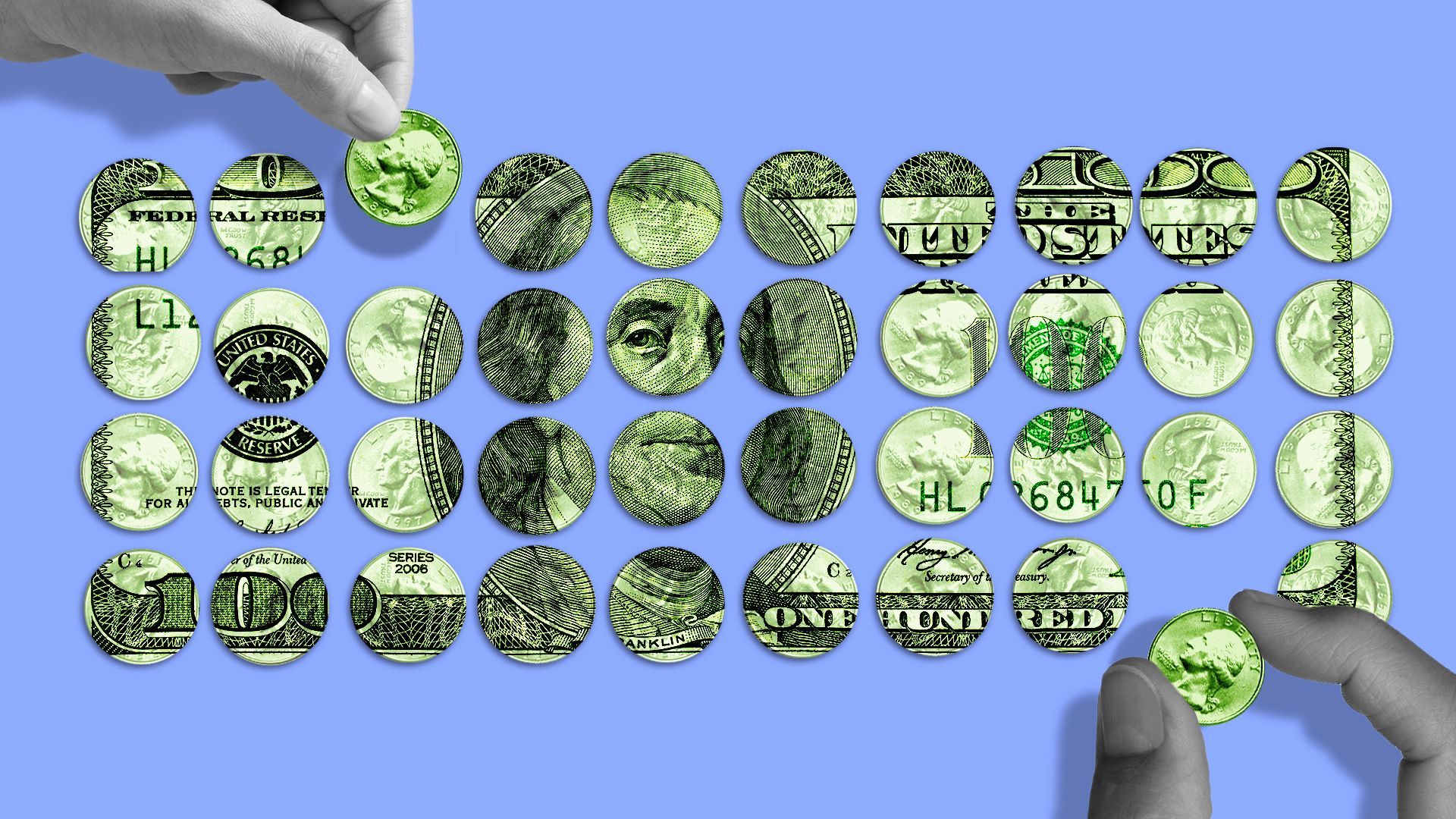 Brassica, a Houston-based "infrastructure as a service" startup for investing in alternative assets, raised $8 million in seed funding led by Mercury Fund, the company tells Axios exclusively.
Why it matters: Despite investor interest, alternative assets still lack the infrastructure necessary to make investing in them mainstream.
How it works: Brassica provides custodial, escrow, and transfer agent services to institutions that want to invest in highly regulated alternative assets like private securities, real estate and digital assets.
With an API-first backend, the company is targeting alternative investment platforms, registered investment advisors (RIAs) and family offices as initial customers.
Context: Prior to starting Brassica, CEO Youngro Lee and CTO Bob Dunton founded NextSeed, a startup that enabled non-accredited investors to back small businesses.
That company was acquired by Republic in 2020, at which time Lee became COO and EVP at the equity crowdfunding firm.
"My background in the new regulated securities-offering industry since the JOBS Act... led to an understanding of the problems in the industry from the back end infrastructure," Lee says. "No one really thinks about the back end until you have to."
Between the lines: Not having a trusted third-party custodian that could properly protect customer assets was a major pain point both at NextSeed and Republic, Lee says.
"If you look at the public markets, literally everyone trades via custodians, and they don't even think about it. In the private industry, arguably there has never been that kind of market dynamic until recently," he says.
What Brassica hopes to provide for the private markets is the same basic custodial infrastructure that already exists for public securities trading.
To do this, the firm's wholly owned subsidiary Brassica Trust Company has been granted a trust charter by the Wyoming State Banking Board.
Of note: Other Brassica investors include Valor Equity Partners, Long Journey Ventures, NGC Fund, Neowiz, Broadhaven Ventures and VC3DAO.
Altogether, Brassica has raised $12 million since being founded in 2021.
Go deeper