Former head of talent sues Current for discrimination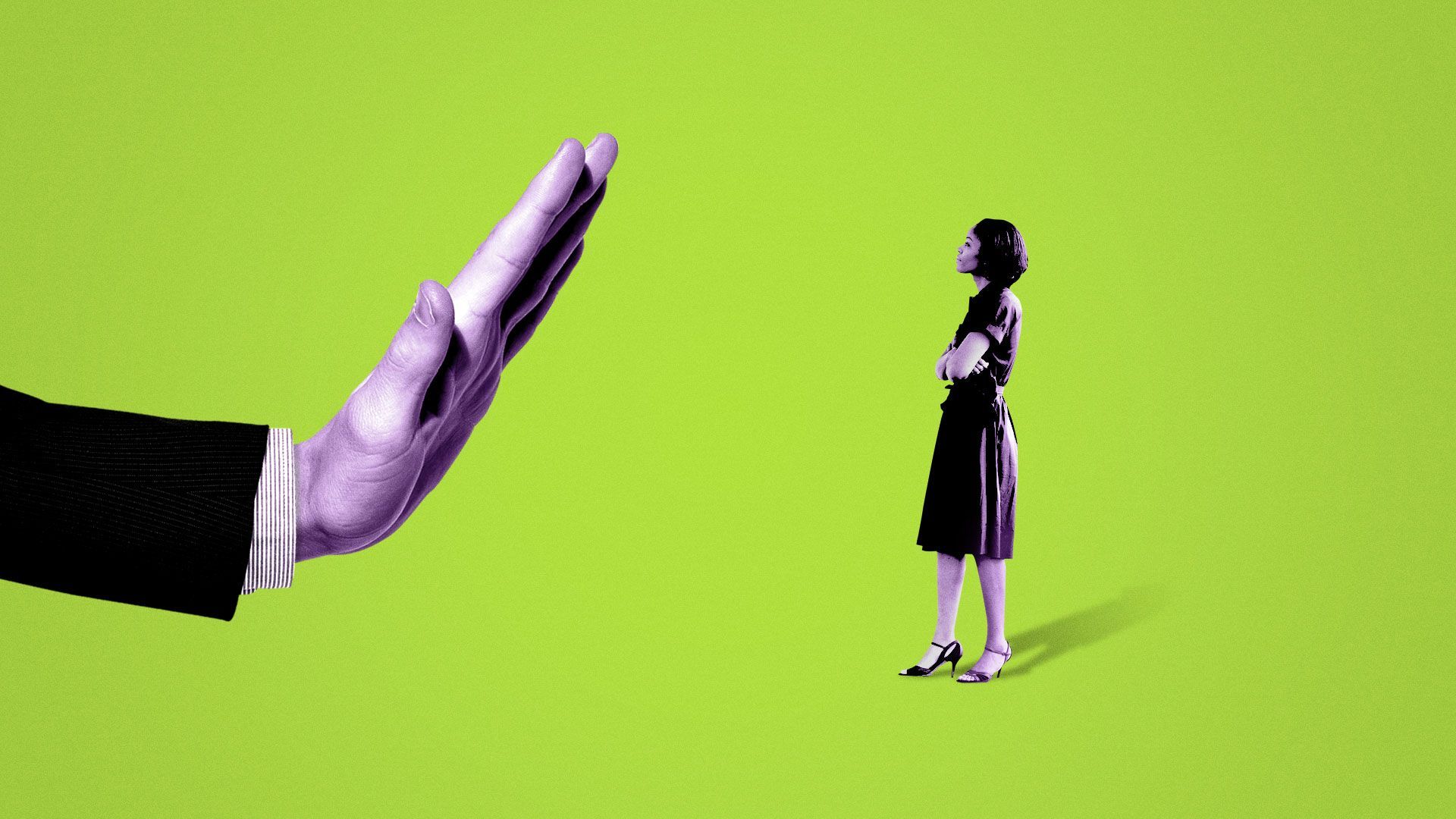 Isabelle Mitura, former head of talent at Current, filed a lawsuit against the $2.2 billion fintech company on Thursday, alleging racial and sex-based discrimination.
Driving the news: Mitura's lawsuit, filed in the U.S. Southern District Court of New York, alleges that Alex Sergiyenko, Current's head of people, unfairly terminated her for taking medical leave for breast cancer surgery.
The lawsuit further alleges Sergiyenko made constant remarks regarding her age, race, and gender, repeatedly calling her "an old Asian woman with no kids" in front of colleagues.
The suit also alleges that Current CEO Stuart Sopp "expressed frustration for having to interview too many Indians for the Chief Risk Officer position, and extolled the virtues of the former British Empire in front of employees."
The big picture: The lawsuit alleges that Mitura was just one of many who faced discrimination and dismissal based on race and sex at Current, which carried a $2.2 billion valuation at its last fundraise in 2021.
It alleges Current's July round of layoffs disproportionately affected women and people of color.
It also alleges the company ignored Mitura's attempts to try and close the gender-based pay gap, and that, at the same time, the company spent money on a boat party and an office redecoration.
What they're saying: "The allegations are unfounded and we will vigorously defend our company and employees through proper legal channels," a spokesperson for the company told Axios.
"The statements and discussions that are mentioned in the complaint have been misrepresented or taken our of context and are therefore inaccurate. The allegations are not reflective of our dedication to promoting a diverse and inclusive work environment and culture."
Go deeper