Expert voices: Outward VC's Devin Kohli sees trouble ahead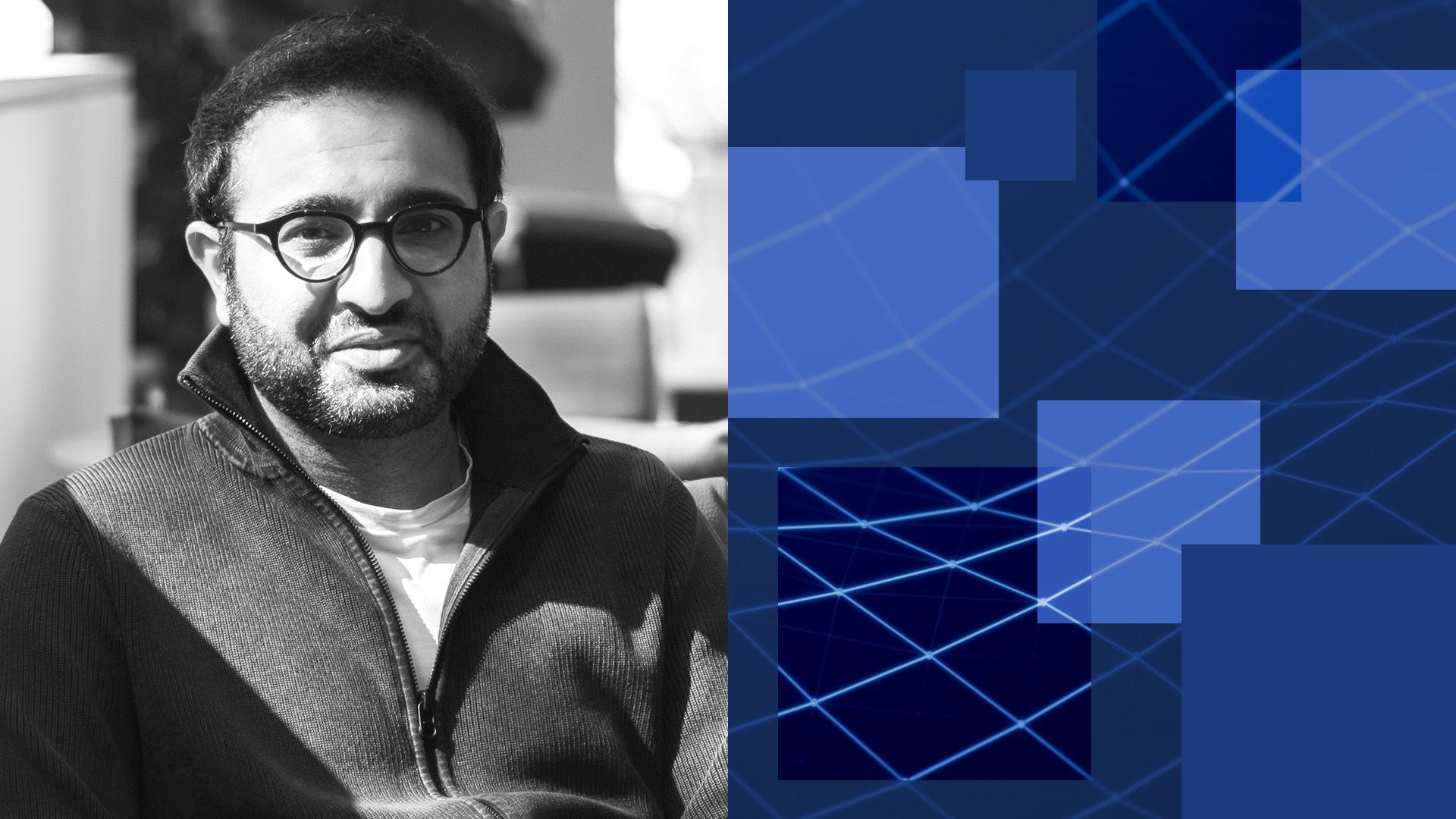 Outward VC co-founder Devin Kohli says today's high interest-rate environment and a public market correction have some venture capitalists struggling to raise money from limited partners.
Why it matters: Less money going to VCs means there could be fewer opportunities for fintech startups to find financing, particularly at the growth stage.
Details: Founded in 2017, London-based Outward VC invests in early-stage fintech startups in the U.K. and EU.
This interview has been edited for brevity and clarity.
How has the macro environment of the last year or so impacted the fintech ecosystem?
Fintech has quite significantly been impacted. It's been impacted by the public markets, by banking contagion concerns, and also a lot of businesses have been found out in crypto and things related to that.
Also, I think that in a high interest-rate environment … the venture return landscape doesn't look as attractive, so funds naturally are struggling to raise from their LP base, which has a knock-on impact on venture funding.
Has LP interest in venture really decreased?
You're seeing a lot of growth funds that deployed heavily in 2020 and 2021 that have written down or marked down a lot of their investments.
Whether they are later-stage growth funds that have been hit by the public market correction or specialist funds who realized there's a lot of fluff in web3 companies or crypto funds that have gotten wiped out … it's very difficult for them to raise another fund when interest rates are rising.
There's the opportunity cost of that capital to go into a venture fund and be locked up for 10 years when it could be put in something else, which might have a better risk reward from a liquidity perspective.
So you're seeing a lot more traditional LPs turn away from venture at the later stage.
How has this environment affected your portfolio?
We've been taking an upfront view on the growth parts of the portfolio, which — whilst they themselves haven't been impacted in terms of their metrics — the wider market has, and their listed peers have, so we have proactively moved down their valuations internally.
Has it changed the types of opportunities you're looking for?
We've thought about which areas, given the macro landscape, we'd want to double down on.
Within property tech, the whole housing market in a higher interest-rate environment makes it more difficult to get on the housing ladder and also more difficult to sell your property. So what are the options that can be done there? So this whole rent-to-own model is an area that we're spending quite a lot of time on.
We're also looking at issues of data, particularly around "buy now, pay later." The data that all of these guys are running on is actually very old data, and not interlinked or embedded data. So we're looking at who's got the best plumbing to build out a proper open banking play where.
Go deeper