Exclusive: Citigroup-backed Anvil raises $5M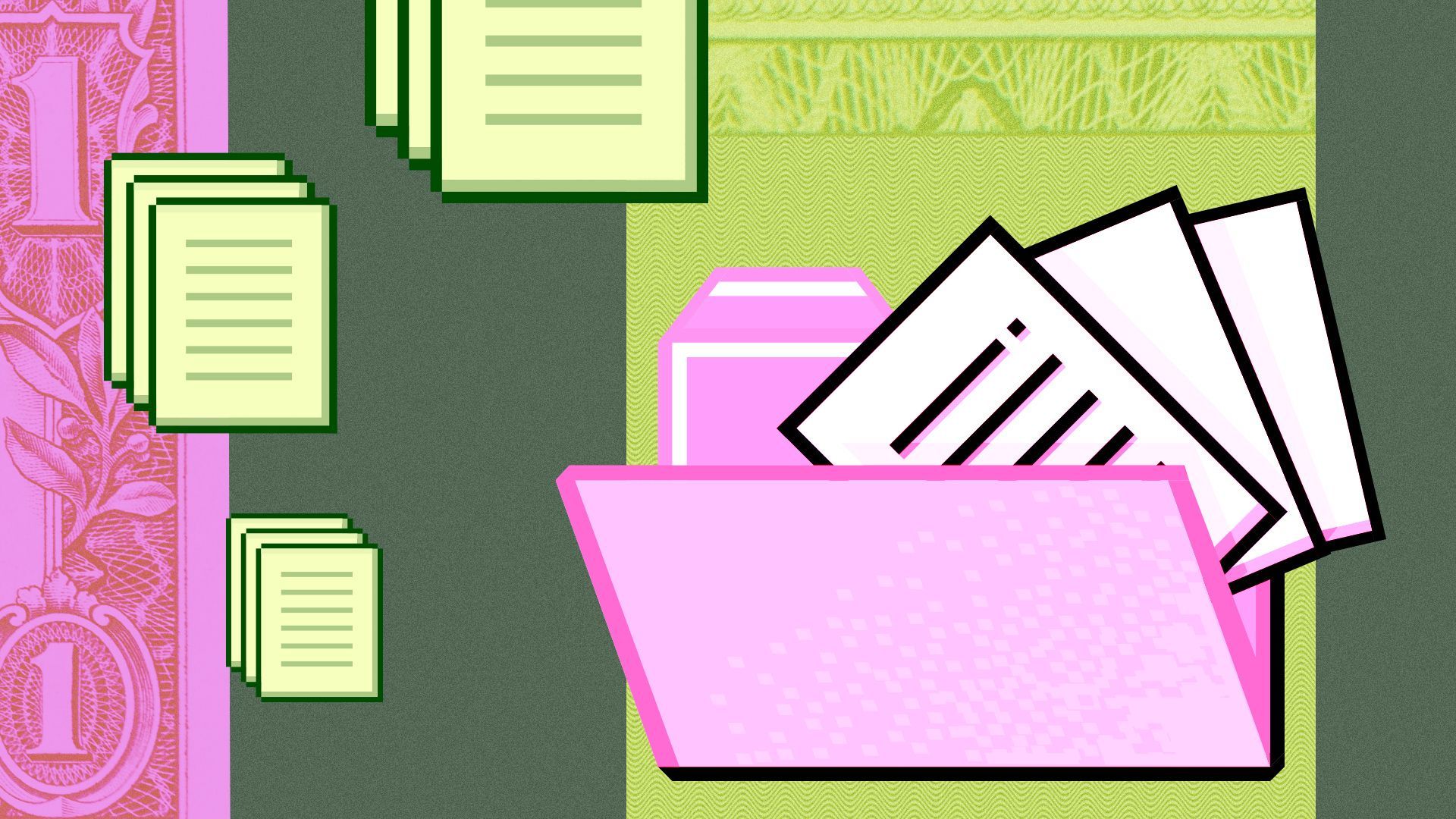 Anvil, a webform and e-signature software company, raised $5 million in additional Series A funding led by Craft Ventures.
Details: Anvil, which is focused on financial sectors, got a boost from growth-stage fintechs and small-to-medium-sized banks during the pandemic.
Banks used Anvil to create digital Paycheck Protection Program loan forms on their own websites.
The demand continued amid stay-at-home orders, with insurance, real estate companies, HR software makers, and fintechs — industries with heavy amounts of paperwork and regulation — adopting the tech most aggressively.
Anvil customers also embed its tech into their own products, selling it to other clients.
What they're saying: Anvil initially did not have such a focused customer base. The pandemic helped change that.
"During the [early] days of COVID, there was an acceleration to adopt all these tools." says CEO Man-Git Ng. "We looked around and saw insurance companies, banks, fintechs — clearly need our solution."
Background: Anvil raised the first tranche of its Series A— $5 million from Google's Gradient Ventures — in 2020. Other investors in the company include Citigroup.
Craft Ventures turned down investing in Anvil several years ago, concerned that the company's strategy at the time — selling to large enterprises — wouldn't work. It's new focus on growth-stage businesses however struck a chord.
Go deeper