Exclusive: Tax savings fintech Playbook raises $7M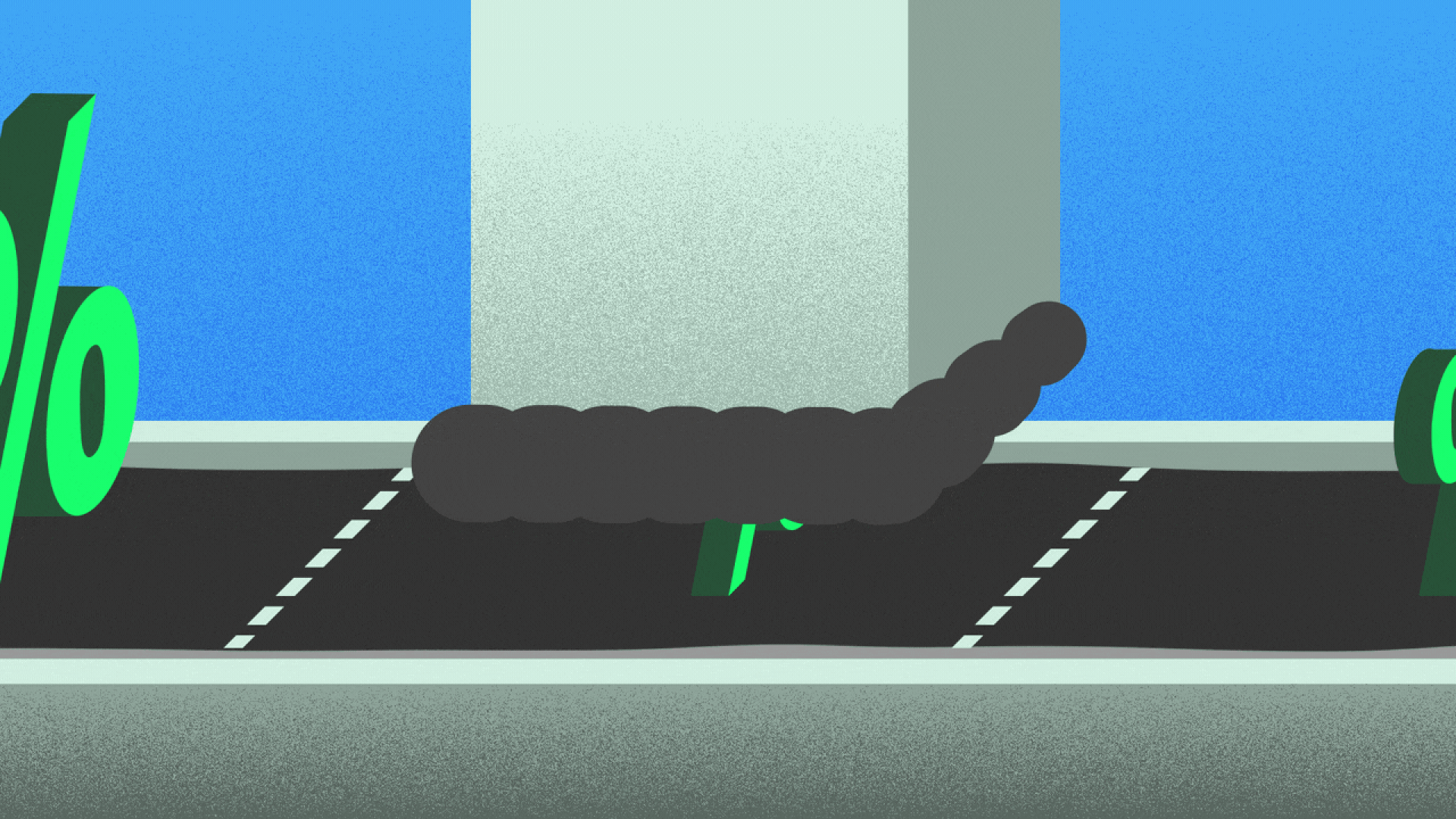 Playbook, a fintech automating tax savings across investment accounts, raised $7 million in Series A funding, the company tells Axios exclusively.
Why it matters: Consumer-facing wealth management startups, including roboadvisors, have fallen out of favor among venture investors. Playbook is looking to defy that trend by focusing on tax optimization across multiple accounts.
Details: Telstra Ventures led the round with participation from Atomic.
Playbook launched with $5.6 million in seed funding in 2021. In May, it raised another $500,000 and laid off four employees amid concerns about the overall economy.
Top Silicon Valley accelerator Y Combinator released a note that month, telling founders to "plan for the worst."
"When that email came out, I said, alright, the world is different," Playbook CEO David Hegarty says. But the uncertainty made consumers seek steadier income over meme stocks. "All that economic turmoil...was good for the business."
How it works: Aimed at millennials and Gen-Zs earning over $100,000, Playbook's revenue currently comes from subscriptions: About $29 a month across about 7,500 users.
Depending on the user's tax bracket and personal goals, Playbook suggests plans to lower total taxes paid by maxing out the 401(k) match, Roth IRA, or building a backdoor IRA. It automatically rebalances the plan — across the customer's various accounts — if the user's circumstances or tax laws change.
Playbook also opens accounts for users.
Context: Playbook sits in a historically challenging space for startups. The direct-to-consumer roboadvisor boom of the last decade turned into a painful co-evolution, with the few independent remaining players becoming acquisition targets.
Traditional players like Charles Schwab built their own automated services. Personal Wealth, meanwhile, sold in 2020 to Empower Retirement. UBS nearly acquired Wealthfront for $1.4 billion before the deal was called off. Acorns and Betterment still remain independent.
Of note: Playbook now also sells to businesses, who can then distribute the software as a benefit to employees.
Go deeper