Rain, an earned-wage access company, gets a $250M valuation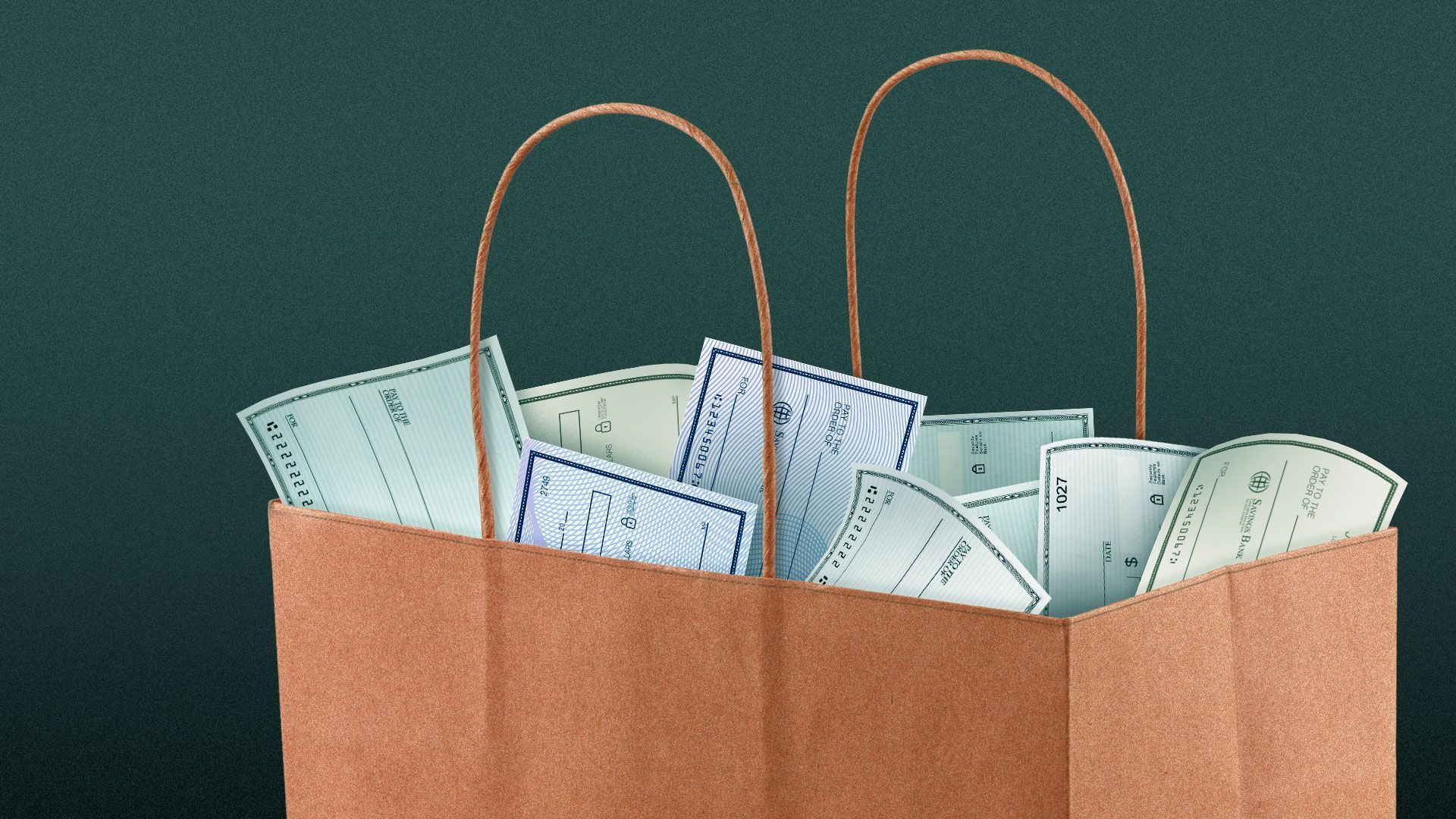 Rain, a Los Angeles-based earned-wage access company, announced it raised$66 million at a $250 million valuation. QED Investors and Invus Opportunities led the round.
Why it matters: Investor interest in earned wage access, billed as an alternative to predatory payday loans, has grown, along with regulatory scrutiny aimed at the product.
Of note: Other investors in the round included WndrCo, Tribe Capital, and Dreamers VC. Rain also raised $50 million in debt.
Context: Earned wage access companies have come under the microscope in the Biden administration.
Much of the debate centers on whether some products should be considered credit and therefore subject to more onerous rules.
California regulators, meanwhile, are expected to call on earned-wage access firms to register with the state and come under its consumer financial protection laws.
Other players in the space include Earnin, Wagestream, and Payactive. The neobank Chime notably made an offer to buy DailyPay for $2 billion last year, per the Information.
Details: Rain charges $3 per instant withdrawal and doesn't allow employees to withdraw over 50% of its gross earned wages per pay period.
When asked about the increased scrutiny, Rain CEO Alex Bradford responded: "Our product structure and fees are consistent with the CFPB's guidance."
Bottom line: Earned wage access is VC's chance to prove this isn't a repeat of their mistaken foray into payday lending. Payday lending, too, had an ostensibly noble cause: helping low-income workers get liquidity. High fees and punishing terms however made the category toxic.
Go deeper