Assured Allies gains $42.5M to aid aging population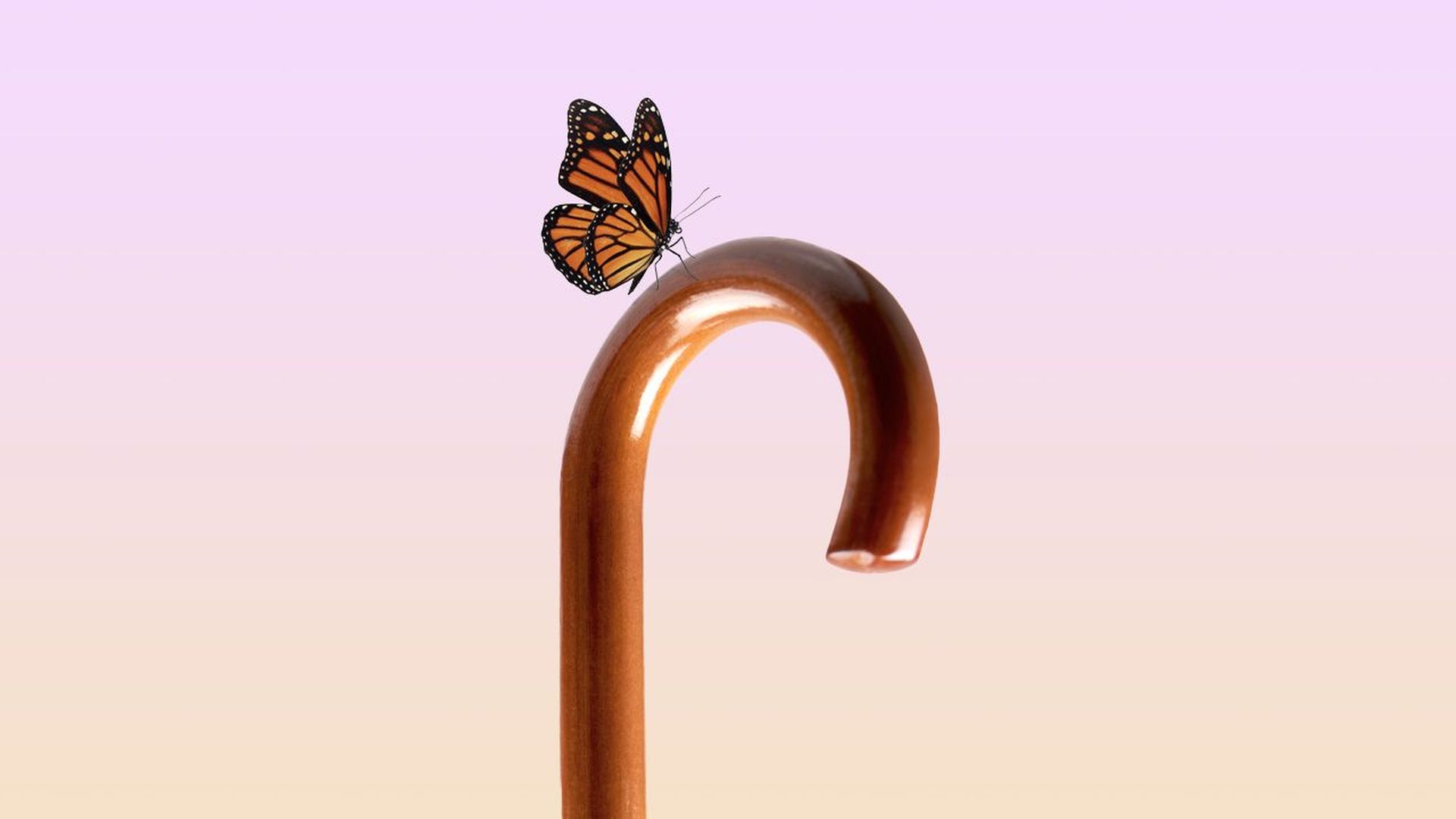 Assured Allies, an insurtech focused on the aging, raised $42.5 million in Series B funding.
Why it matters: Millennials and Gen Zs are the favored demographic of startups. A growing crop, though, are homing in on the fast-growing aging population.
Details: FinTLV Ventures led the round, with participation from Harel Insurance, Lumir Ventures, Hamilton Lane, New Era Capital Partners, MS&AD Ventures and Core Innovation Capital.
In total, the company has raised $65 million.
Assured Allies has annual revenue of just over $10 million, though CEO Roee Nahir declined to reveal its valuation.
How it works: a B2B2C business, Assured Allies pitches insurance companies on its ability to underwrite and reduce costs for aging groups with the help of machine learning.
Slipping in the shower can lead to a rapid decline in health for the elderly. Using data from the insurance company and the end customer, Nahir says, the company can determine the 10% of older people most likely to fall. Then the insurer can offer grab bars to that group.
That in turn reduces the insurer's claims costs.
The bigger picture: By 2040, one in five Americans is expected to be 65 or older, compared with one in eight in 2000, according to the Urban Institute.
Go deeper