Crypto onboarding startup Redeem grabs $2.5M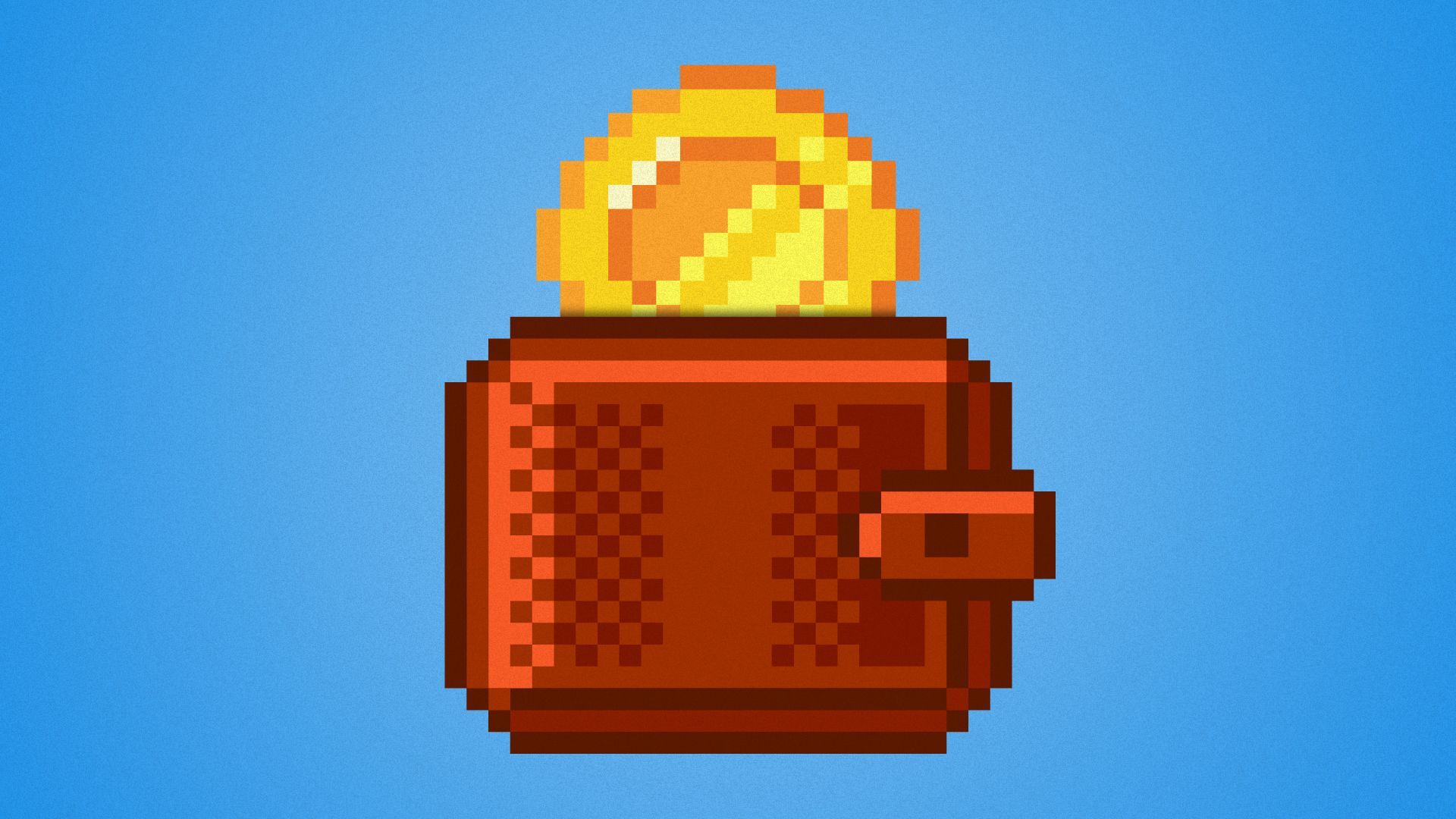 Redeem, a Kansas City, Kansas-based startup building connectivity tools for blockchain projects, raised $2.5 million in pre-seed funding led by crypto VC firm Kenetic Capital.
Why it matters: User onboarding is still a huge hurdle for mainstream crypto adoption, and Redeem seeks to solve that.
How it works: Redeem uses two well-established technologies — QR codes and cellphone numbers — to simplify the process of onboarding new users to web3 projects.
By scanning a QR code, users can link their phone number to a blockchain wallet, which then can be used to redeem digital assets.
Once set up, users can also use messaging platforms like SMS, iMessage and WhatsApp to exchange assets without having to know an external wallet address or pay gas fees.
What they're saying: "For us, everything is about the phone number," says Redeem founder Toby Rush.
Tying wallets to a cellphone number, he says, effectively links a single person to a wallet through an existing verification system.
"The other cool thing about using your phone number is that you automatically eliminate all bots and effectively eliminate almost all fraud," he says.
State of play: Redeem's technology is aimed at brands that want to do things like build blockchain-based loyalty programs, launch utility tokens or use NFTs for ticketing — without needing to educate users on the process of setting up a crypto wallet.
Between the lines: Rush previously founded biometric ID verification firm EyeVerify, which was acquired by Alibaba's financial services arm, Ant Group, for $100 million in 2016.
During his time at Ant Group, Rush worked with the corporate venture capital team, focusing almost exclusively on blockchain.
He began working on Redeem because, he says, "I was dismayed at how challenging it was to onboard users to collect NFTs and then to use them."
Of note: Other investors in Redeem include Monochrome Capital, VC3 DAO, The Fund, Flyover Capital, CMT Digital, KCRise Fund, and KESTREL0x1.
Go deeper