Fika Ventures' TX Zhuo on fintech in today's macro environment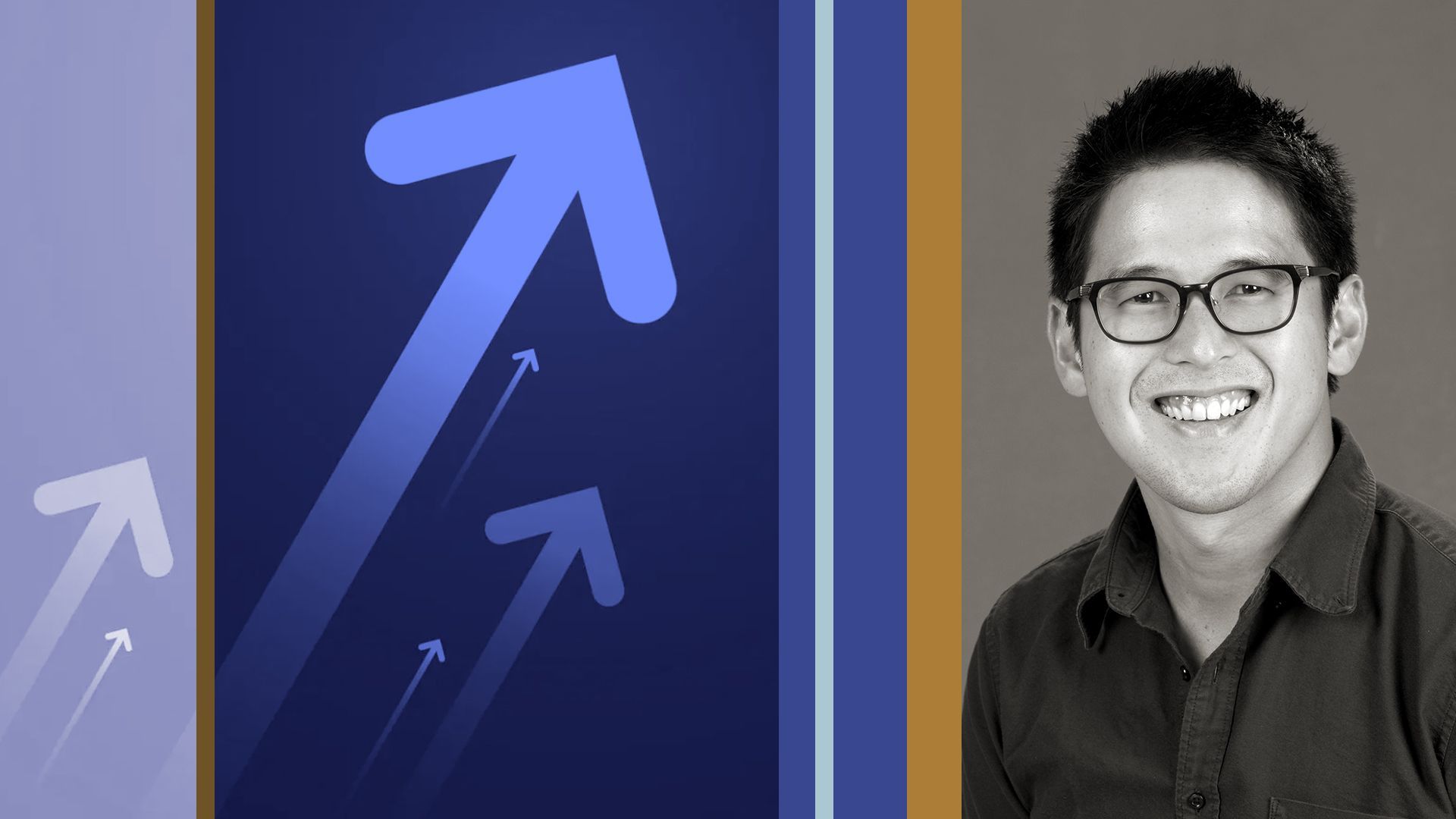 Fika Ventures general partner TX Zhuo tells Axios there is a massive shift happening in the consumer fintech market due to rising interest rates, both in the types of products consumers want and those that VCs will invest in.
Why he matters: Zhuo leads fintech investments at the seed stage firm, which has backed startups like PolicyGenius, Noyo, Papaya and MinervaAI.
This conversation was edited for brevity and clarity.
How is the macro environment affecting the types of fintech startups investors are willing to bet on?
In this new environment, investors are paying more attention to unit economics and making sure that every marginal dollar spent has a good return on it.
With rising interest rates, a lot of investors are now worried that the fundamental unit economics of a lot of these fintech startups are not going to work — especially those that are either dependent on lending or dependent on originating products that were interesting in a low-interest rate environment, such as mortgages.
There's increasing fear that the cost of capital, as well as lower consumer demand, is going to affect the growth of these startups.
How do you see interest rates affecting lending startups that are already in market — especially those that raised money before the economy shifted?
The cohorts of consumers of [these new lending] businesses are still relatively young and look very attractive for the first 12 to 18 months.
But especially for those that have dependencies on variable interest rates, our prediction is that these businesses and consumers will have increasingly difficult times fulfilling their monthly payments.
So we think delinquency and default rates will continue to rise. We started to see a bit of it in late 2022, but the trend is likely to persist into the latter half of this year as well.
How has this changed consumer demand, or what types of fintech products are people looking for?
In a healthy market, a lot of consumers were looking to maximize investment dollars. They weren't worried about job security, so instead of consolidation, they were looking at extending credit.
Now consumers are slightly worried about what's going to happen in the next 12 to 14 months, so they're more concerned about savings opportunities.
The other alarming signal is that consumer credit card debt is climbing quickly right now and pushing to pre-pandemic levels, which suggests that consumers might be tapped out in terms of incremental dollars they are willing to spend.
Go deeper