Bankrupt crypto lender Celsius finds a buyer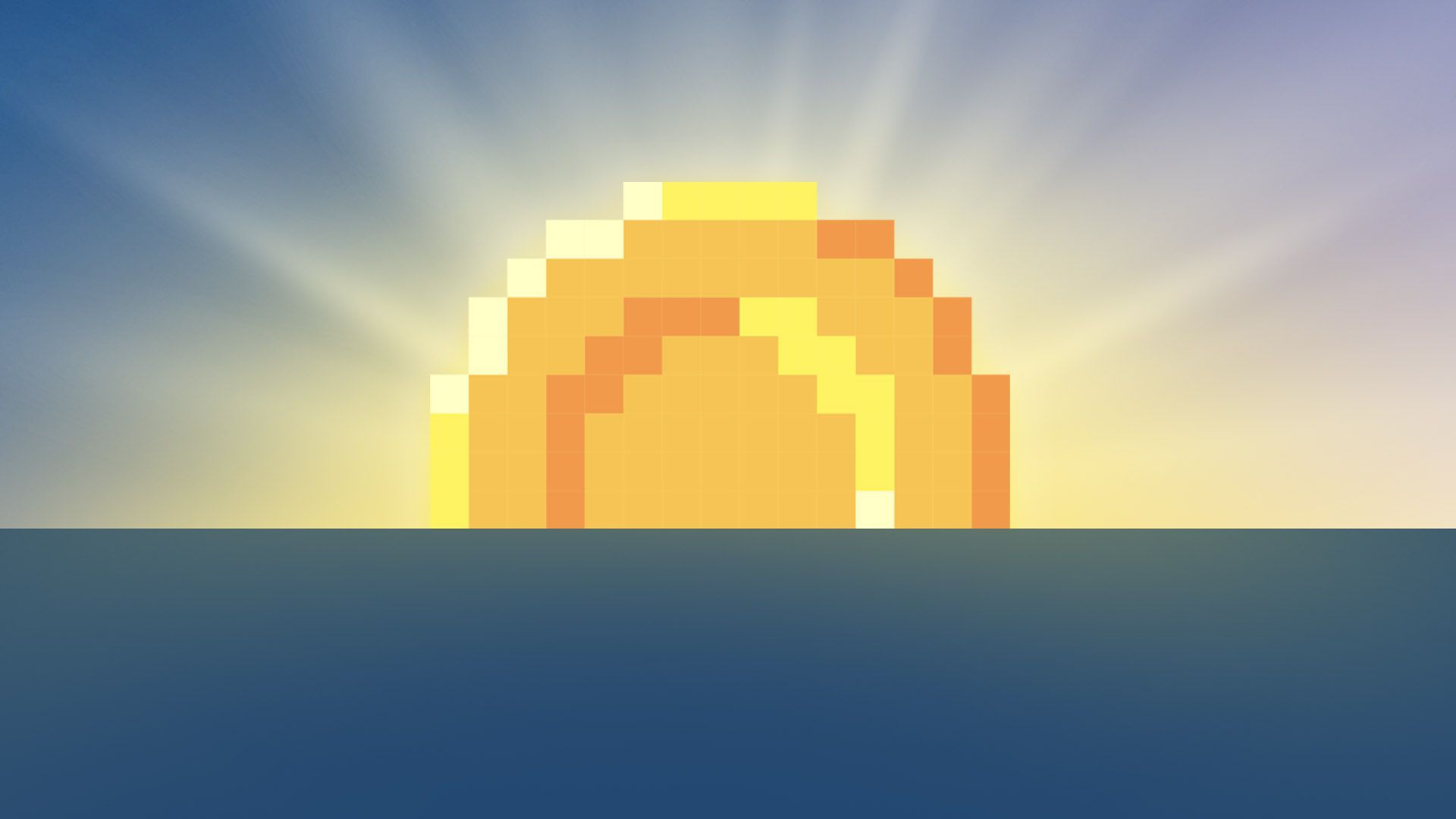 Bankrupt crypto firm Celsius has reached a deal in principle to be acquired by investment firm NovaWulf Digital Management.
Why it's the BFD: The agreement could set a precedent and provide a roadmap for other bankrupt crypto firms.
Driving the news: In a bankruptcy court filing, the company put forward a plan to sell Celsius' liquid and illiquid assets to NovaWulf.
NovaWulf agreed to make a direct cash contribution of $45 million to $55 million to a new company that it will manage.
The company will be overseen by a new board of directors and will also file public disclosure documents.
Details: Under the terms of the proposal, the company estimates that 85% of Celsius' customers would recover about 70% of their claims in liquid crypto.
Creditors with less than $5,000 in their lending accounts would get the majority of their funds back in the form of BTC, ETH and USDC.
Meanwhile, larger creditors will receive tokenized shares in the new firm, which will trade on Figure Technology's Provenance blockchain through a registered broker-dealer.
Yes, but: Though the company and NovaWulf have agreed to the deal in principle, the parties still need approval from the bankruptcy court and creditors before moving forward.
Between the lines: The NovaWulf deal came together as part of a marketing process that saw more than 130 parties execute nondisclosure agreements with 40 potential bidders emerging.
Of those, six bids emerged for the retail crypto platform, and another three bids were evaluated for the firm's mining operation before settling on the NovaWulf deal.
The intrigue: In a separate motion, the official committee of Celsius' unsecured creditors said it was seeking to recover funds from former CEO Alex Mashinsky and other executives who led the company before it entered bankruptcy.
The committee alleges these execs made "negligent, reckless (and sometimes self-interested) investments that caused Celsius to lose more than $1 billion in a single year. "
It also claims their mismanagement "caused Celsius to lose nearly a quarter of a billion dollars because they could not adequately account for the company's assets and liabilities."
To that end, the reorganization plan includes a litigation trust to prosecute claims against these prospective defendants.
Go deeper