Exclusive: Startup accounting firm Fondo raises $3M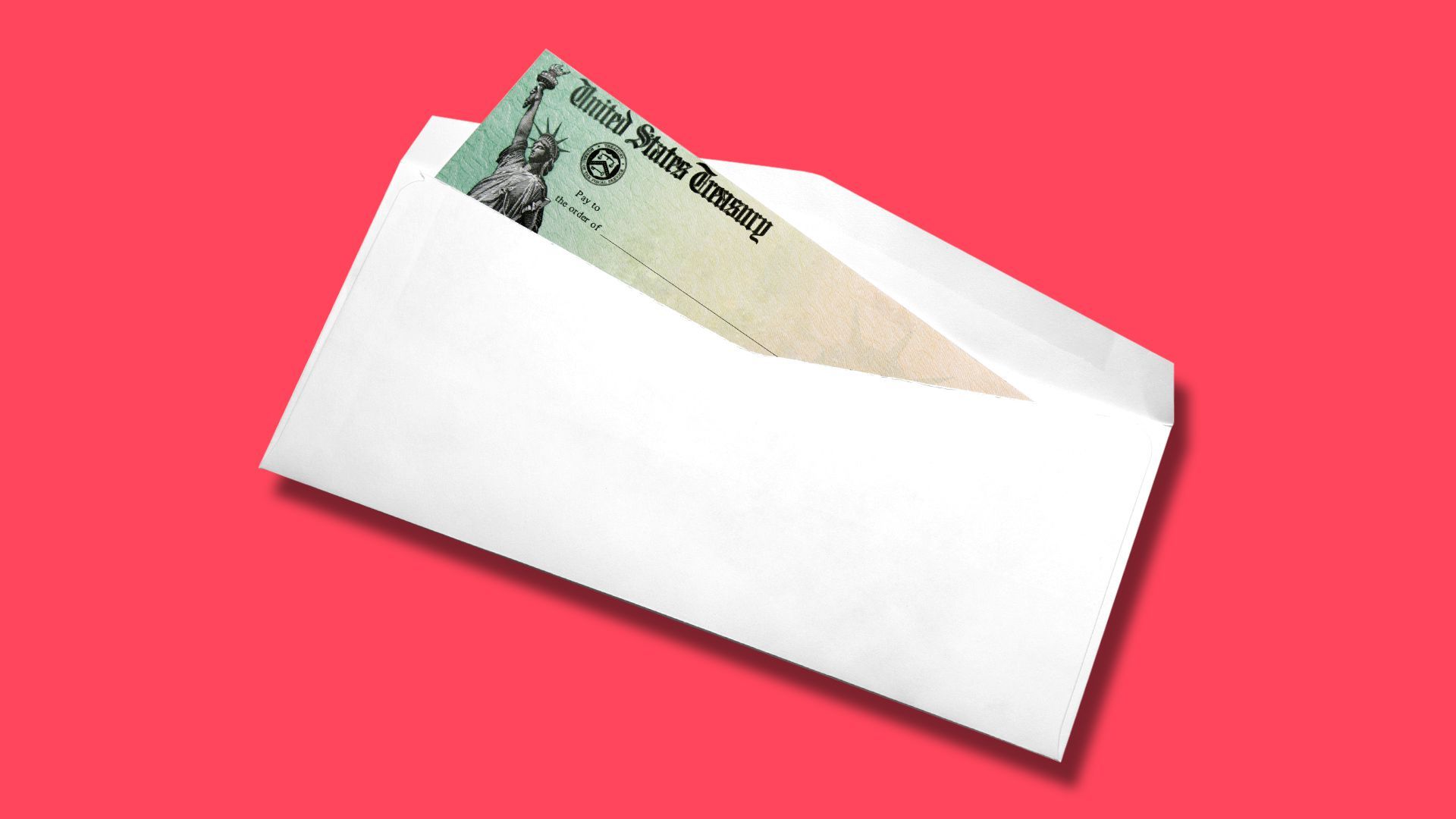 Fondo, which makes tax prep and accounting software for startups, has raised $3 million in a mix of debt and equity, the company tells Axios exclusively.
Why it matters: With venture dollars harder to come by, more startups like Fondo are turning to debt financing to fund operations and expansion.
What it does: Fondo offers a SaaS platform for early-stage startups — primarily Delaware C corps that don't yet have internal finance teams — to navigate tax compliance and bookkeeping.
It plugs into the companies' existing banking and bookkeeping systems, enabling them to compile financial statements, ensure their taxes are filed on time and maximize cash-back tax credits.
Since launching in 2020, Fondo has signed up more than 500 startups to use its platform and has grown to $3 million in ARR.
Driving the news: The accounting startup raised $1.2 million in equity financing from Y Combinator, Liquid2 Ventures, Transmedia Capital, GMO Venture Partners, and secured an additional $1.8 million in debt financing from Capchase.
The company decided to raise from Capchase to avoid dilution in a difficult fundraising environment.
"We kept delaying [our fundraising], and then the market just took a massive crash. We had about $1.2 million, and I wanted to get to $3 million," Fondo founder David Phillips says.
"If we had taken additional funding from VCs, we'd take a lot more dilution because the valuation that we were getting was just not great compared to what we were getting in 2021," he added.
Between the lines: The $1.8 million in financing is one of Capchase's largest deployments of capital to date.
Capchase founder Miguel Fernandez says with capital markets tightening, the firm has seen a 350% increase in underwriting over the past year.
"The range goes from as little as $25k to as much as $50 million dollars, and customers go from as little as $100,000 dollars in annual recurring revenue to up to $280 million," Fernandez says.
State of play: Capchase is hardly alone in the alternative financing space for startups, as it faces competition from revenue-based financing startups like Pipe and Founderpath.
Corporate card and banking firms are also getting into the venture debt market, as American Express, Brex and Ramp have all rolled out their own financing offerings over the past few years.
Go deeper