Robinhood scuttles deal to buy crypto company Ziglu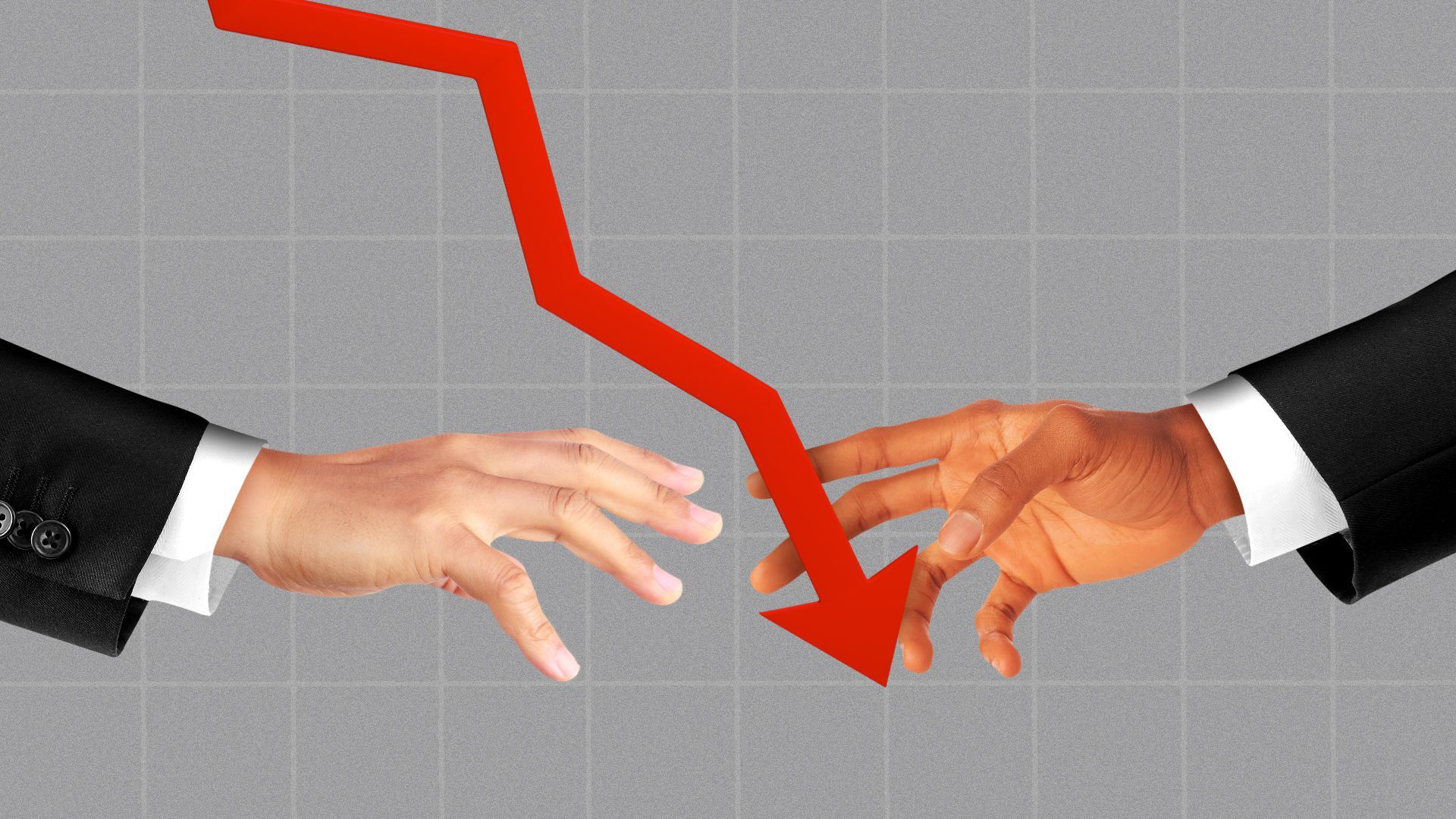 Robinhood has canceled plans to buy U.K.-based crypto company Ziglu.
Why it matters: The dead deal puts pressure on Ziglu to address its future, given the picture it painted last year during a renegotiation.
Background: Robinhood agreed to acquire Ziglu in April, but in August it sought to renegotiate the price from $170 million to $72.5 million, AltFi reported.
Ziglu CEO Mark Hipperson urged shareholders to accept the lower valuation, saying at the time that a terminated deal would have left Ziglu in an "extremely challenging market, and undercapitalized for the period ahead."
"We believe the revised proposal ... is the best and only reasonable path forward for the company," he wrote at the time.
Details: Robinhood terminated the agreement earlier this month, the company revealed in its earnings report yesterday.
It holds some Ziglu equity that was written down to zero, resulting in a $12 million impairment charge.
The Ziglu acquisition was marketed as Robinhood's way to catapult itself into the U.K. market. Robinhood said yesterday that it still plans to expand into the region.
Ziglu and Robinhood have not yet responded to requests for comment.
Of note: Robinhood and Ziglu announced the deal when bitcoin's price was above $41,000. Renegotiations began not long after the crashes of Three Arrow Capital and Terra. Now, post-FTX and with bitcoin's price at $22,760, the deal is dead.
The bigger picture: Robinhood is still open to the idea of M&A, even if it has soured on this deal. "It's not lost upon us that we have a large balance sheet, and the environment now is going to create some opportunities," said Robinhood CEO Vlad Tenev.
Go deeper