Financial super app Fierce launches with $10M in funding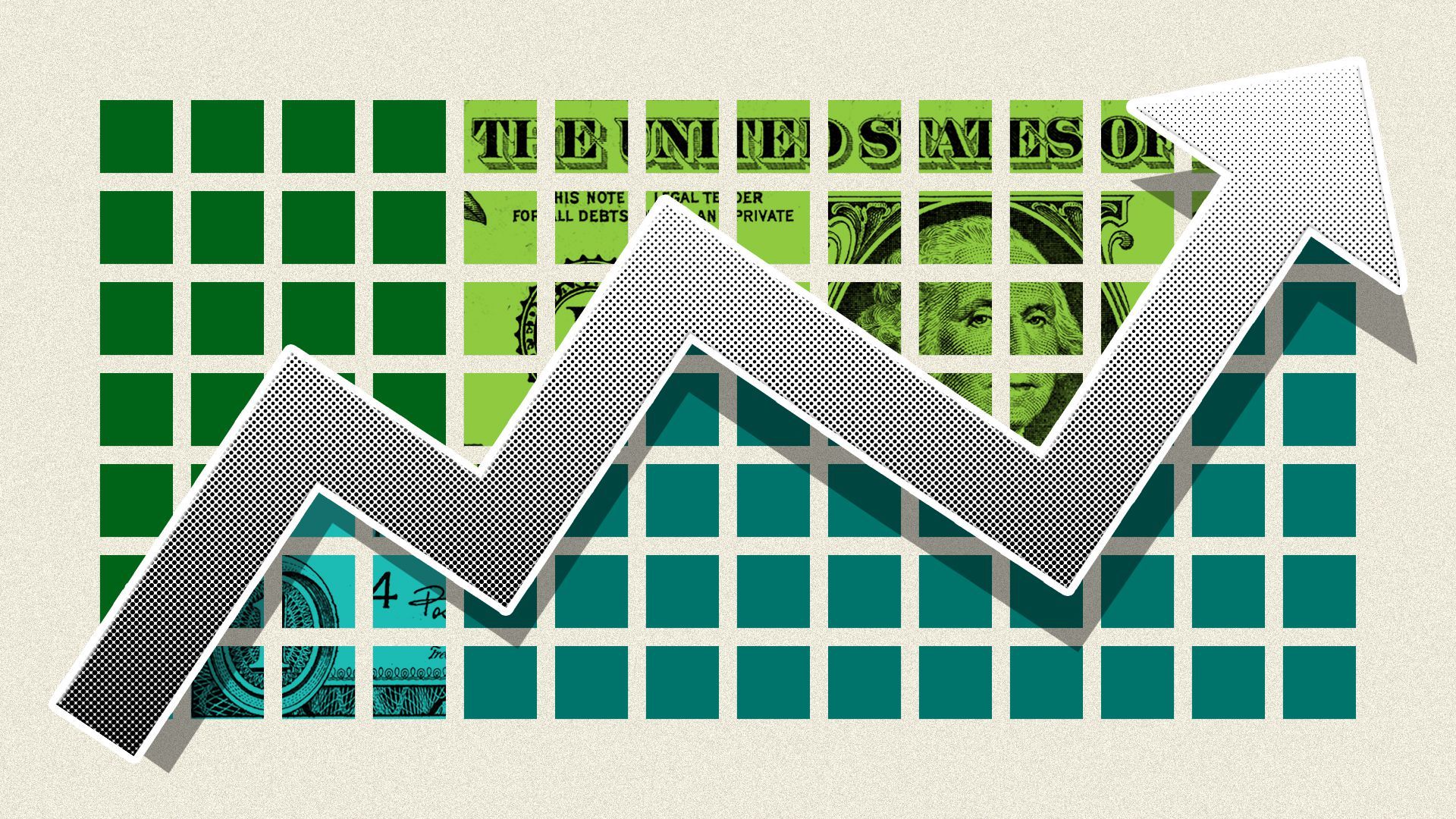 Fierce, a new financial "super app," is coming to market with $10 million in seed funding.
Why it matters: The app is intended to replace individual apps for trading and banking by consolidating features for stocks, crypto, credit cards, etc.
Driving the news: Fierce is launching with a number of features that had been individual apps.
The app combines stock trading, crypto purchasing, credit card and high-interest savings all in one place.
Users can trade stocks and crypto through the Fierce app, which is launching on iOS.
It offers a fee-free, FDIC-insured checking account that earns a 4.25% APY, and users can earn an additional 1.5% cash back on spending with its credit card.
The app also will enable users to link their banking and borrowing accounts to get a full view of their overall financial health.
Between the lines: The company was founded by Rob Cornish, who had previously served as the CIO of the New York Stock Exchange and CTO of Gemini, the crypto firm founded by Cameron and Tyler Winklevoss.
Investors in the company include Pendrell, AP Capital, Wheelhouse Digital Studios and Space Whale Capital.
The big picture: There's no shortage of apps consumers can use to buy stocks or crypto or park their savings, but few try to do all of those things at once.
Even apps that offer all of Fierce's options tend to have launched with one feature and expanded into offering other services — e.g., when Robinhood expanded into crypto trading.
"We consider this a financial super app. From our perspective, it's all about providing a holistic view of your finances and being able to handle the key aspects of your financial life all in one," Cornish says.
Go deeper