Exclusive: Embedded bill pay startup Blip Labs raises $2.1M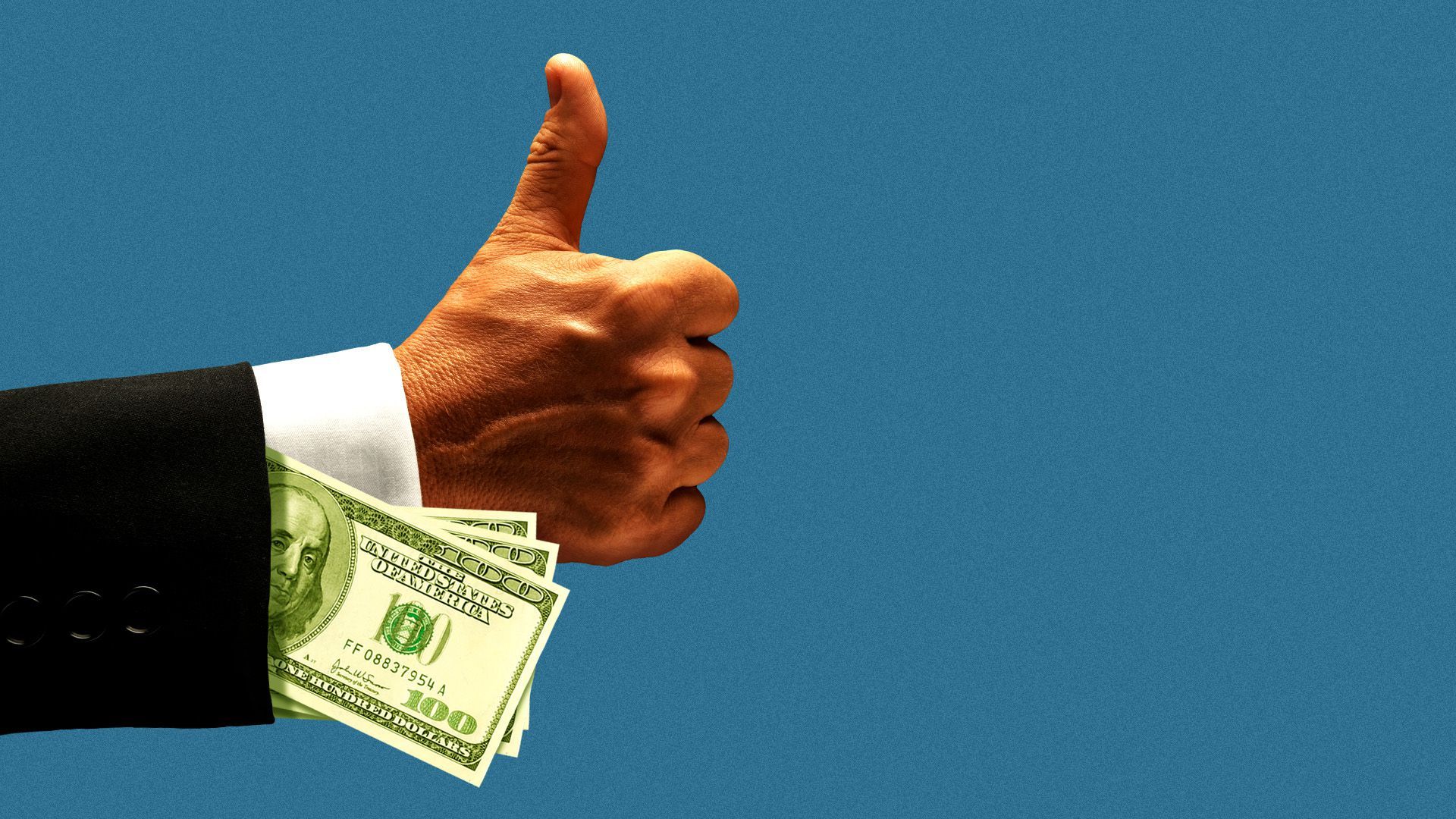 Blip Labs, a New York-based embedded bill pay startup, has raised $2.1 million in seed funding, the company tells Axios exclusively.
Why it matters: Despite the huge amount of funding pouring into embedded finance, few companies are building out payment endpoints for the tens of thousands of utilities and recurring billers that consumers have to pay each month.
How it works: Blip builds developer tools that financial services firms and fintech developers can use to embed bill pay services into their web or mobile apps without having to build out bespoke connections to thousands of billers.
Those billers include utility companies, cable companies, mobile phone providers and other businesses that end customers pay each month.
It reduces friction for end customers by analyzing user transactions and suggesting monthly recurring bills from more than 26,000 companies it connects to directly.
That helps end users avoid late fees, overdraft fees, and identity theft.
Meanwhile, fintechs, banks, and credit unions benefit from increasing engagement with their users.
Between the lines: "Utilization of the legacy bill pay experience for most financial services companies is very low," Blip co-founder Michael Bank says.
So the company saw an opportunity to build something new from the ground up.
Details: The round includes investment from Susa Ventures, Dash Fund, Shrug Capital, Wischoff Ventures, Picks and Shovels, Browder Capital and Rief Ventures.
Blip has also raised from strategic angels in the fintech ecosystem, including founders and key employees at fintechs like One Finance, Lithic and Intuit.
Go deeper