Coinbase investor foresees a mass extinction event in startups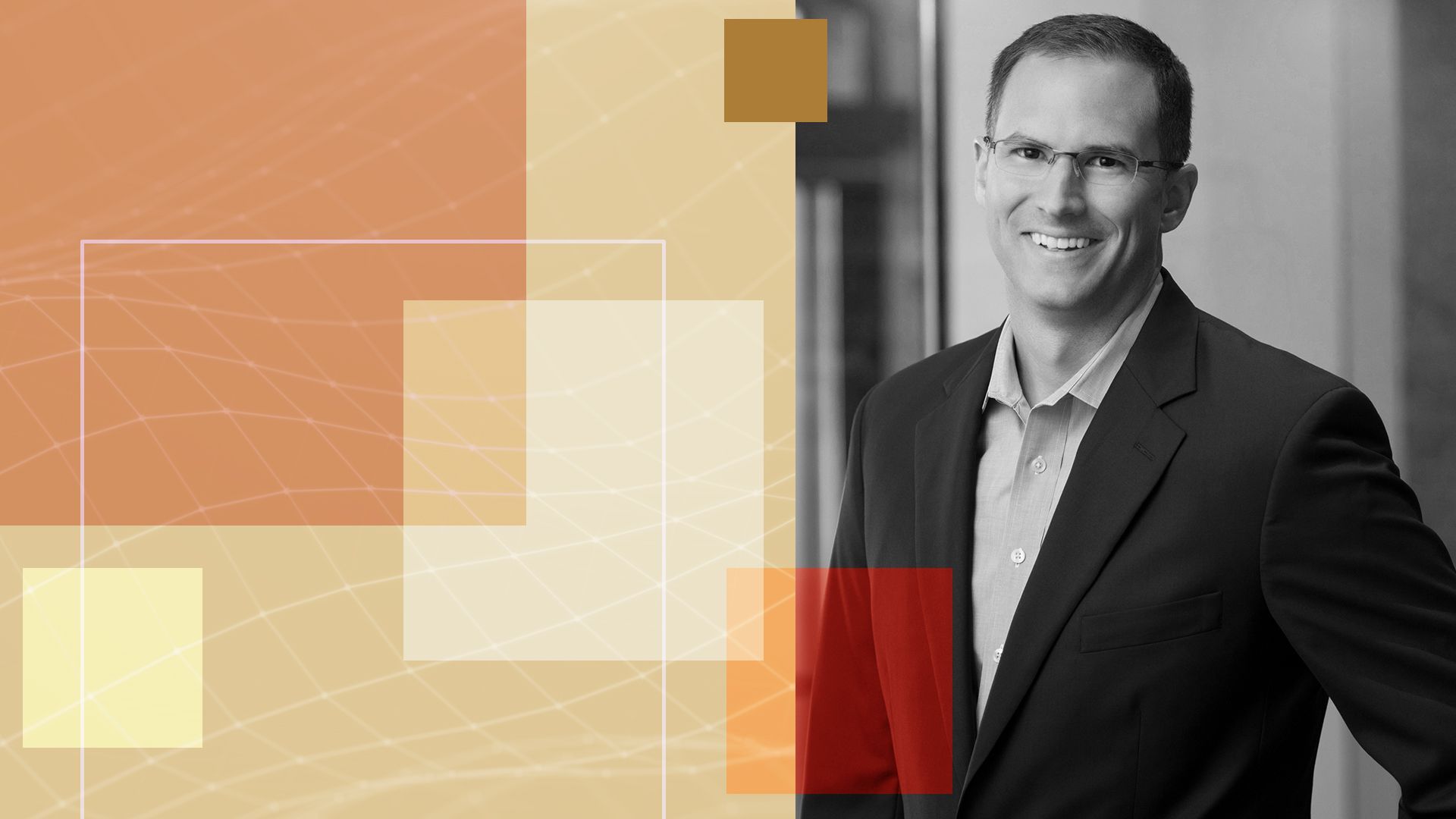 IVP General Partner Tom Loverro has a sobering prediction: A "mass extinction" more severe than the 2008 financial crisis may be around the corner for early to mid-stage startups.
Why he matters: Loverro spends much of his time in the fintech world and is known for investments in companies such as Coinbase, IEX, NerdWallet and TaxBit.
Axios spoke with the investor Friday. This conversation was edited for clarity:
What makes you say a mass extinction is coming?
There was a lot of capital in the system in 2021 — too much. A lot of marginal startups, ones without proven product-market fit, were funded.
There are also good startups that are doing well, but are in danger if they don't play their cards right. They might be trying to over-optimize on valuation but get a bunch of nos from VCs. All of a sudden they have a month and a half of cash, and they're in a death spiral. My advice to founders: Don't focus on valuation; raise sooner, and be conservative with your cash.
So you'd prefer founders in your portfolio take down rounds over more structured financing terms that preserve the valuation?
Our firm has a strong bias toward clean terms, because complex capital can pit investors of various classes and series against each other or against management. That can set off some really unhealthy dynamics.
There weren't that many known down rounds and highly structured deals last year. Are you seeing that change?
Two came across our desk yesterday. People are being very quiet about it, but it's the trickle before the flood that's coming probably midyear.
Which fintech sectors do you believe are more vulnerable to such a mass extinction?
Probably the ones that are most capital consumptive and out of favor. Neobanks that haven't reached escape velocity and size, balance-sheet intensive insurtechs, real estate startups like the OpenDoor-type models.
What fintech sectors are you seeing more demand for in new this high-interest-rate environment?
B2b fintech: payments, authentication, things that are Plaid-like, s0 to speak.
You've dealt with quite a few companies in the process of going public. When do you think that market might come back?
I'll make a prediction. Later this year, a very late stage company — whether it's Stripe or another name with enough revenue and name-brand recognition — will go public and open the window for more run-of-the-mill IPOs by the end of 2024.
Go deeper