Celsius used customer funds to buy tokens, benefitting insiders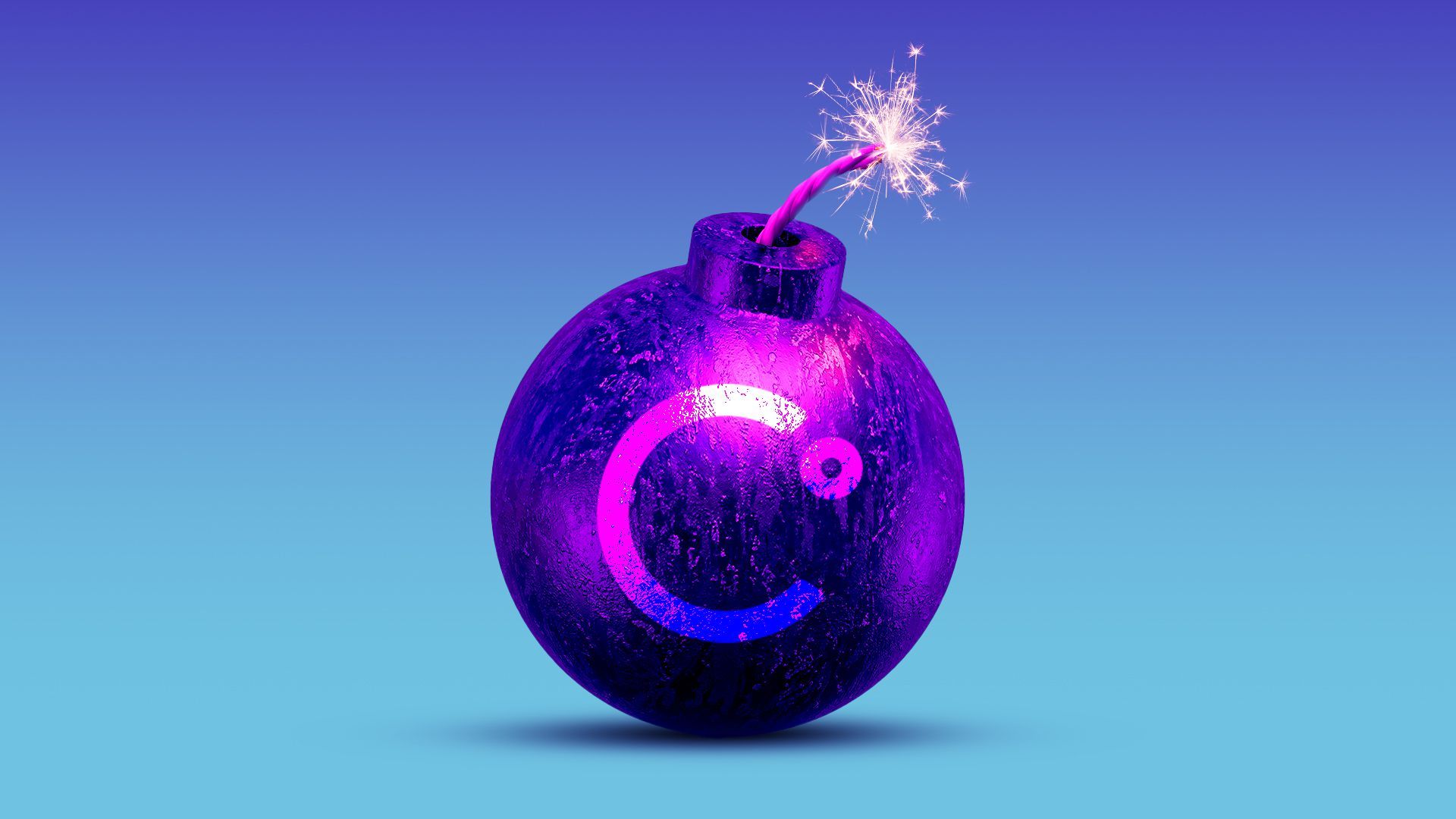 Bankrupt crypto lender Celsius used customer funds to prop up the price of its CEL tokens, a Tuesday report from a court-appointed independent examiner found.
Why it matters: The report could presage a criminal case.
Background: Already, Celsius ex-CEO Alex Mashinsky is facing civil charges, alleging he defrauded hundreds of investors out of billions of dollars.
Former federal prosecutor Shoba Pillay was asked in September to offer a third-party view into allegations that Celsius had run a Ponzi scheme.
Details: From 2018 to 2022, Celsius allegedly spent at least $558 million to buy back its own tokens that heavily benefited insiders, according to the report.
Per the report, Mashinsky gained some $68.7 million by selling his CEL tokens. Co-founder S. Daniel Leon made a windfall of at least $9.74 million.
But in 2021, the company discovered it had a shortfall in bitcoin and ethereum — both of which were being used to fund the buybacks.
It decided to correct the shortfall by spending $300 million in stablecoins — using customer deposits to acquire those stablecoins.
The company bought CEL "often" to counterbalance price drops due to Mashinsky's selling his own holdings.
Zooming in: Pillay compiled messages from former Celsius employees that appear to put the company on the wrong side of the law.
Celsius' former CFO wrote of the buybacks: "We are talking about becoming a regulated entity, and we are doing something possibly illegal and definitely not compliant."
Celsius' coin deployment specialist described the practice of "using customer stablecoins" to buy CEL as "very Ponzi like."
Go deeper