Creator loyalty neobank Zurp raises $5M, pivots from crypto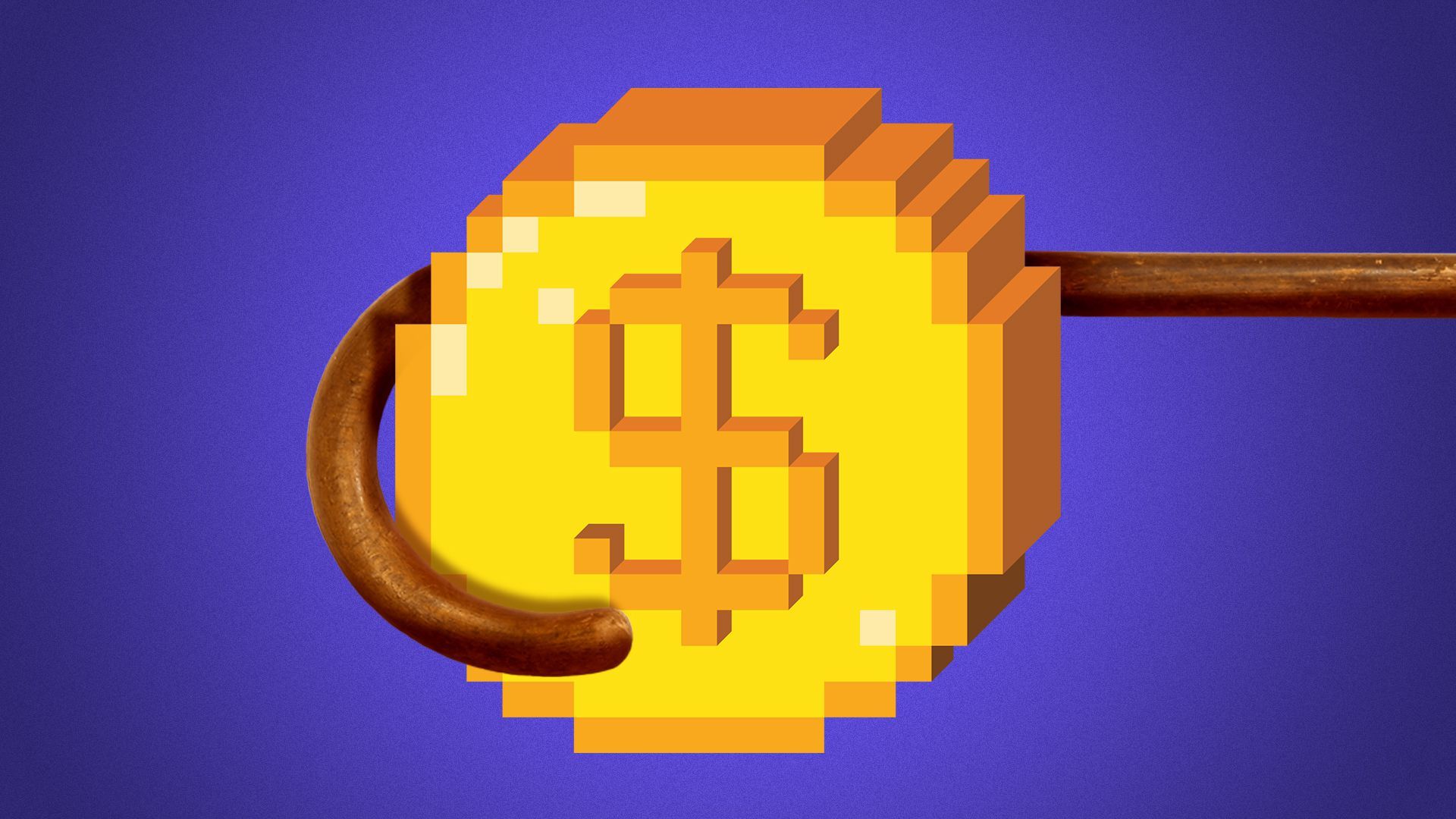 What do you do if you've built a crypto startup, and you look around, and all you see are dumpster fires? You pivot fast, or you wait it out.
Why it matters: The crypto contagion is spreading fast and forcing many companies connected to the space to rethink or rebrand.
Driving the news: Zurp, a neobank for fans to earn points to use on creators, announced that it raised $5 million in pre-seed funding.
Of note: Originally conceived as a crypto company when it raised the capital, Zurp pivoted its focus to traditional fintech after the crash. It won't be alone.
Details: "We were originally building a crypto company in the DeFi space," co-CEO Troy Osinoff tells Lucinda. "When we saw the writing on the walls with Luna, we decided to do a hard pivot."
Zurp raised part of that $5 million in November 2021, when the company was still focused on selling a DeFi yield product. Shortly before launching, Luna-tied Terra USD came crashing down in spring 2022.
Investors in the round included New Form, Launchpad VC, OVO Fund, Darling Ventures and Animal Capital.
How it works: Officially launching later this quarter, Zurp offers users a secured credit card tied to a creator within the company's network.
Swiping the card gives fans points to redeem rewards with said creator. That might include early access to event tickets, a meet-and-greet, a personalized video, or plus-one invite to a streaming award.
The creator — who could be a YouTuber, e-sports team, TikToker — then gets a cut of the interchange fees, says Osinoff.
Of note: Former FTX Ventures head Amy Wu is also an investor, though she made this particular investment before she joined the now-bankrupt exchange.
Go deeper