Three Arrows founders pitch new crypto startup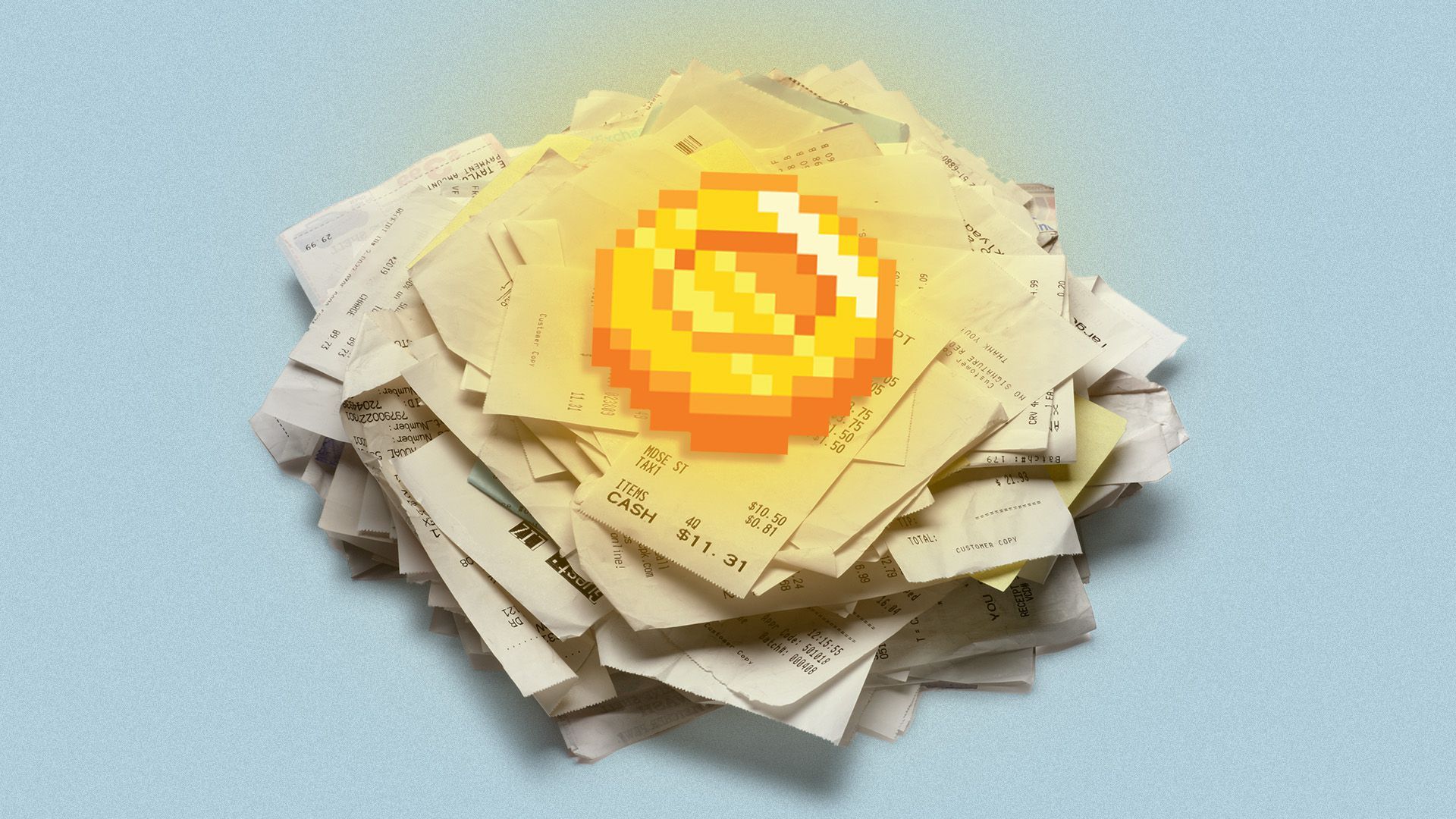 The founders of failed hedge fund Three Arrows Capital are seeking $25 million in seed funding for a startup that will capitalize on the growing rash of crypto bankruptcies, per the Block.
Why it matters: Kyle Davies and Su Zhu are building a company with two other co-founders in the ashes of an industry blowup that they helped stoke, Lucinda writes.
Details: In a pitch deck shown to investors this month, Davies and Zhu say the startup plans to match crypto bankruptcy claim holders to potential buyers and sellers.
Cheekily dubbed GTX, a reference to FTX, the venture aims to eventually become a crypto and stock trading marketplace.
Claim holders that train on the platform will be eligible for equity in the new company based on the size of their claims.
Of note: Davies and Zhu are joined by CoinFLEX co-founders Mark Lamb and Sudhu Arumugam in the building of GTX. CoinFLEX filed for restructuring in a Seychelles court last year.
What they're saying: The "current process of buying and selling claims on competitor platforms is clunky, expensive and impossible for small claim holders to access," the pitch deck reads.
Background: Three Arrows, which Davies and Zhu co-founded, was a crypto hedge fund that officially entered liquidation in June, a collapse that sparked a broader contagion that quickly pervaded the industry.
The Three Arrows bankruptcy process has been messy, with liquidators saying that Davies and Zhu have been evasive and have hindered the company's ability to return funds.
Go deeper