C14 launches fiat-to-crypto onramp with $2.5M in funding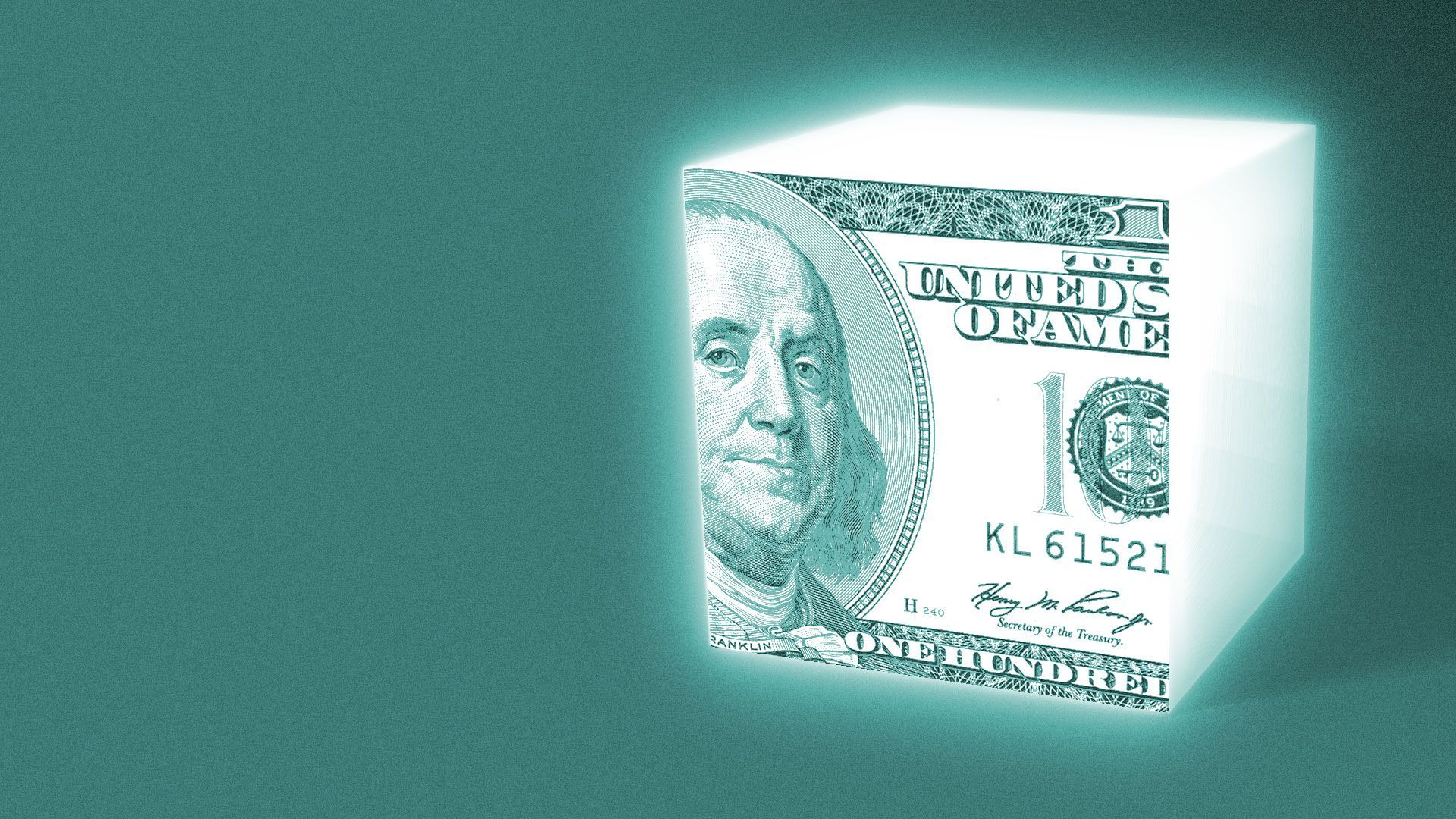 C14, a New York-based web3 payments firm, is coming to market having raised $2.5 million in seed funding led by General Catalyst.
Why it matters: With Wyre winding down, there's an opportunity for alternative crypto on-ramps — particularly in emerging markets.
How it works: C14 built a platform for embedding purchases of digital assets onto websites and decentralized applications (dApps), focusing on international and localized payment options in emerging markets.
As a result, the firm hopes to go beyond just debit and credit card processing in places like the U.S., Canada, and the European Union.
It currently supports PIX transactions in Brazil and plans to roll out localized payment options in other regions throughout 2023.
Between the lines: Founder and CEO Erich Grant was at Wyre from April 2021 to February 2022. While at Wyre, Grant saw some of the problems crypto ramp companies encounter.
"It's still very hard for most people in most places to get access to most assets," Grant tells Axios.
"Most people in the world don't have credit cards or debit cards. So if you say you can on-ramp a user from Mexico or South Africa through card networks, that's technically true but very few people can actually use it," he added.
The latest: On the partner side, C14 launched with EVMOS and has since added support for Ethereum and Aurora, among other assets.
It is also working to get embedded through crypto ecosystems like Hedera, Aleph Zero and LGCY Network.
Of note: So far, C14 has registered with FinCEN in the U.S., FinTRAC in Canada and has obtained a virtual asset service provider designation in Lithuania.
Other investors in the round include Fin Capital, Cipholio and Istari Ventures, among others.
Go deeper