TripActions raises $150 million in debt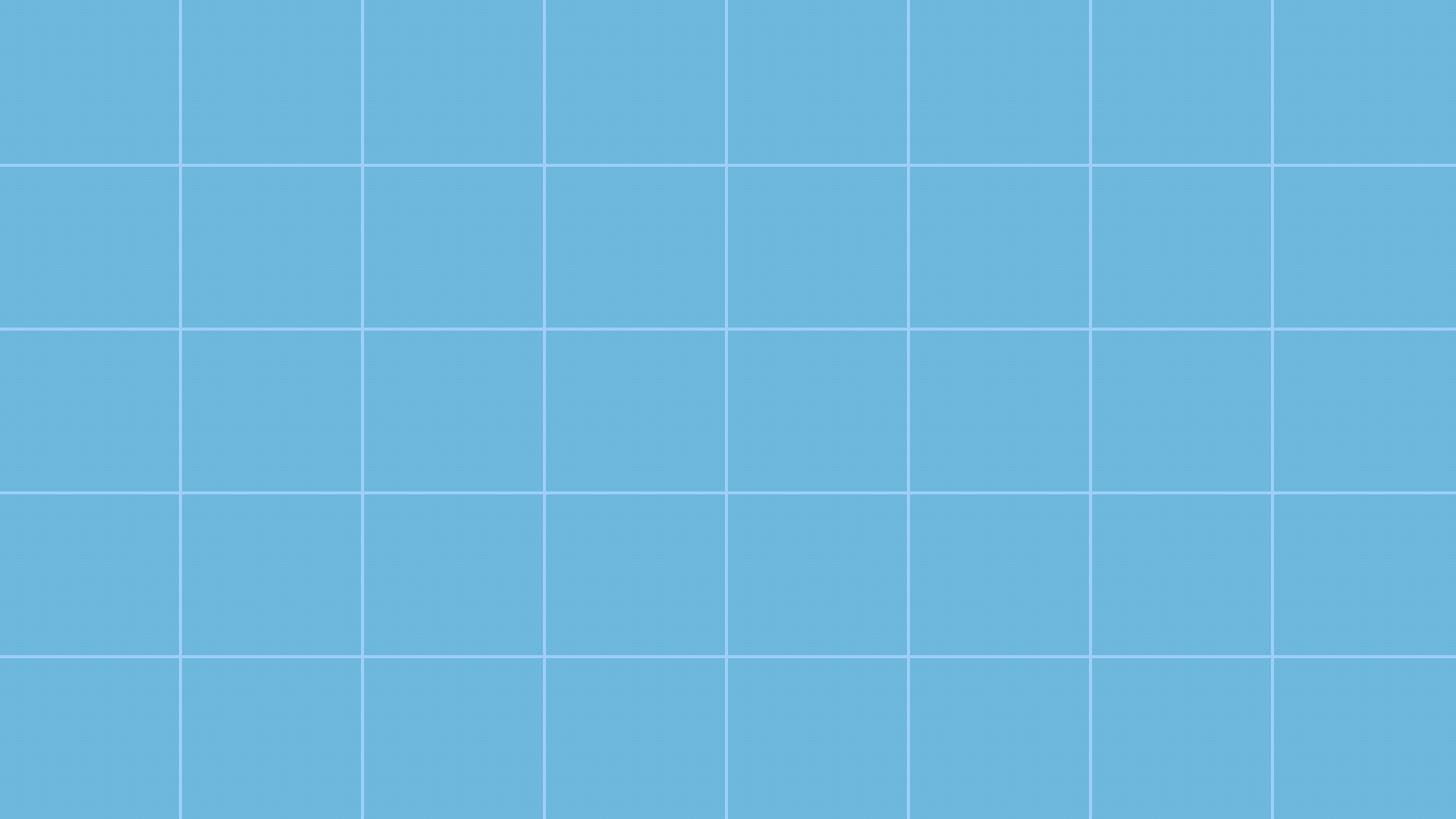 Travel and expense management company TripActions on Wednesday confirmed it had raised $154 million at a $9.2 billion valuation and a separate $150 million in debt financing from Coatue.
Why it matters: Though the company's valuation is up, TripActions is moving forward with more caution, with its CFO comparing this moment to the early COVID era.
Details: The debt financing "serves the same purpose as the financing we did during COVID, and provides additional insurance in today's capital markets," CFO Thomas Tuchscherer tells Axios.
TripActions raised $125 million in convertible-to-IPO financing in June 2020.
"If you look at what is happening now, it's not a drastic as COVID times, but there's a lot of uncertainty," says Tuchscherer, who adds the funding could also allow business to make more acquisitions.
Of note: The new debt financing does not convert to equity, and is subordinate to all existing debt, Tuchscherer says.
What (they're) watching: IPOs that are now testing the market.
Self-driving tech company Mobileye filed for an IPO on the Nasdaq earlier this month.
TripActions has filed confidentially for an IPO. Whether it goes through with it and at what valuation will depend in part on how receptive public market investors are to new listings today.
Go deeper