a16z's crypto head on breaking Big Tech's grip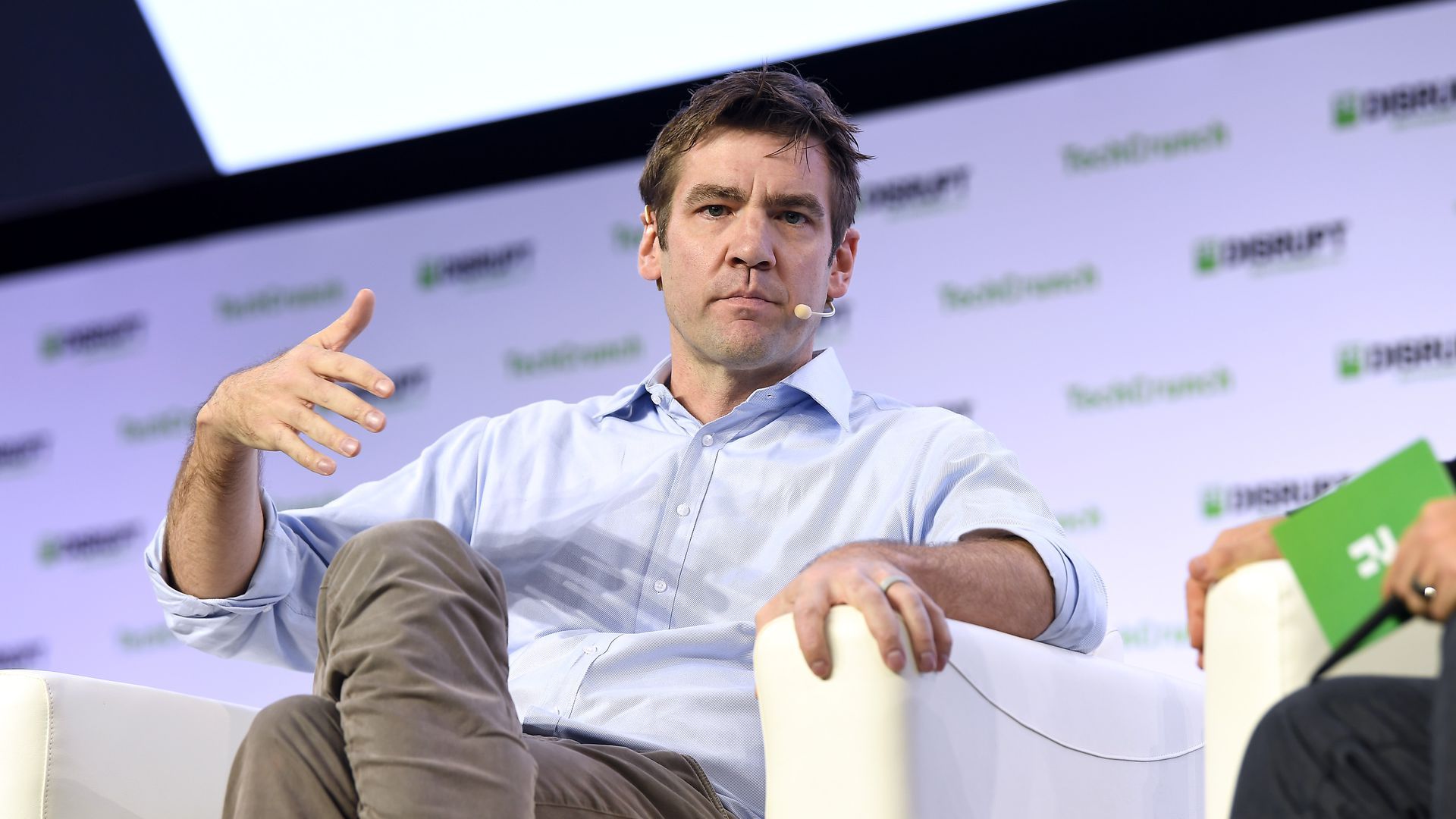 Andreessen Horowitz is betting on crypto to break up Big Tech's concentration of power, a16z partner Chris Dixon tells the FT.
Why it's the BFD: Dixon's view suggests that the firm's crypto wing is aimed at dismantling the anti-competitive behavior that allowed Big Tech to grow so concentrated in the first place.
Of note: a16z was an early investor in Web 2.0 companies like Facebook, Pinterest and Twitter before setting its sights on web3.
Details: "The idea of having the internet controlled by five companies is very bad for entrepreneurs and bad for VCs," Dixon said.
What they're saying: Dixon's "comments come as the firm is seeking to hone a new investment strategy built around cryptocurrencies and digital tokens to replace the traditional equity investments made by VC firms and create a new, community-led model for investing in high-growth start-ups," the FT notes.
Go deeper