Coinbase's acquisition currency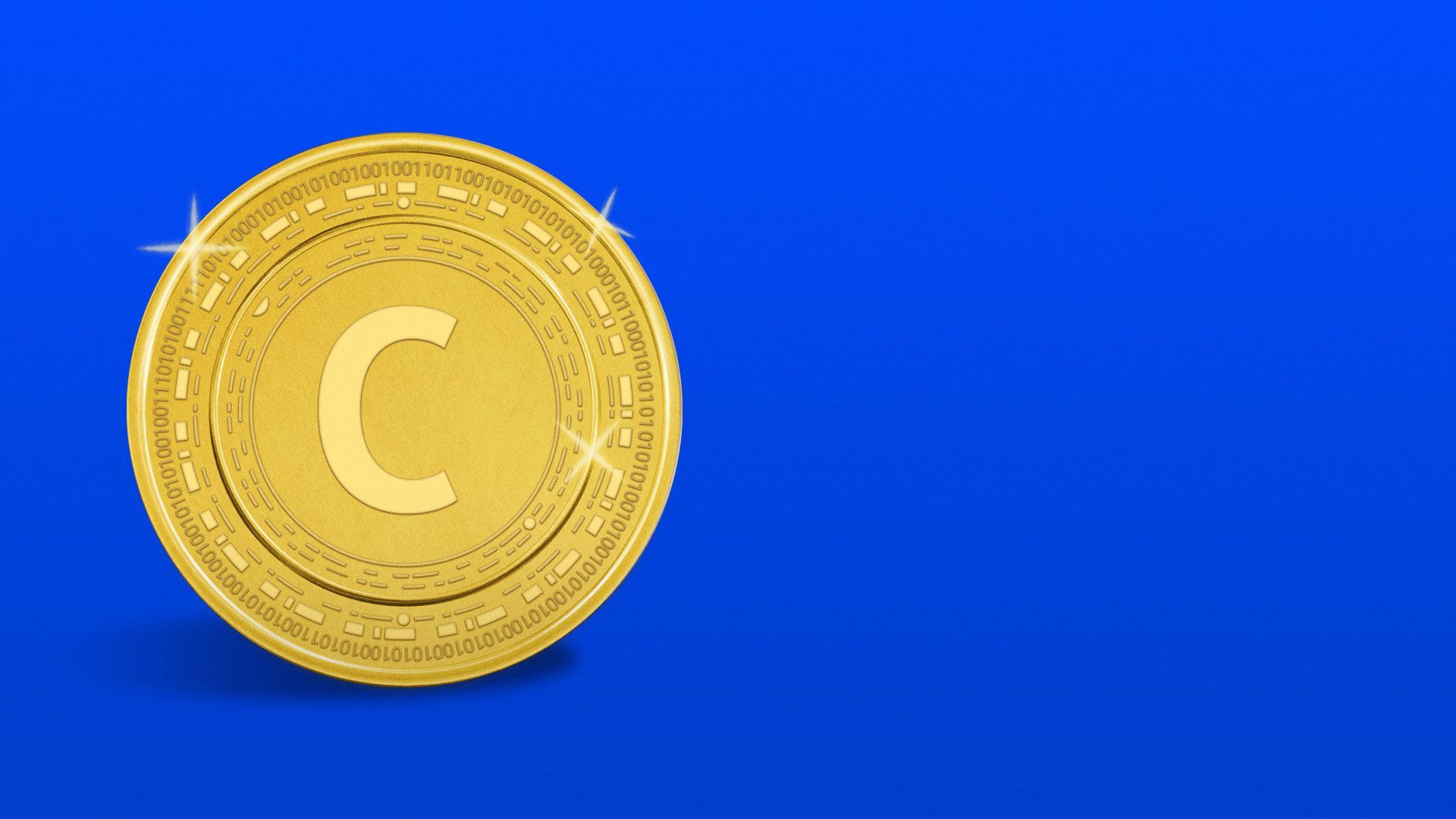 In its most recent earnings report, released Tuesday, Coinbase offered details on what it spent on some of its most notable acquisitions over the last few quarters.
Why it matters: The 10-Q filing that accompanied the earnings sheds light on how the largest U.S. crypto exchange spent its cash and stock on deals where financial terms were not originally reported.
Details: Coinbase said it spent $457.3 million in total consideration for its 2021 purchase of Bison Trails. The deal to buy the blockchain infrastructure company was done mostly in stock but included $28.7 million in cash.
Coinbase spent $258 million in total consideration to acquire Unbound Security earlier this year, paying $151.4 million in cash and most of the rest in stock.
For FairXchange, Coinbase said it spent $275.1 million in total consideration, including more than $56 million in cash. The deal — considered a step for the company into crypto derivatives — closed in February.
Of note: The actual valuations of the deals have fluctuated based on Coinbase's stock price.
For example, Coinbase announced the Unbound deal in November, when shares of the former traded north of $300 for the month. It closed, however, in early January, when the shares of the company had slid closer to $250 apiece.
Coinbase's stock is currently trading at about $88 a share.
Of note: "We'll continue to do targeted M&A that has high hurdles for ROI," COO Emilie Choi said in an earnings call Tuesday.
The bottom line: Although Coinbase has remained active as an investor in venture deals (particularly in seed in this market, according to Choi), its buying power on the M&A front has been significantly diminished as a result of its fallen stock price.
Lucinda Shen co-authors the Axios Pro Fintech deals newsletter. Start your free trial at AxiosPro.com.
Go deeper