Celsius sued by its own investment manager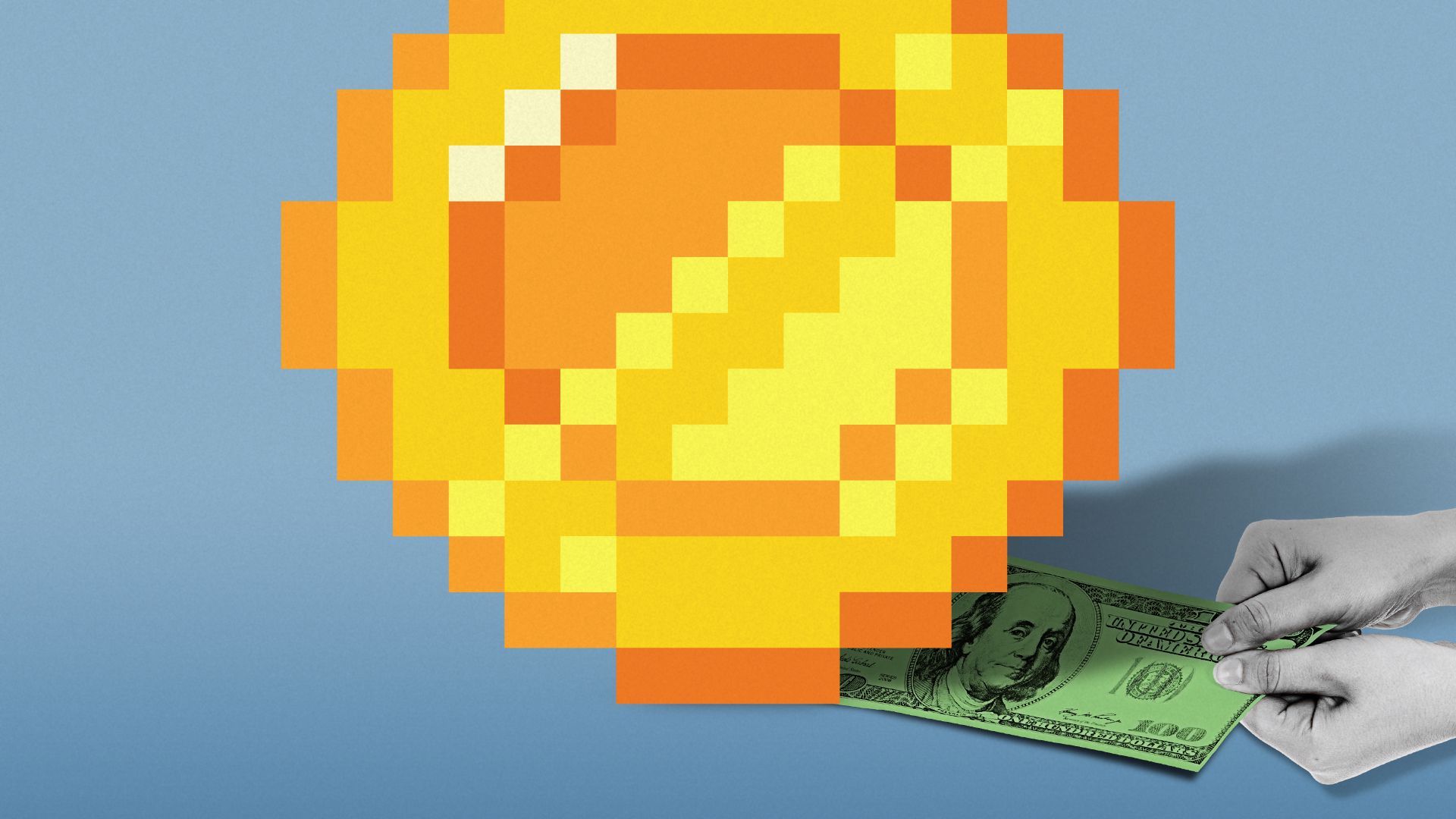 A former investment manager has sued Celsius and accused the troubled crypto lender of operating a Ponzi scheme.
Why it matters: The allegations offer a glimpse into what went wrong at the lender, which is reportedly on the edge of bankruptcy.
Driving the news: KeyFi, a decentralized asset management business founded by Jason Stone, managed "billions of dollars in crypto asset investments" for Celsius between Aug. 2020 and March 2021, the lawsuit states. Celsius also owns a stake in KeyFi.
Celsius took crypto coins such as ether and bitcoin as collateral on loans and gave them KeyFi and Stone to invest in the market. But customers expected their funds to be returned in the same coins.
KeyFi alleges that Celsius breached contract by failing to adequately hedge for the risk of crypto-asset appreciation as agreed upon, saying the lender could've bought futures contracts on those coins and locked in prices.
The intrigue: KeyFi's allegations against Celsius get even more serious than breach of contract. The lawsuit alleges that Celsius used customer-deposited bitcoins to artificially inflate the price of the lender's own CEL tokens in 2020.
It also alleges that Celsius CEO Alex Mashinsky transferred "valuable NFTs" from a KeyFi account to one tied to his wife's wallet.
More details: Stone began managing Celsius' capital on a "handshake deal," according to the lawsuit.
Celsius customers remain unable to withdraw their funds.
Celsius and KeyFi did not immediately respond to requests for comment on the lawsuit.
Go deeper