Stripe's revenues revealed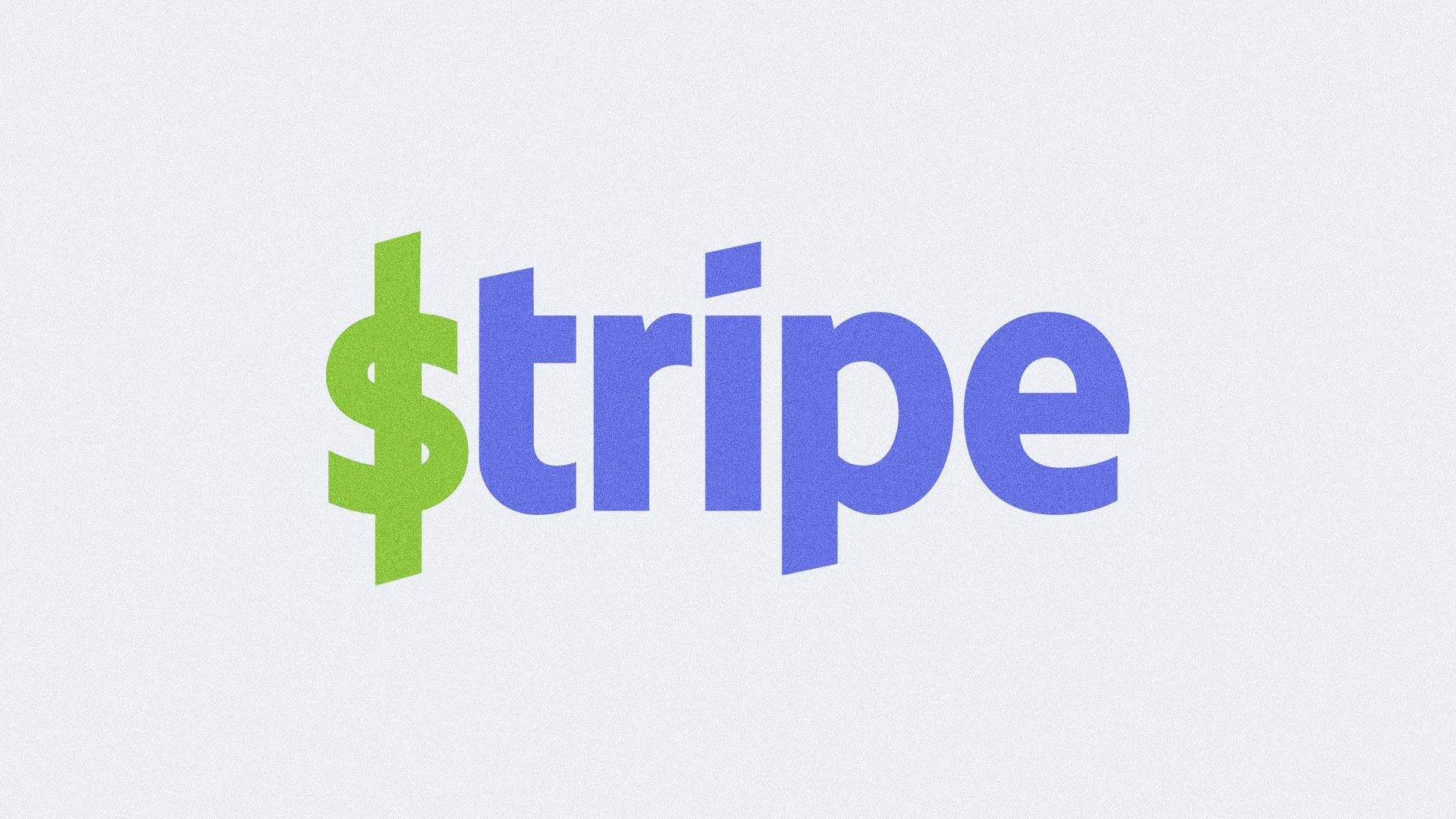 Payments darling Stripe could've been a public company many times over based on its 2021 revenue figures, which are just being revealed for the first time.
Driving the news: The latest Forbes cover story gives a never-before-seen look into the company's finances last year.
Why it's the BFD: Privately owned Stripe in 2021 notched gross revenue of about $12 billion, up 60% year-over-year, sources told Forbes. It also posted net revenue (which excludes the amount that goes to partners) of about $2.5 billion.
The company also was EBITDA profitable, per the article.
Of note: Conventional wisdom says companies need at least $100 million in revenues to go public.
Yes, but: There are no signs that Stripe is dying to be the company to reinvigorate the currently grave-like IPO landscape.
Go deeper