Exclusive: Aquiline raises $365M fund for fintech venture investments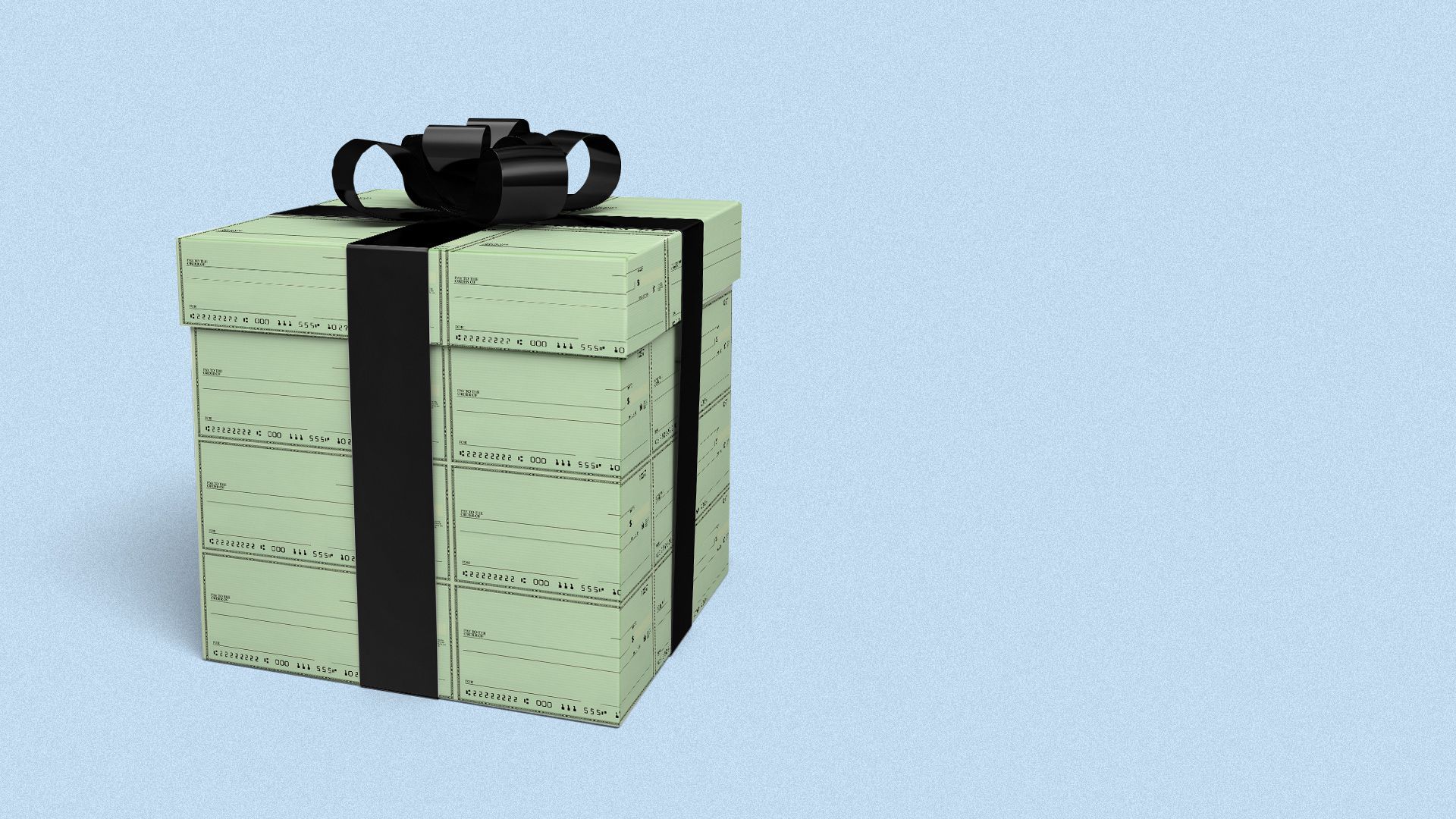 Aquiline Capital Partners has closed on $365 million to invest in fintech startups through the second iteration of its venture fund, Aquiline Technology Growth (ATG) Fund II.
Why it matters: Despite a retrenchment in the public markets, VCs and LPs — particularly those in the financial services industry — remain bullish on the fintech space.
The funding nearly doubles the capital the team has to deploy from the previous fund, ATG I, and comes in above the firm's $300 million target.
Details: Aquiline has private equity, credit financing, and venture teams, but ATG is focused specifically on investing in early-stage fintech, insurtech, and related enterprise software startups.
The firm looks for startups with at least $1 million in ARR and makes equity investments between $3 million and $25 million.
It takes minority positions and will lead or co-invest, depending on the opportunity, and has made 27 venture investments through two funds to date.
Between the lines: Given its relationships in the financial services and insurance industries, the firm is focused on identifying companies in the B2B space solving pain points for those markets.
It also pitches its ability to connect startups with potential partners and customers as its key value prop when making investments.
The bottom line: Based on investor interest, there are still plenty of opportunities for innovation in the financial services sector.
Go deeper