Yuga Labs' Otherside issue, by the numbers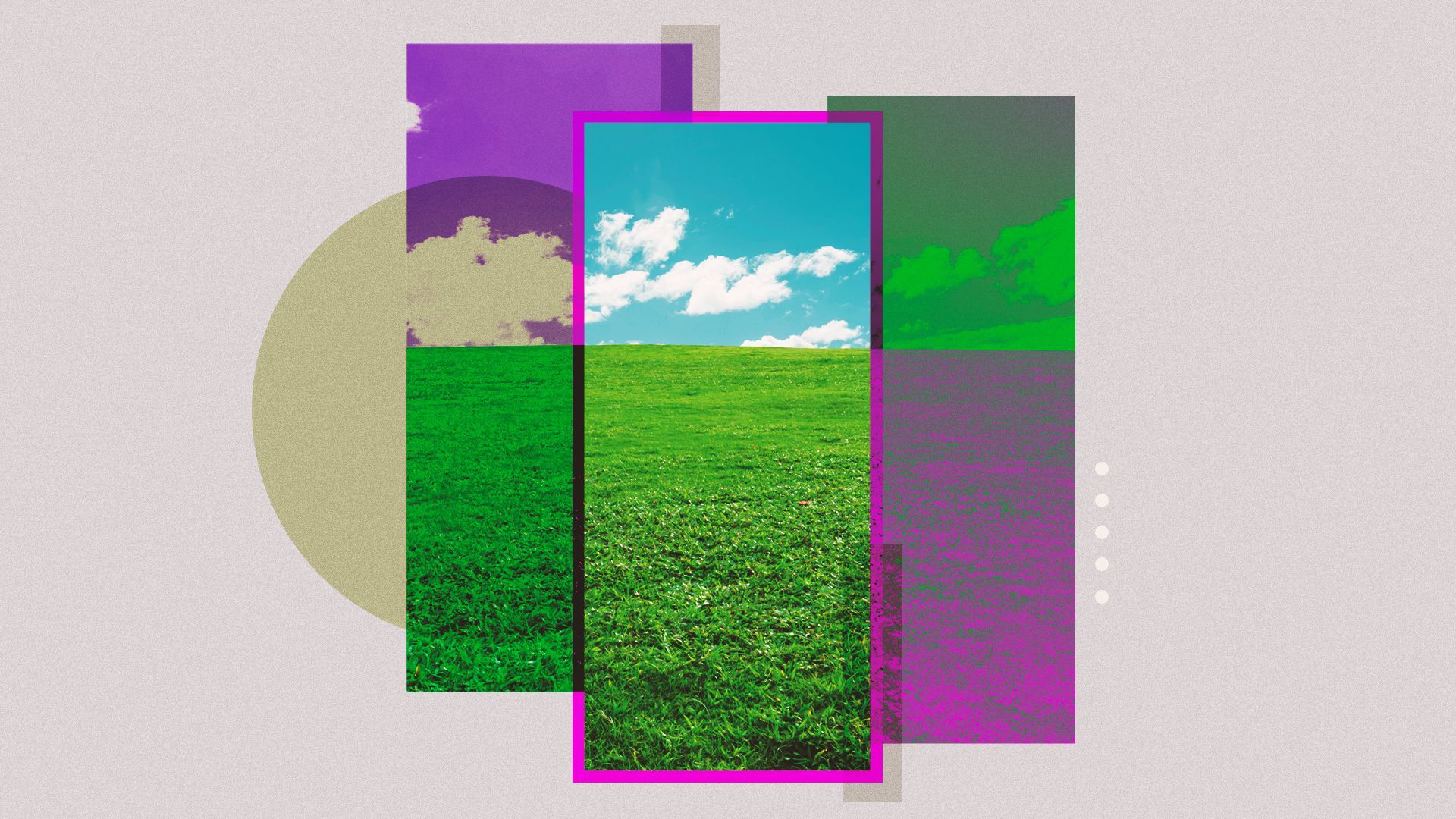 Over the weekend, Bored Ape Yacht Club creator Yuga Labs raked in about $320 million from the sale of its highly anticipated Otherside virtual land sale.
Why it matters: The numbers from the sale alone make this mint a win for Yuga Labs. But it has come at the cost of once again highlighting how far the ecosystem is from true mainstream adoption.
The good numbers: Aside from the $320 million in primary sales via the minting of 55,000 NFTs, hundreds of millions more changed hands in secondary markets.
According to CryptoSlam, over $600 million worth of secondary sales have happened since Otherside was released.
The not-good numbers: Not only did the land grab take some $157 million worth of ethereum permanently out of the network, it also slowed down Ethereum-related services such as the DeFi exchange, Uniswap.
One user apparently paid $14,216 in transaction fees for two deeds worth about $9,223 as users fought to jump the line by paying more.
As Fintech Business Weekly writer Jason Mikula pointed out on Twitter, "Imagine if on if on Black Friday Visa/Mastercard increased transaction prices by ~31,000% (and charged you even if your transaction failed.)"
The price of apecoin, which was required to buy said deeds, is now down about 37% since early Friday.
Of note: Yuga Labs says it will be refunding those affected by the high gas fees and that it plans to eventually migrate apecoin to its own chain.
Bottom line: The fact that consumers feel strongly enough about Bored Ape Yacht Club to pay astronomical gas fees for a piece of virtual land is a great sign for Yuga Labs. The challenge now is trading in loyalty for true mainstream-ification.
Go deeper