Coal mine oversight spotlight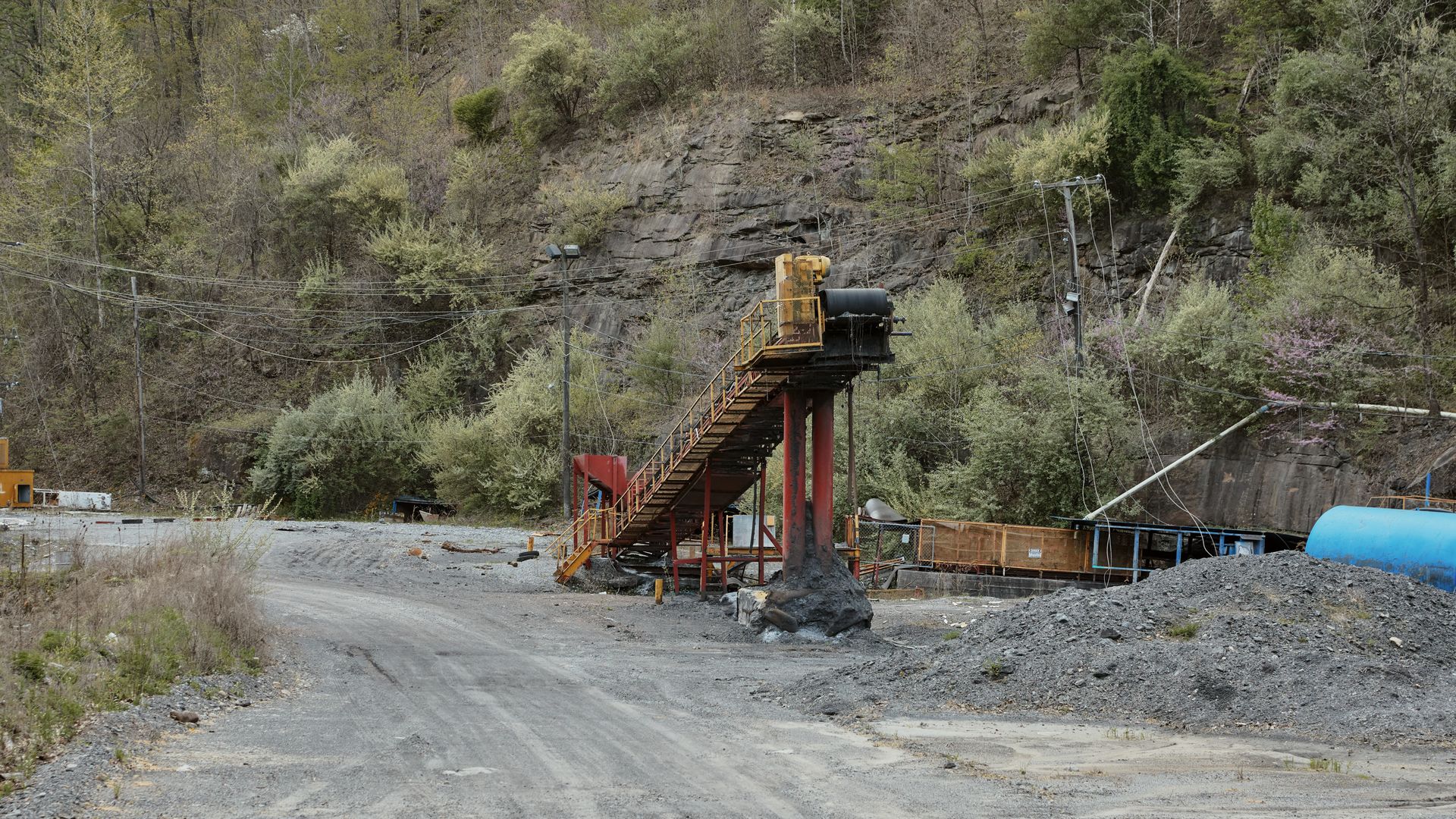 An obscure coal state issue — abandoned mine land regulatory authority — is taking up considerable time on the Hill.
Why it matters: Fights over abandoned mine lands cross into almost every hot-button energy issue, from climate, labor rights and workplace safety to the future of federalism.
The conflict — which is over how fast money gets disbursed to cleanup projects — could turn into legislation or an approps rider.
Driving the news: The House Natural Resources' Subcommittee on Energy and Mineral Resources is hearing Tuesday from Glenda Owens, acting head of the Office of Surface Mining Reclamation and Enforcement (or OSMRE).
OSMRE regulates safety at the dwindling number of U.S. coal mines and is in the midst of rewriting Trump-era rules for surprise inspections.
The office also oversees cleanup projects at former coal mining sites. It's in the middle of doling out $11.3 billion in infrastructure law funding to companies working to restore the many locations that need attention for public safety reasons.
What we're watching: Concerns about cleanup cash.
OSMRE put out guidance earlier this year for projects' funding eligibility, with a focus on Biden-administration policy priorities that weren't in the infrastructure law, including climate impacts, environmental justice and labor agreements.
Lots of developers and conservation nonprofits care about this cash, and the jobs it generates will last years.
But some lawmakers clearly don't want too many strings tied to the funds, especially if they're attached to partisan priorities.
A GOP committee memo states: "The administration's entire approach to [infrastructure law] funding implementation stands in contrast to the longstanding, successful function of the [abandoned mine land] program."
Members are also fuming about another OSMRE cleanup program, known as AMLER, which they claim is slow-walking funding disbursements.
The memo notes the House's FY24 Interior-environment funding bill would dock salaries and expenses at OSMRE by $100,000 per day if the agency can't meet statutory deadlines to release AMLER money.
Sen. Joe Manchin is frustrated about AMLER delays too. At a hearing last week he told Owens: "People are desperate to get this done, and they'll never have another opportunity like we have today to do that."
Manchin told Owens he would be open to writing legislation, if needed, to make sure the money gets out with haste.
What we're not watching: Accusations that OSMRE is slow-walking coal mine approvals.
The GOP memo references a back-and-forth between Owens and Wyoming Gov. Mark Gordon about a mine. It claims the agency is needlessly stalling the project's reviews under the National Environmental Policy Act by citing the recent debt deal as new case law.
Go deeper