Westerman opposes NEPA "carve-outs"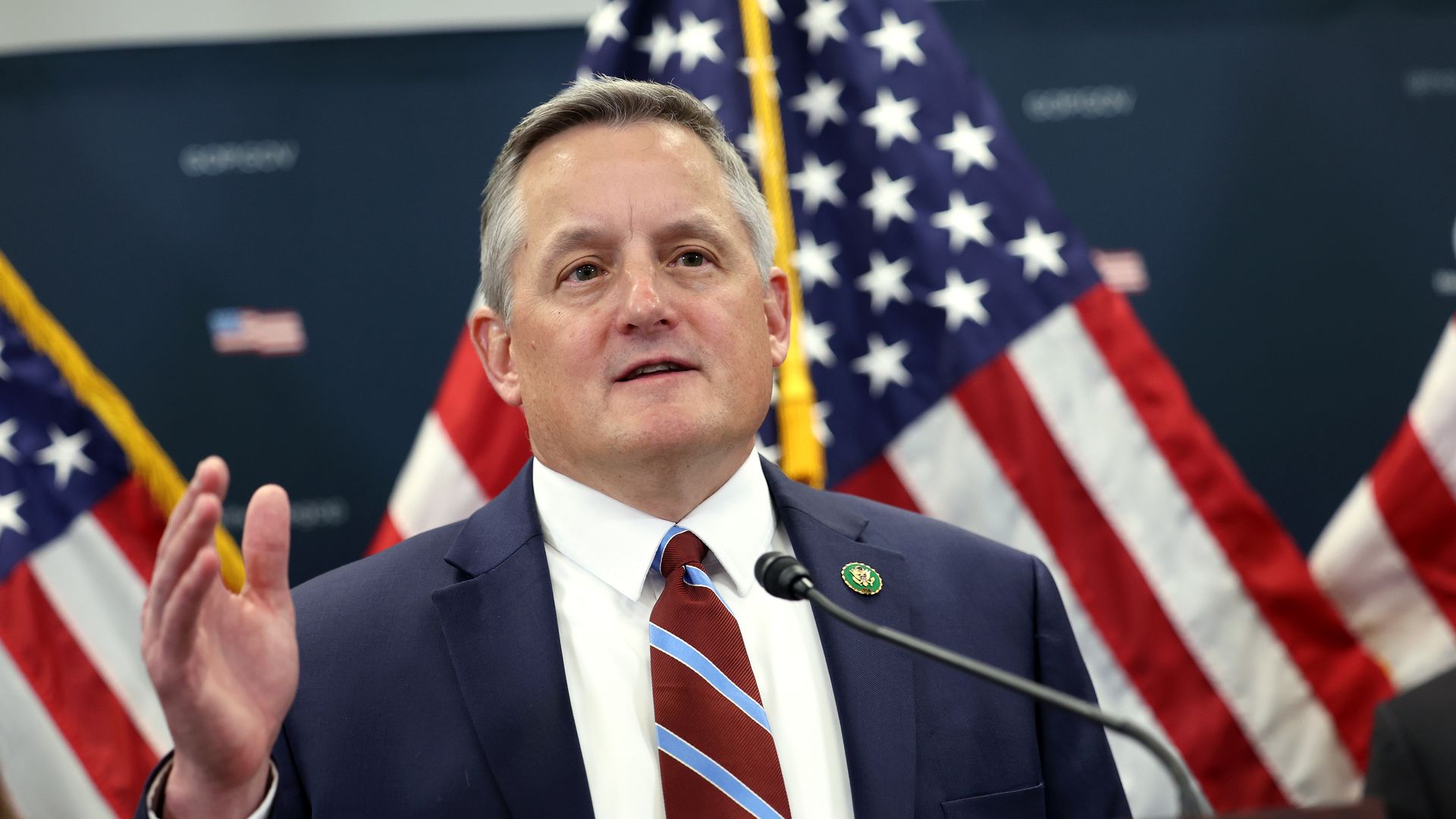 House Natural Resources Chair Bruce Westerman opposes a semiconductor permitting provision being debated in the NDAA.
Why it matters: Westerman could potentially sink a bipartisan effort to speed environmental reviews for projects funded through the CHIPS and Science Act.
As we told you last month, Sens. Mark Kelly and Ted Cruz got language into the Senate version of the defense authorization bill that would allow some CHIPS projects to bypass extensive National Environmental Policy Act reviews.
Driving the news: Westerman told Axios he doesn't think the language is "the best way to move forward."
"If you start giving special carve-outs for certain [projects], that's picking winners and losers."
Westerman's committee has jurisdiction over NEPA. This makes his view important in conference talks.
This confirms what one industry insider told us last month: Some members' pursuit of broader NEPA changes could hold up movement on a semiconductor permitting provision in the NDAA.
What we're watching: whether House committee chairs will have similar concerns about the ADVANCE Act, the nuclear permitting bill that's also riding on the Senate NDAA.
Go deeper