E&C Energy chair optimistic on permitting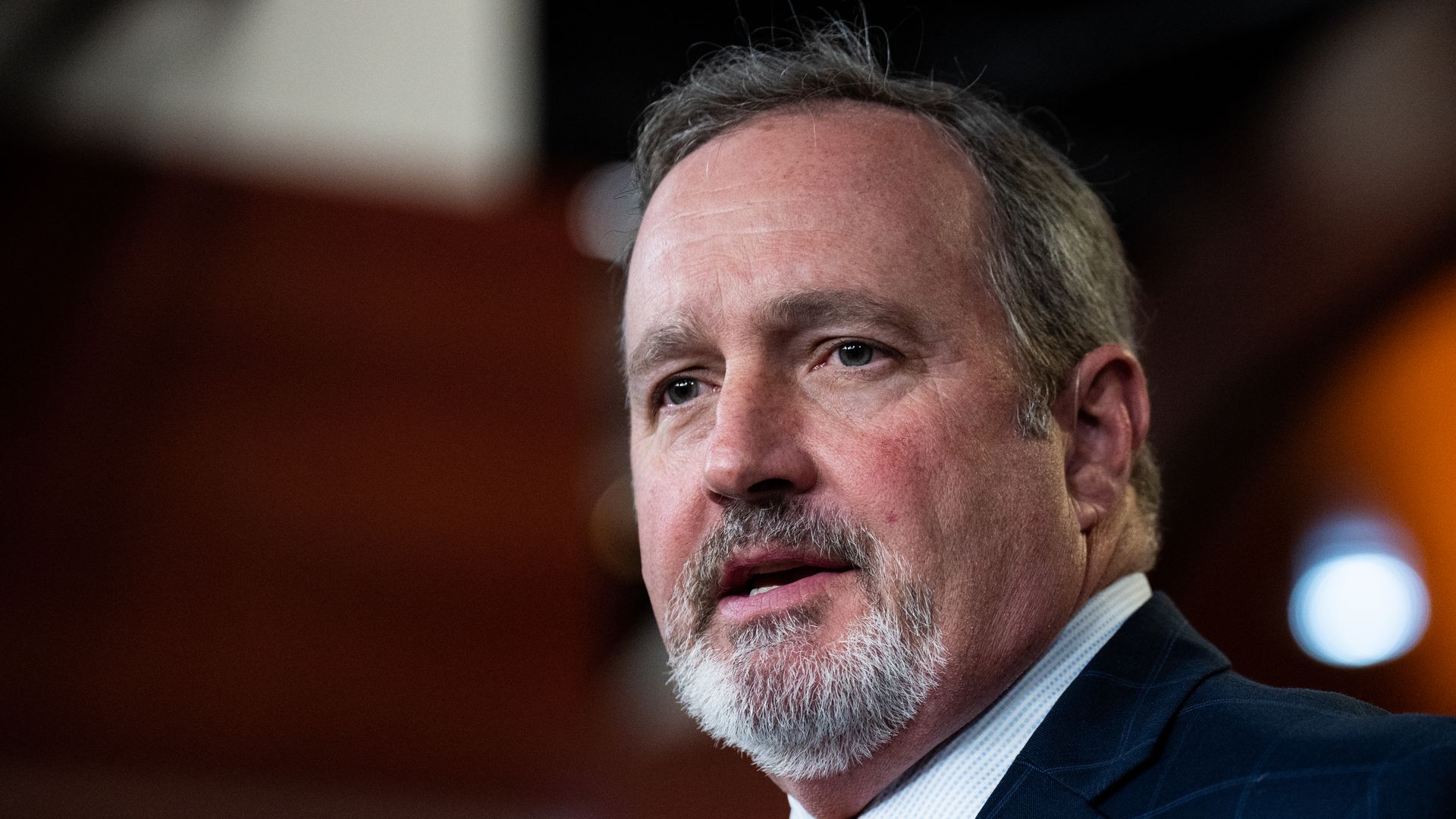 House E&C energy subcommittee Chair Jeff Duncan has high hopes for more permitting action, Jael writes.
Why it matters: Duncan's helping shepherd bills to make nuclear and pipeline approvals easier for developers. He sees a big window to get it done this Congress.
Axios got Duncan's takes on a host of topics right before recess ...
☢️ Nuclear power time: Duncan says he's vying to move bipartisan nuclear permitting legislation after a successful July hearing on many bills and draft proposals.
"I'd really love to see a nuclear week where we have a package of nuclear energy bills on the floor and we can vote them over to the Senate."
He's discussing this effort with Sens. Joe Manchin and John Barrasso.
⛽️ Pipeline potential: He's eyeing a markup in the coming months for his new pipeline permitting package, which he sees as a starting point for reauthorizing safety programs.
"We've got to do pipeline safety reauthorization. This is the beginning of that."
🗳 Election year deal: There's so much support to get permitting done that Duncan sees an opportunity "even after January of next year as we start to focus on primaries and presidential elections."
"Maybe we take it all up at the same time — nuclear power reforms, transmission and pipeline permitting."
🐌 Transmitting slowly: He's hesitant to quickly move transmission legislation, though, preferring to wait until a study on the matter commissioned by the debt deal is released.
"Then we'll probably have some hearings to hear from stakeholders and people that are affected about what's needed and how Congress should approach it, versus this mindset of we ought to do something on transmission right now."
✋🏻 Enough renewables: Although Duncan is pursuing legislation to support specific energy sources — nuclear and gas — he isn't as interested in moving to boost renewables.
"I don't know that any legislation is needed for solar and wind. You already have so much that's been passed."
🙅🏻 No FERC change: He also disagrees with an idea floated by some conservatives to put FERC underneath the office of the executive branch.
"They ought to be an independent commission, and once the commissioners are appointed, they need to do their job."
Go deeper