Hydrogen group speaks on tax credit ad blitz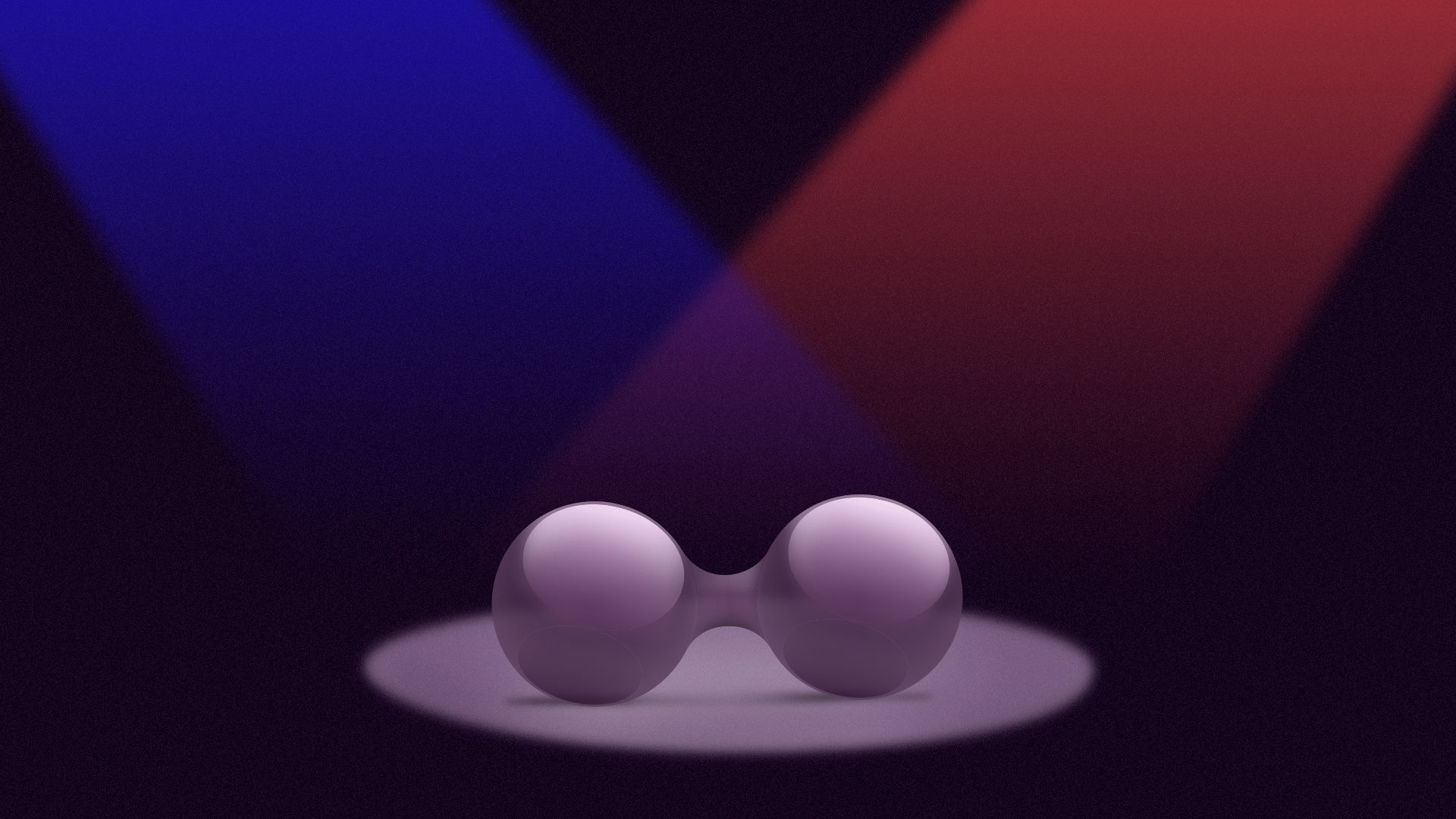 There's a reason your podcasts and online TV platforms are being inundated with hydrogen-related ads: the Inflation Reduction Act..
Why it matters: As digital media becomes increasingly bifurcated, D.C. insiders are using targeted methods to impact how the climate law is used.
Driving the news: We're expecting an update on the IRA's hydrogen production tax credit any day now as a statutory one-year deadline for the Treasury to issue guidance approaches in two weeks (the law's actual anniversary is Aug. 16).
D.C. has been showered with ads as this deadline's approached. Several have been from environmental groups and American Clean Power (some of which have run in Axios' Sneak Peak newsletter).
These ads support putting restrictions on access to the credit to protect against hydrogen production increasing carbon emissions.
Other ads opposed to guardrails have been run by the Fuel Cell and Hydrogen Energy Association, which represents companies vying into hydrogen production or hydrogen-powered transport.
What they're saying: The association's CEO, Frank Wolak, declined to say how much the group is spending. But he confirmed it is intentionally targeting digital mediums to get Washington eyeballs.
"This is a very inside-the-Beltway kind of discussion and very technical, so it's not intended to be a broad campaign across the country," Wolak said. "The intention was to look at lots of content that policymakers and people around Washington [consume]."
Go deeper