Catch me up: DERA, CFATS other acronyms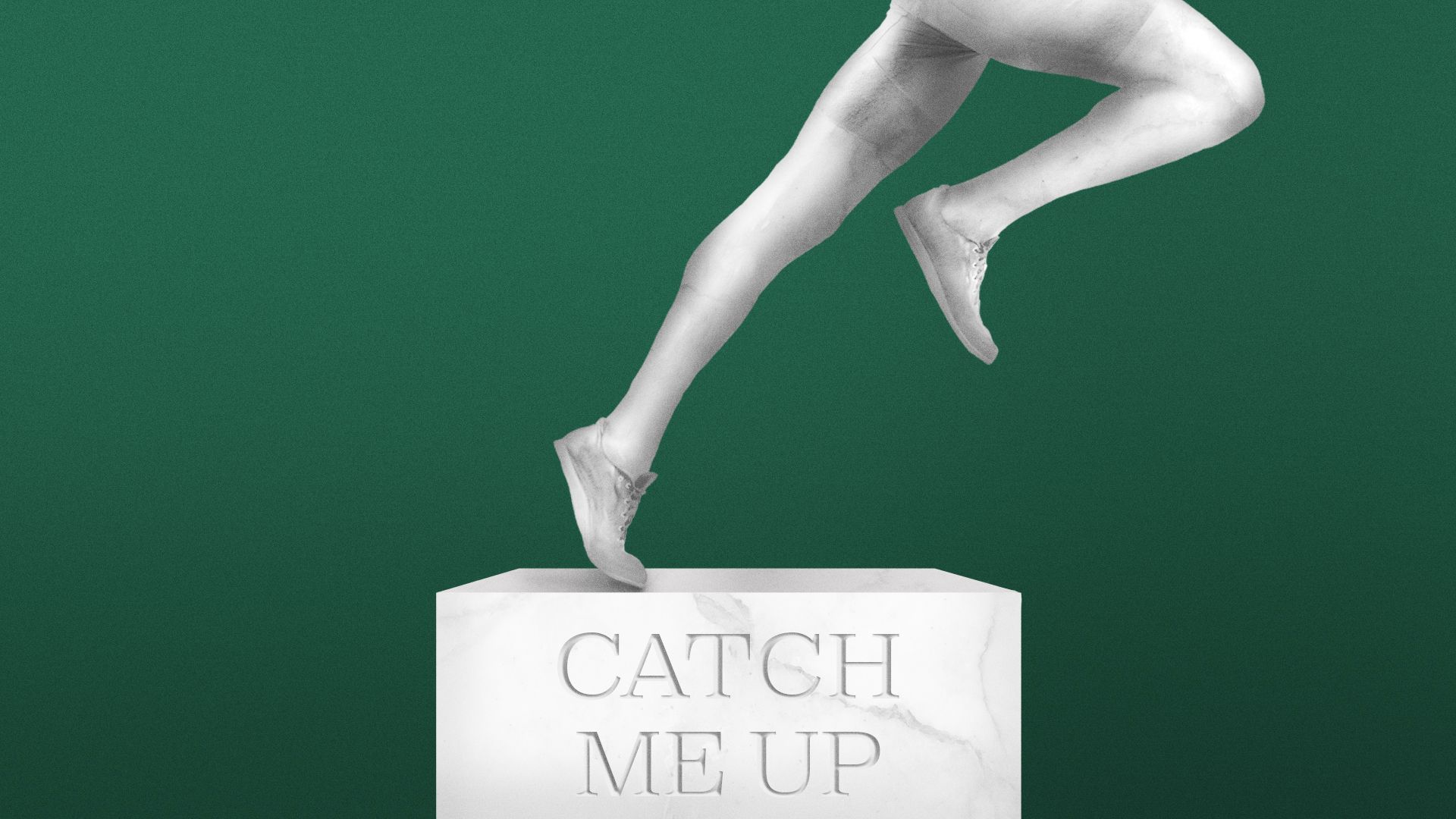 1. ⚡️ FERC nominee watch: Manchin told reporters after Wednesday's permitting hearing that he has "sent some names" for a fifth FERC commissioner to the White House.
Former Massachusetts official Judy Chang reportedly emerged as a frontrunner for the post this spring. But Manchin said: "I don't know where that stands. I understand they're considering other names."
2. ⛽️ DERA moves: Senate Environment and Public Works on Wednesday approved a reauthorization of the Diesel Emissions Reduction Act by voice vote.
3. 🧪 CFATS lives (maybe): The House voted 409–1 Tuesday to reauthorize the Chemical Facility Anti-Terrorism Standards program for two years (Thomas Massie was the only "no" vote).
The current authorization expires Thursday, so the Senate would need to move fast.
4. 🔥 Heat help: New legislation from Rep. Judy Chu and others would create new Occupational Safety and Health Administration rules to protect workers from excessive heat exposure.
Go deeper