Select China panel's push to "decouple"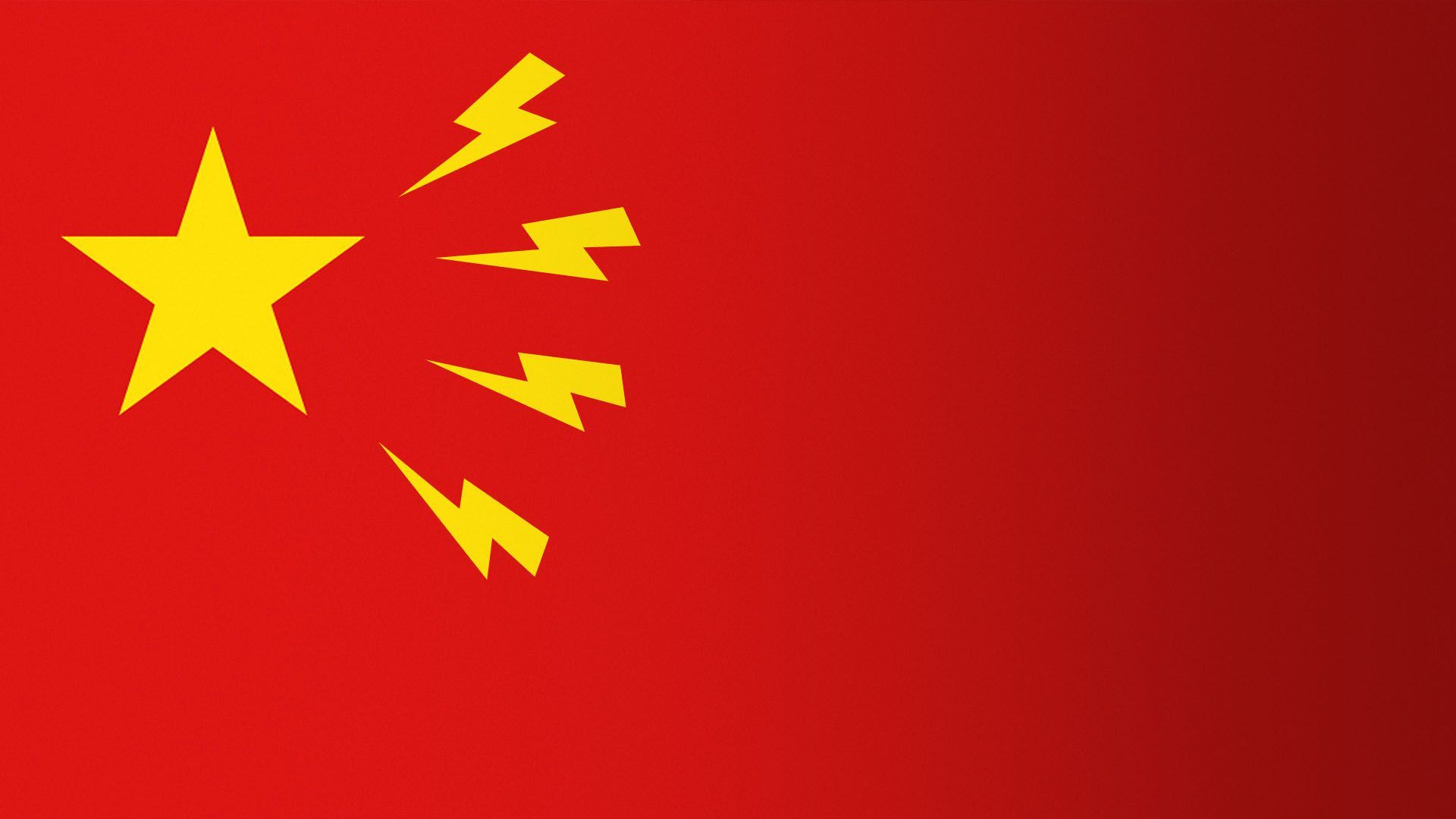 The House Select China panel's policy plans are emerging — and they'll have potentially significant consequences for energy, autos and tech.
Why it matters: Brace yourself: The GOP push for "selective decoupling" is coming for any U.S. firm with Chinese suppliers and financial relationships.
Driving the news: The GOP-created House Select Committee on the Chinese Communist Party is planning a suite of proposals to crack down on Chinese imports and Americans' investment in Chinese industry.
Chairman Mike Gallagher said on a press call Wednesday afternoon that the committee is focused right now on determining "the critical industries where we just have to decouple."
🔋 Two of his key examples: microelectronics and minerals.
One proposal Gallagher's planning is a clampdown on how the recent China-centric forced labor law is implemented today.
Specifically, he's looking at targeting a "de minimus" exception that lets certain goods into the U.S. duty-free below a certain dollar value set by the federal government, and the committee is probing how fashion firms use it.
He backs a bill from Rep. Earl Blumenauer introduced last year that would significantly limit Chinese entities from using "de minimus" provisions.
Political opposition to "de minimus" exceptions won't be good for the auto companies seeking that kind of carve-out for mineral sourcing requirements for the Inflation Reduction Act's EV tax credit.
At the same time, U.S. auto firms face a widening investigation in the Senate Finance Committee over alleged forced labor issues in China.
Axios asked Gallagher if his panel will also go after autos and forced labor.
His response: "I'm not ready to announce any further investigations but suffice it to say that [fashion probes] won't be the only ones that we launch."
Zoom in: Gallagher said this year's defense authorization measure is the ideal legislative avenue and the China panel might write its own amendment to the must-pass bill.
Of note: Democrats on the select committee are working with the GOP, playing ball on some anti-China policymaking while playing defense at hearings on President Biden's biggest legislative achievements.
At a select panel hearing yesterday, Rep. Kathy Castor asked former Trump administration trade representative Robert Lighthizer if the CHIPS Act, IIJA and IRA helped against China.
Lighthizer responded by explicitly praising the CHIPS Act and essentially endorsing IRA-esque spending on renewable energy and EV production.
He said it's important to finance U.S. industries listed in China's Made in China 2025 plan, which includes emerging energy technologies. "In my judgment, the Congress has to act, and we have to subsidize," he said.
Go deeper