Bernhardt's bureaucracy bomb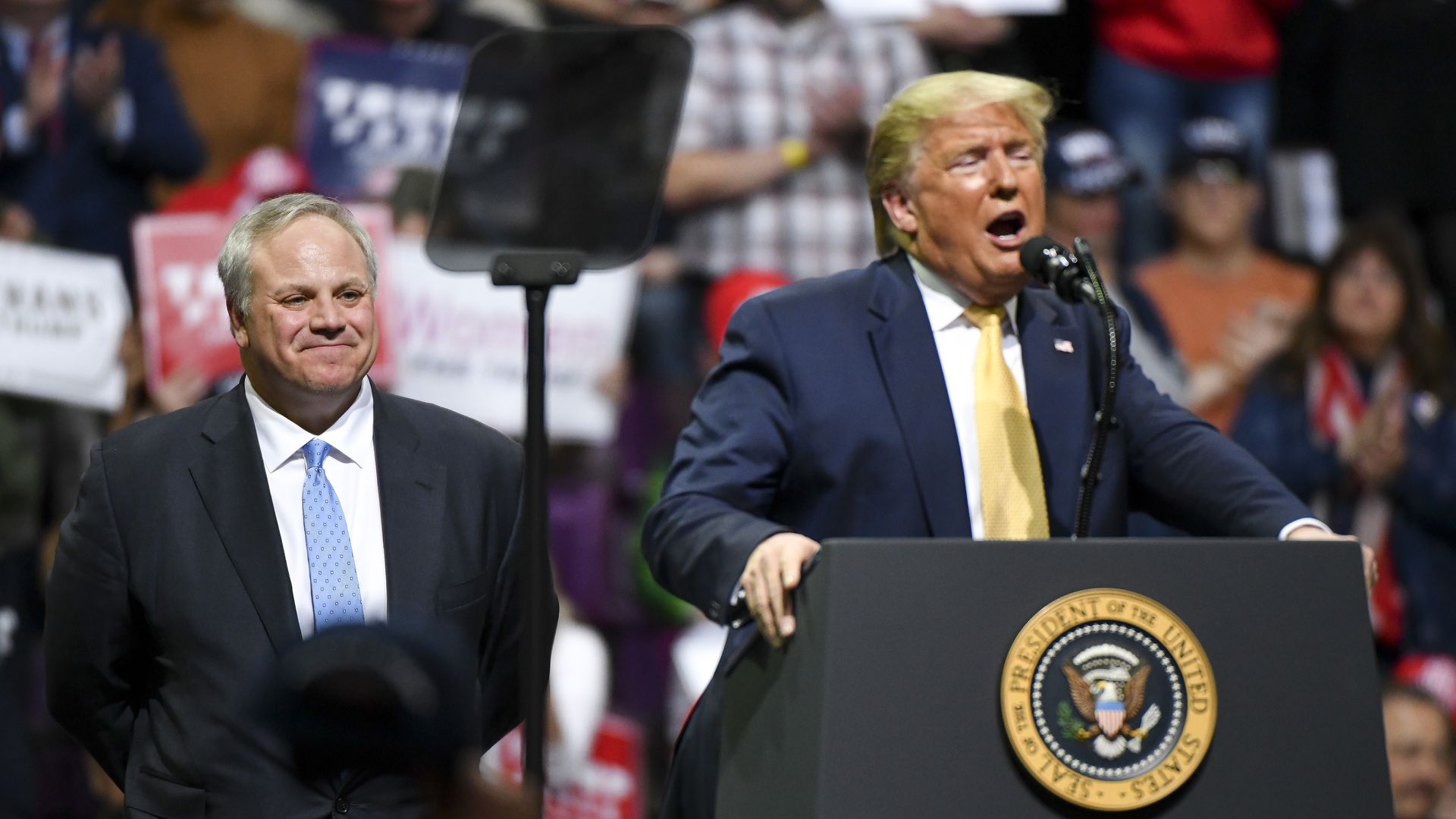 Donald Trump's former Interior secretary David Bernhardt is releasing a book Tuesday with a how-to guide for dismantling the "deep state."
Why it matters: "You Report to Me" could become a must-read for any conservative trying to stop bureaucracies from thwarting plans of future GOP administrations.
Between the lines: Unlike in many Trumpworld tell-alls, which focus on D.C. intrigue, in this book Bernhardt unspools his decades of service into a call for a wide overhaul.
Between the lines: Bernhardt's suggestions are unlikely to be law any time soon. But his book could get the attention of Republicans seeking to back claims that agencies are being "weaponized" against conservatives.
Flashback: Bernhardt's got a legacy in D.C. after serving in two GOP administrations and spending years at a lobbying and law firm.
Zoom in: Bernhardt remains in touch with congressional Republicans.
Go deeper