Between the lines on nuclear policy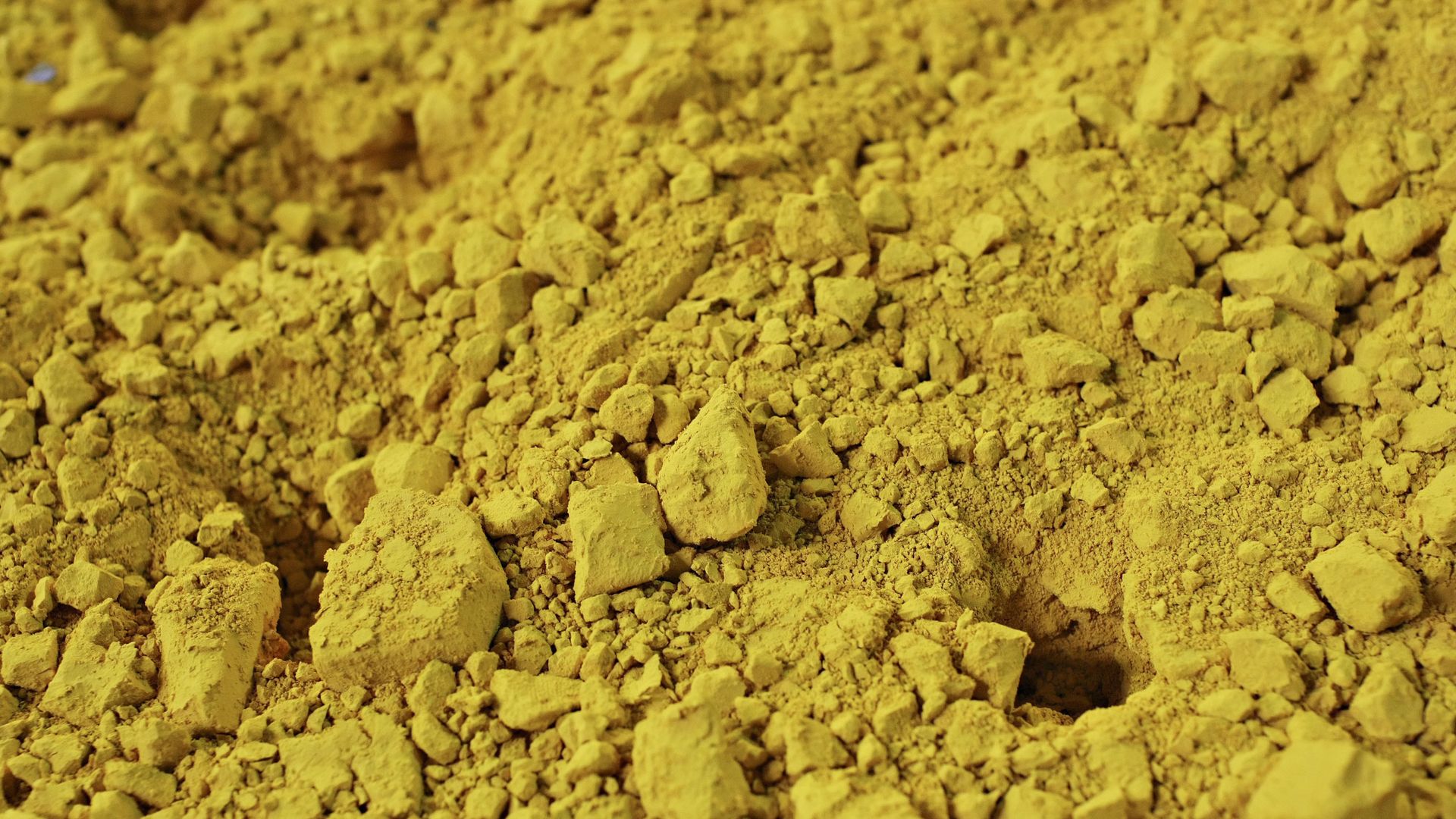 At least one bipartisan priority has gotten a lukewarm reception in the U.S. nuclear space: banning Russian enriched uranium used in reactor fuel.
Why it matters: Russia is home to a large portion of the world's uranium enrichment business. Few allies could ever offer any comparable amount of supply in the near term.
Zoom in: So far, the nuclear sector has avoided U.S. sanctions on Russian enriched uranium despite other commodity import restrictions over the invasion of Ukraine.
The industry argues it's moving at a brisk pace to decouple its supply lines from Russia over the longer term, but sanctions could disrupt regular fueling operations.
Insert the Prohibiting Russian Uranium Imports Act, a proposed ban on Russian enriched uranium backed by Sen. Joe Manchin, Rep. Cathy McMorris Rogers and a raft of other Democrats and Republicans.
It's unclear whether enough support exists to pass the ban in the Senate, and hearings on the bill haven't been held yet in either chamber.
But we expect chatter about the ban to increase in the coming months, given that many of the same lawmakers support the push to boost U.S. nuclear generation capacity and reform the NRC.
The industry is "very much committed to moving away from Russian uranium enrichment and conversion services," said the Nuclear Energy Institute's John Kotek. "This is something that takes years."
Go deeper: The industry and its backers also think Congress might move legislation to boost nuclear exports and spur collaboration with U.S. allies on advanced technologies.
That could resemble the International Nuclear Energy Act, introduced by Manchin and Sen. Jim Risch, which would create new federal programs to develop a civil nuclear exports strategy.
The big picture: The politics remain tricky for an industry plagued by cost overruns (see: Plant Vogtle), waste controversies and long-standing opposition from the environmental left, but the NEI and its allies see a changing landscape.
During the 2020 campaign, progressive presidential candidates — namely Bernie Sanders and Elizabeth Warren — were promising to halt nuclear in its tracks.
Yet Democrats passed in the IRA a tax credit to specifically subsidize existing nuclear reactors, plus billions more through the IIJA to keep the fleet alive and fund advanced tech demonstrations.
Even as Germany closes its remaining nuclear plants, plenty of experts say nuclear needs to be part of long-term net zero scenarios to limit the use of natural gas and coal going forward.
"We don't yet have a strong social policy for nuclear that detangles the waste issue, that brings communities into the decision-making process, that addresses historical legacy contamination issues from uranium mining and milling," said Jackie Toth, deputy director of Good Energy Collective, a progressive pro-nuclear group.
"These are the kinds of issues that we hope Congress turns its attention to this session."
Go deeper