House narrowly passes GOP energy bill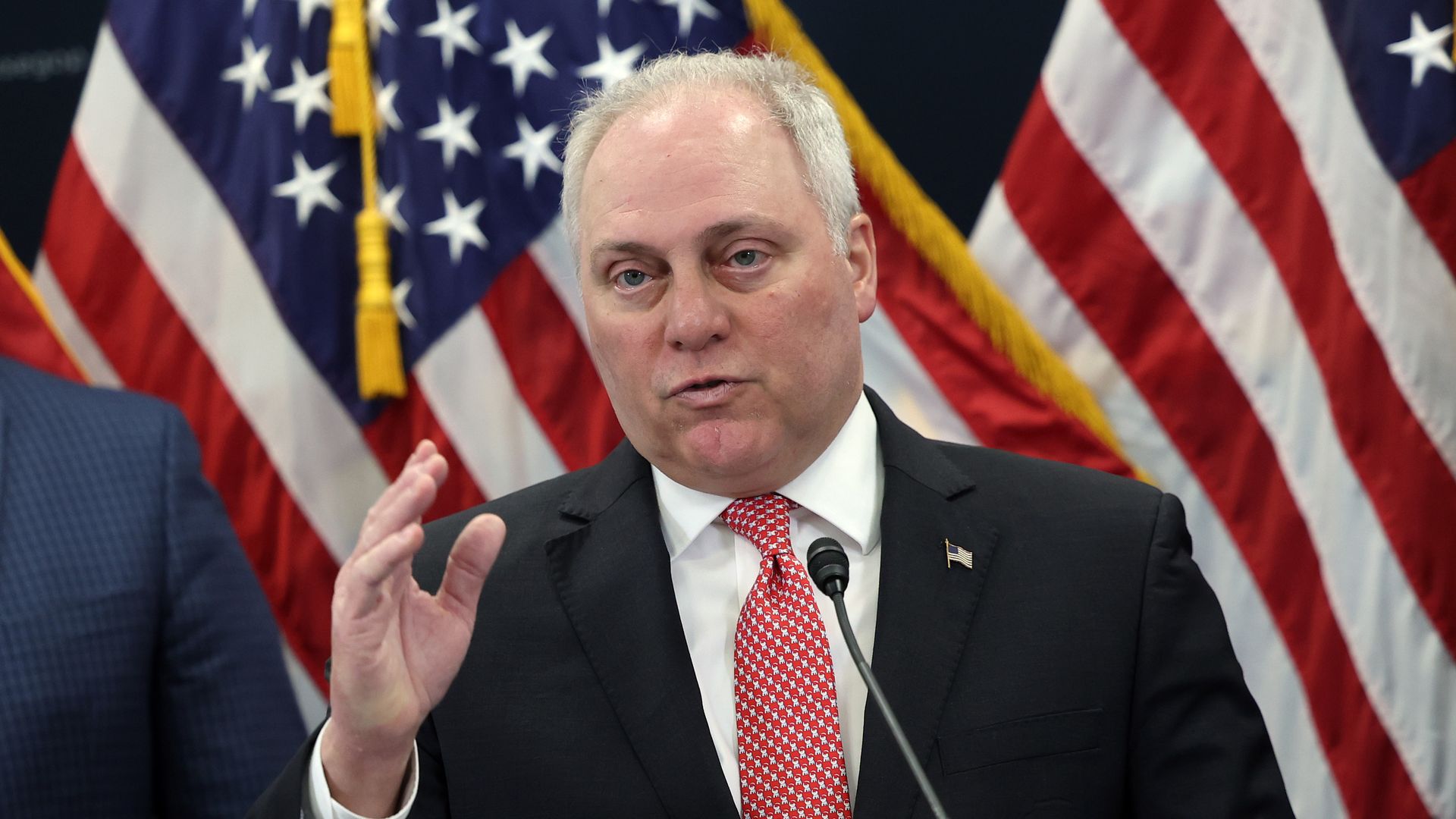 The House passed the GOP energy package, scoring what amounts to a messaging win for Republicans ahead of bicameral permit bill talks.
Why it matters: The bill's headed for the Senate trash bin — but certain provisions may be revived in other bills as Sen. Joe Manchin and other lawmakers press for comprehensive changes to conservation laws.
Driving the news: The House passed H.R. 1, the Lower Energy Costs Act, by the margin of 225-204.
The bill would expand the number of projects eligible for fast-tracked NEPA reviews and limit lawsuits against individual project permits.
Four Democrats voted yes on the environmental statute overhaul, including Henry Cuellar, Vincente Gonzalez and Jared Golden.
Only one Republican, Brian Fitzpatrick, joined most Democrats in opposition.
Between the lines: This was the easy part for the permit-hungry GOP.
With action moving to the Senate, we'll have a deep dive into the upper chamber's thinking and H.R. 1 amendments in this afternoon's newsletter.
Go deeper