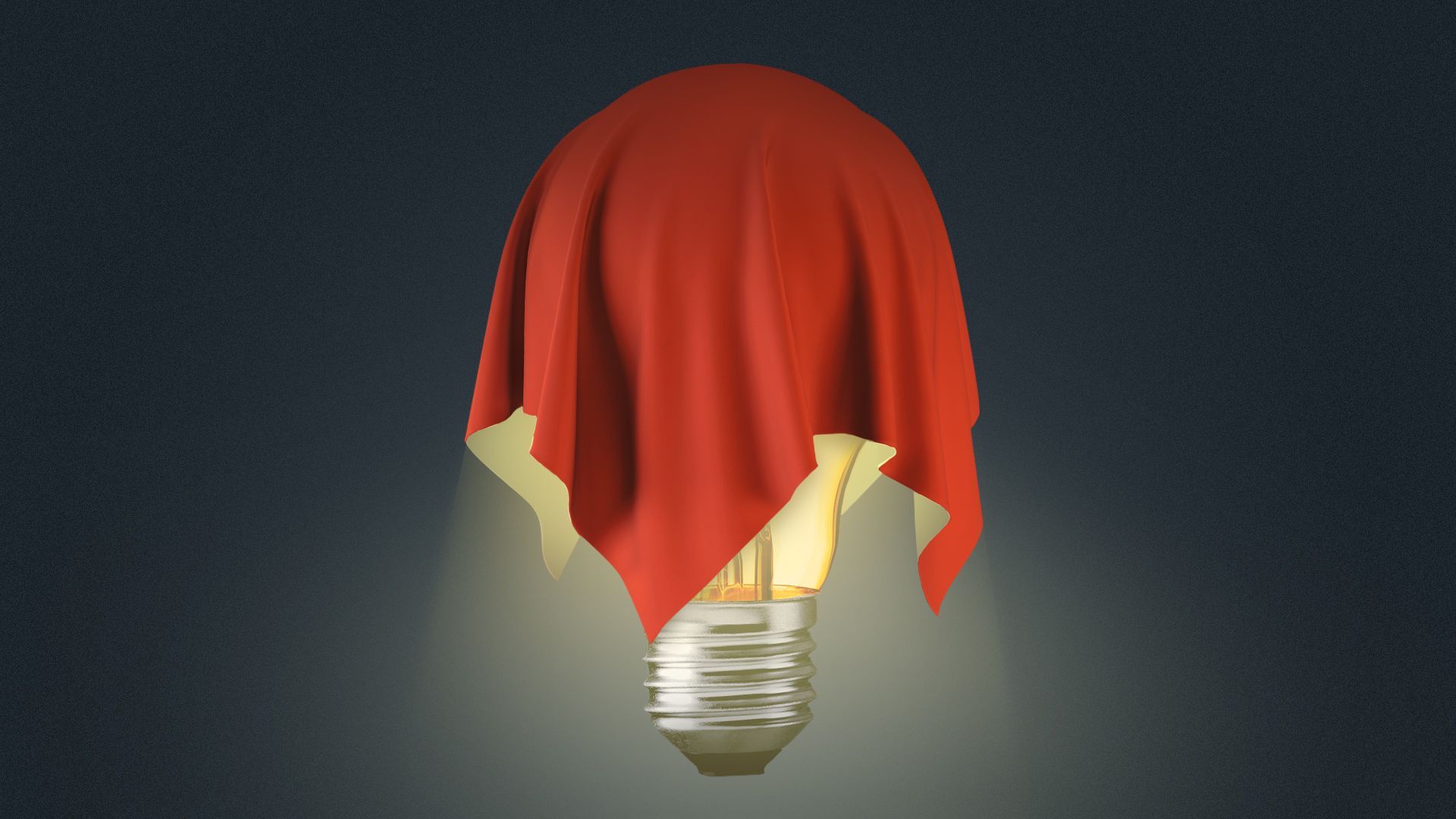 Rick Scott is reintroducing a bill to ban the federal government from buying solar panels made in China.
Why it matters: It's another China pressure point for the GOP and part of a larger fight over solar's future that crosses partisan lines.
The government is already subject to various buy-American requirements, but the bill would be more explicit.
Driving the news: Scott's office gave Axios an exclusive advance look at the legislation.
It would prohibit the government from procuring "solar panels manufactured or assembled by any entity located in, or subject to the influence or control of, Communist China," per a summary from his office.
It would also apply to federal grants.
Josh Hawley, Marco Rubio and Tom Cotton — some of the Senate's biggest China hawks — are cosponsors.
"We must work to fully decouple our supply chains and end our reliance on products from Communist China. That's the only way to truly build American independence and self-sufficiency," Scott said in a statement.
Context: Scott is also the lead Senate sponsor on a bipartisan resolution to repeal President Biden's pause on solar tariffs for four Southeast Asian countries.
The other side: The solar industry says it needs a grace period to onshore more panel manufacturing using incentives from the IRA.
Currently, China controls the lion's share of the solar supply chain, and installers in the U.S. rely heavily on cheaply made foreign panels.
Scott's bill isn't likely to become law, but it's notable in the political back-and-forth over protectionism and domestic manufacturing.
Go deeper