Bill of the week: Gotta have more hydrogen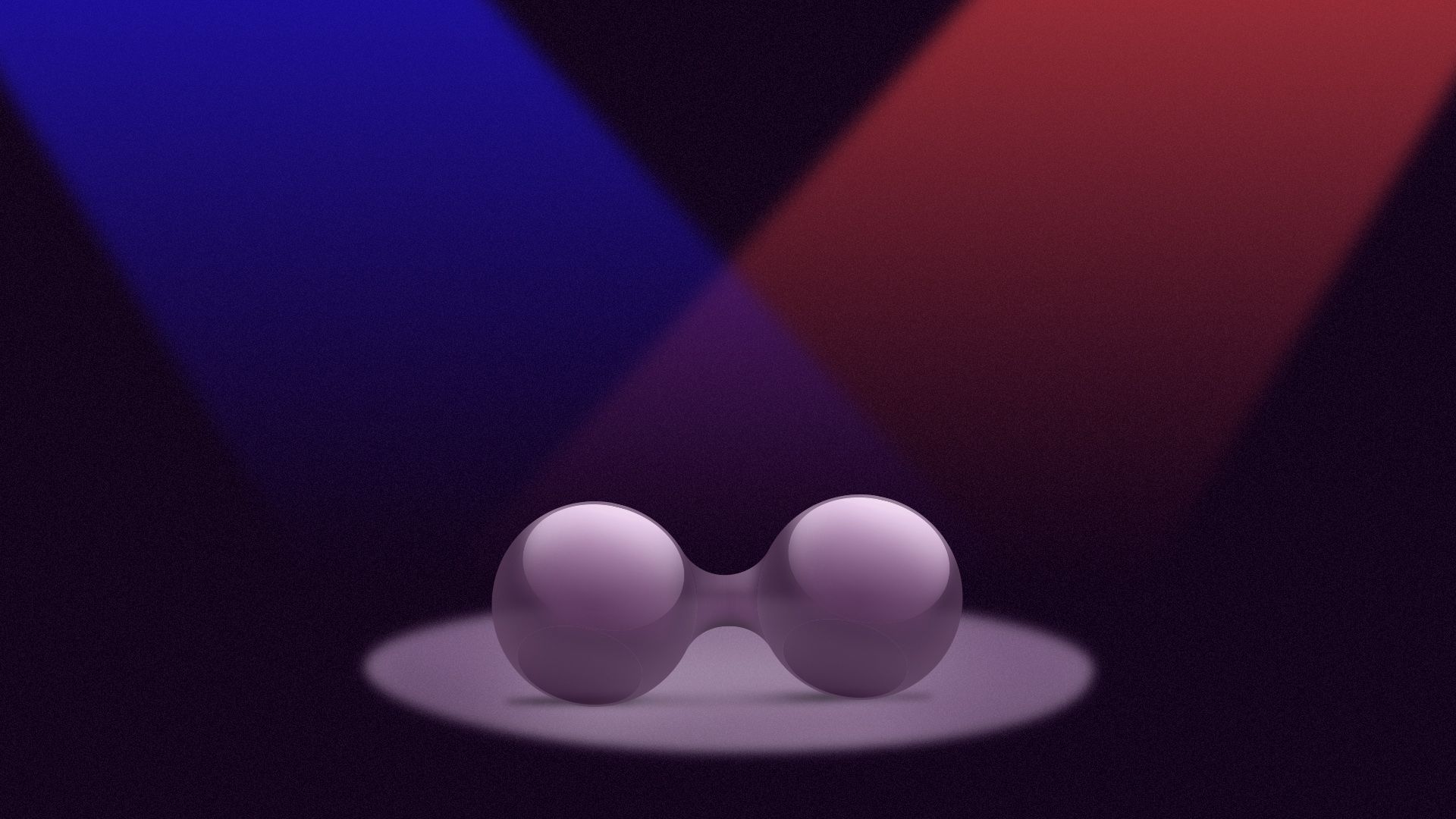 🌎 Sens. Chris Coons and John Cornyn have reintroduced a suite of bills to support hydrogen financing and demonstration projects.
Why it matters: Hydrogen could be crucial to decarbonizing tough sectors like heavy industry and long-haul transportation, and it's drawn significant bipartisan attention on the Hill in recent years.
Details: The "Hydrogen Infrastructure Initiative" rolls together four separate pieces of legislation.
What they're saying: "I am hopeful that they'll get a markup in two of the key committees to which they've been referred," Coons told Axios in the Senate basement Monday night.
"Hydrogen is a versatile energy source, but we lack the infrastructure to reap its benefits for a wide range of industries," Cornyn said in a statement.
Quick take: It's clear that an ideologically diverse set of lawmakers are interested in boosting hydrogen.
Yes, but: Hydrogen's climate impact depends on how it's made.
Currently, it's largely produced using fossil fuels.
Climate hawks want to advance cleaner methods of production that either use electricity to split water into oxygen and hydrogen or capture the carbon released in production.
That low-carbon fuel could help the world replace fossil fuels in applications—such as container ships and tractor-trailer trucks—where electrification is challenging.
Of note: Congress has already pumped big money into hydrogen.
The infrastructure law funded an $8 billion hydrogen hub program to build out a domestic industry.
Lawmakers are jockeying to get their regions and states some of that money. A bipartisan group from the Southeast penned a letter last week lobbying DOE for a slice.
The IRA also included a new tax credit for clean hydrogen and a huge boost in the federal incentives for carbon capture.
Go deeper: Environmentalists and the energy industry are fighting over the implementation of that new tax credit—and how it deals with hydrogen's carbon footprint. CNBC has more.
Go deeper