What we're watching: GOP's energy package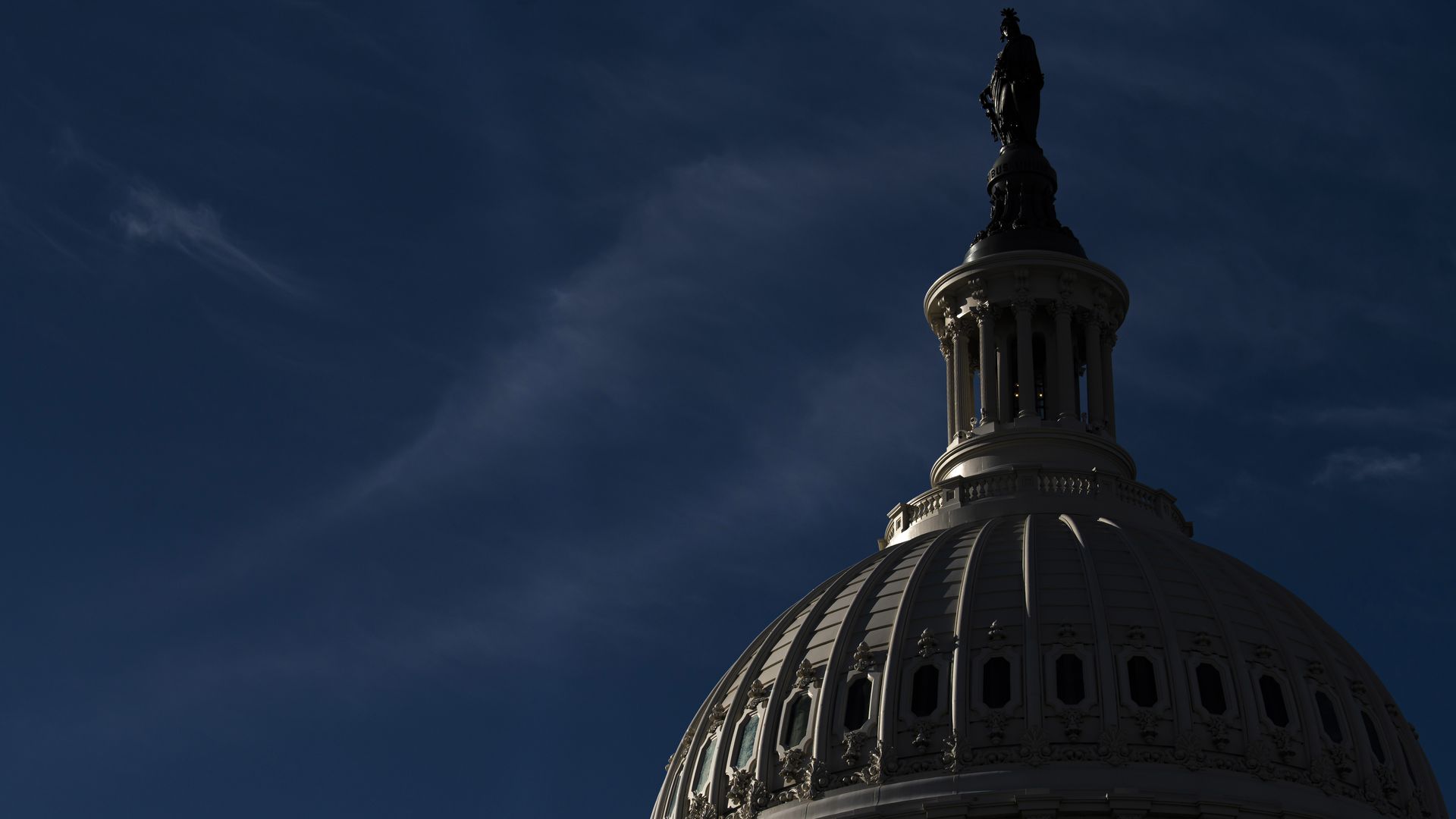 [UNSUPPORTED BLOCK TYPE: header-three]
Why it matters: It's the starting point for the GOP in any potential deal with the Senate to overhaul environmental permitting laws.
What's happening: House Natural Resources is working on several bills in two hearings this week, most notably the BUILDER Act.
That legislation would curb the scope and timelines for National Environmental Policy Act reviews of energy and infrastructure projects and limit lawsuits challenging environmental permits.
We expect that to be at the center of the GOP effort to change NEPA.
Meanwhile, E&C subcommittees plan to vote out 16 pieces of legislation today promoting mineral and energy production.
That includes bills to repeal parts of the Inflation Reduction Act.
Quick take: We're skeptical that any of this will become law this year, but it's worth watching how the debate unfolds after last year's Manchin permitting bill fight.
Go deeper