1 big thing: Inside crypto's energy lobbying efforts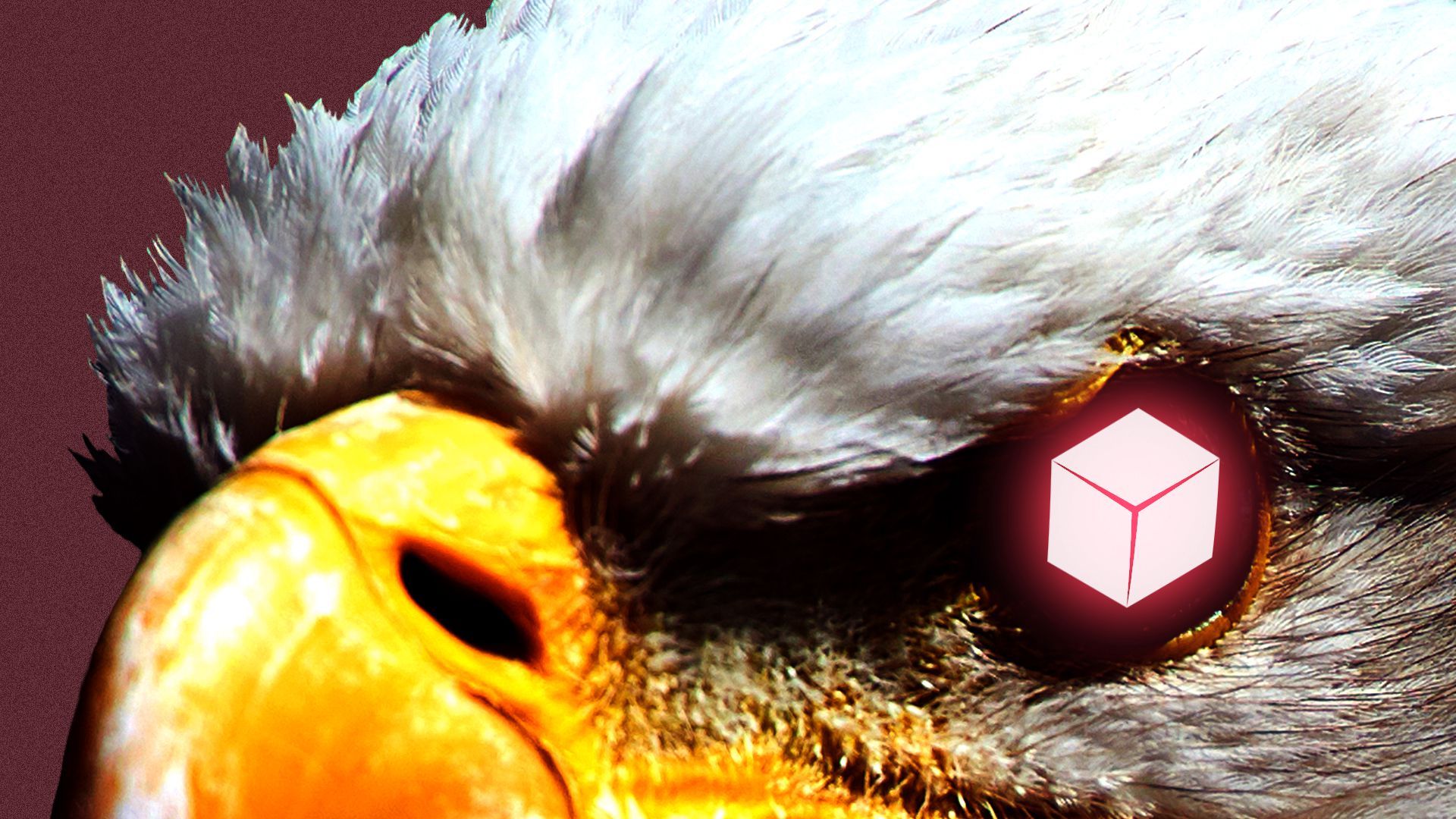 Bitcoin and blockchain advocates say they're winning political capital on the Hill ahead of a likely federal crackdown on bitcoin mining and energy use.
Why it matters: Team Crypto is finding allies on both sides of the aisle — but it may not be enough to overcome choppy political waters caused by the FTX exchange collapse.
Catch up fast: The Energy Department confirmed first to Axios that it was preparing to collect energy data from the crypto mining sector that could better inform policymakers and the public about their climate impacts.
This is one of many steps the White House recommended last year that regulators take on the matter. It's unclear whether others will manifest anytime soon.
The latest: One influential group helping industry get ahead of Biden's team has been Satoshi Action Fund, a bitcoin advocacy nonprofit co-founded by former Trump EPA chief of staff Mandy Gunasekara.
Satoshi CEO Dennis Porter visited Congress last month to provide a briefing for Hill staffers about cryptocurrency and its energy use portfolio.
The briefing was held in a Senate Finance Committee hearing room. Porter told Axios that the group also met with chair Ron Wyden, who's seen as an ally after pushing for clarity on crypto-centric language in the bipartisan infrastructure law.
While in D.C., Porter said, his group met with Sens. Ted Cruz and Cynthia Lummis, House Majority Whip Tom Emmer and staff for House Financial Services vice-chair French Hill.
Satoshi's work builds off years of advocacy by the Chamber of Digital Commerce, a trade group whose membership includes many U.S. crypto firms.
They've been educating Hill offices about crypto and energy use for years, and lawmakers have singled them out as a key stakeholder for training companies on energy efficiency.
Between the lines: Porter said his group's focus is sharing "how bitcoin can positively impact the grid and the economy."
Environmentalists and some Democrats rail against the sheer energy suck from mining bitcoin, which often requires lots of big computers whizzing away at once.
Satoshi instead advocates that crypto mining is a climate and energy resilience tool: Bitcoin can help make renewable deployment more affordable, and miners can fight methane pollution by getting power from flared gas.
Reality check: The industry is trying to self-regulate and collect data without federal intervention, but climate activists don't trust what they're doing.
Tom Mapes of the Digital Chamber said it has been "engaged in a strategic dialogue on how to strike the right balance" with the DOE data effort.
"[W]e don't want to be unfairly singled out because our industry simply purchases electricity from the grid the same as data centers and electric vehicle charging stations," Mapes said.
But Blockchain Association CEO Kristin Smith said that "depending on how [it is] structured," the information DOE collects could allow the industry to tell "a really good story" because of how many miners today rely on renewables.
"Data collection is good," Smith said. "Tracking information is not just something we're afraid of."
What's next: The coming data collection is only a relatively minor part of what could become a wider regulatory battle that may include new financial regulation.
The White House also recommended agencies start developing crypto-centric "environmental performance standards" and grid reliability assessments.
Go deeper