Bill Johnson's chemical permits push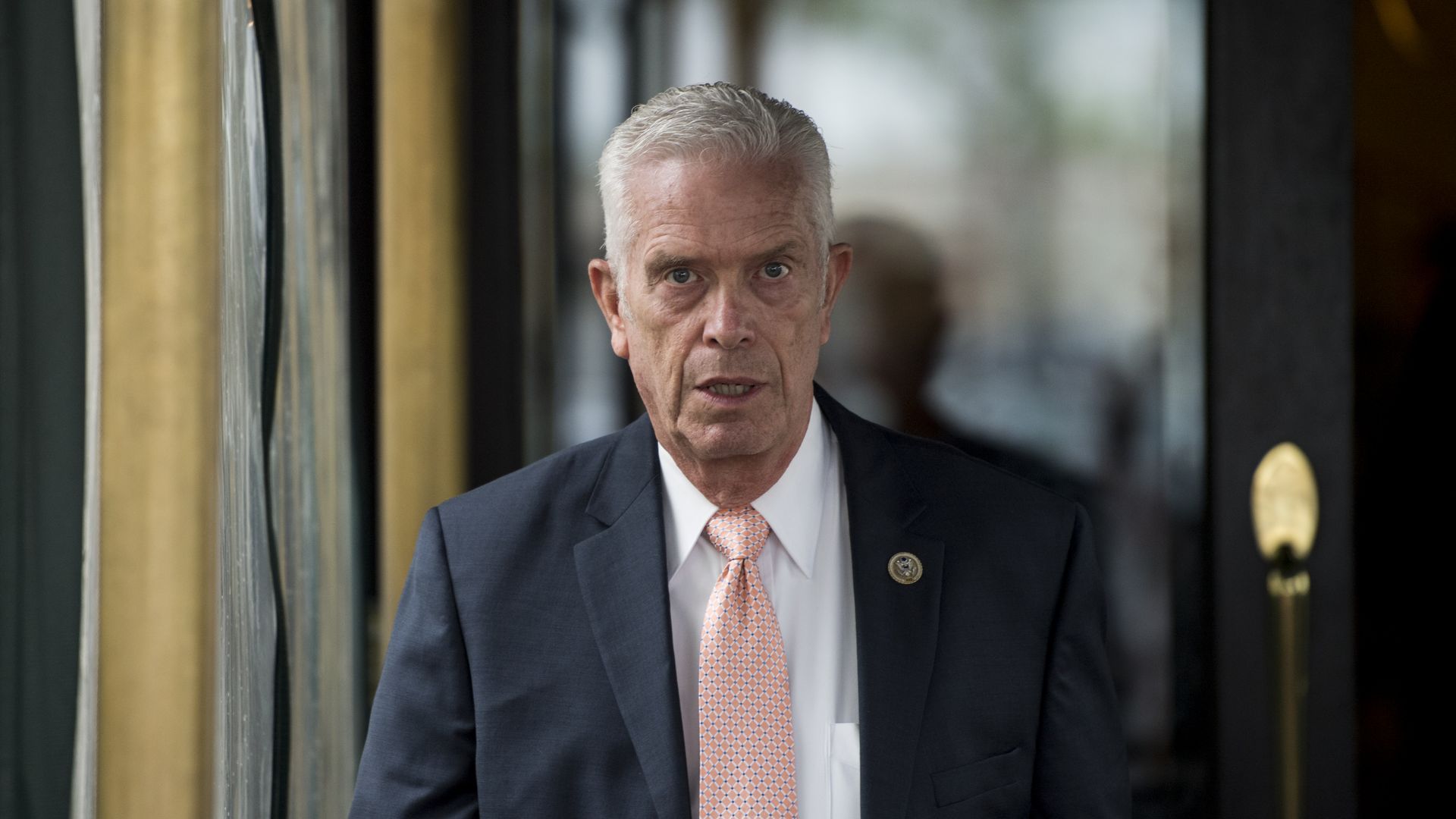 🧪 Chemicals will be a part of House Republicans' bid for faster energy permits, Bill Johnson, chair of the Energy and Commerce subcommittee on Environment, Manufacturing, & Critical Materials.
Driving the news: Johnson said he believes the Toxic Substances Control Act — a 1976 law governing how chemicals are cleared for use that got an update in 2016 — is "an important conversation" amid the permits push.
"We need to look at what actually works. We need a permitting and approval process for manufacturing new chemicals or using existing chemicals for a new purpose. That's part of the permitting reform that we're going to be looking at," he said.
Johnson said he's spoken to chemicals industry executives and engineers about permits over the last few weeks.
Changing laws like TSCA would be relevant to fossil-free tech, too, Johnson said: "We need hydrocarbons and chemicals to create the plastic content for electric vehicles."
Why it matters: Any environmental law could wind up in the permits discussion — even laws like TSCA that aren't explicitly energy-centric.
The chemicals industry says EPA is approving new substances under TSCA at a snail's pace. It's akin to how mining companies rage against permit delays.
TSCA plays a key role in EVs (see: EPA's work on lithium batteries).
🚦The big picture: House Republicans are centering their energy agenda around making the federal green light blink even faster for energy projects.
Republicans are expected to build legislation around Garret Graves' BUILDER Act, a bill introduced last Congress to modify reviews under the National Environmental Policy Act.
Energy and Commerce held a joint legislative hearing last week that included a bill that would address TSCA reviews for substances considered "critical energy resources."
Asked how a full GOP permits package could manifest, Johnson said it's way too early to tell.
"I understand you're going to be doing this newsletter weekly," he said. "Keep that question on your list and ask me again as we talk about this in the weeks to come."
What's next: We'll give you our take on the permits state-of-play later this week — so stay tuned.
Go deeper