September 08, 2023
1 big thing: Growth rounds roar to life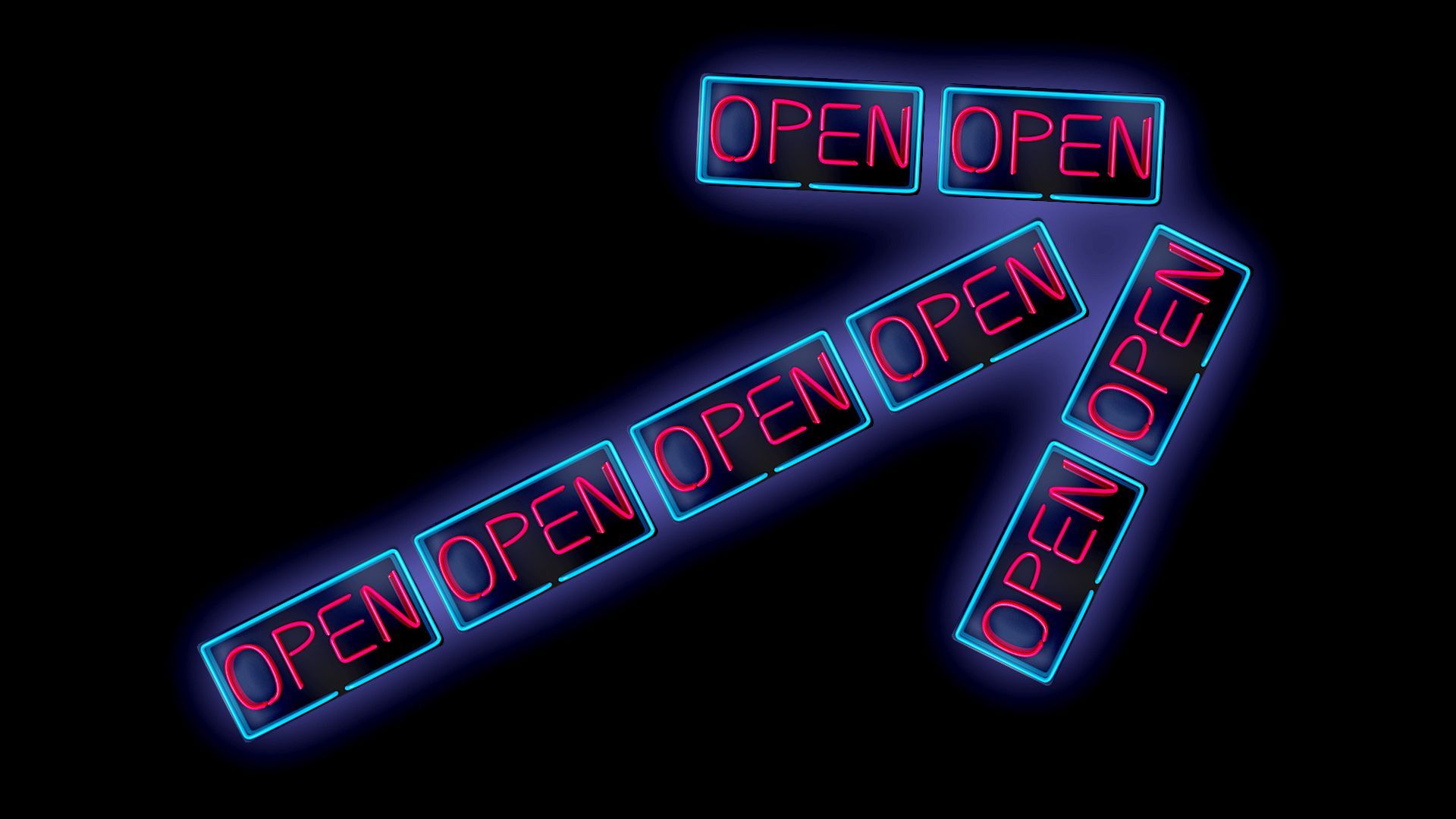 Pent up demand for growth funding, blistering summer heat, continued momentum of the Inflation Reduction Act funds and a post-Labor Day news cycle all contributed to a bonkers week of climate tech deals, Katie reports.
Why it matters: Climate tech deals seem to be picking up pace, amid the much-lamented lack of growth equity, and investors say they're getting ready for a busy fall and winter season.
Yes, but: The deals announced could have closed months earlier — the rollout saved for back-to-school week. So caution is required in terms of reading too heavily into the packed week that was, yet the positive signs are hard to miss.
Catch up quick: This week saw the announcement of multiple equity growth deals, each worth hundreds of millions of dollars, across green steel, batteries, and other climate tech.
Meanwhile: There was news of dozens of seed and Series A rounds for digital energy, commercial solar, virtual power plants, sustainable packaging, low-carbon fuels, direct air capture, carbon software and more.
Big picture: The first half of 2023 saw a significant decline in announced climate tech funding deals, largely due to a plunge in growth equity.
But some investors are predicting a return of growth equity coming soon.
One reason some investors see a recovery is the continuing effect of the climate bill. Growth equity for electric vehicles and battery companies in particular seems to be a bright spot, partly due to "the IRA cannon" pointed at that sector, as one investor put it.
Because growth capital was so constrained in the first half of the year, there could be both pent-up demand and backup happening in supply. Allocated funds have to start moving at some point, said another investor.
At the same time, investors are seeing more attractive deals in growth climate tech companies that have reset their valuations after the market correction.
Be smart: The changing climate has been front and center this summer with record heat, floods and cyclones in strange places. Don't underestimate a powerful narrative keeping the need for climate tech solutions top of mind.
What's next: We'll be watching to see how third-quarter numbers look and if the pace in growth equity climate tech deals remains high in the coming weeks.
View archive