June 22, 2023
Welcome to Thursday! The climate deal wheel is spinning today.
💸 Situational awareness: Ford has won conditional commitment for a $9.2 billion Department of Energy loan to build three factories to make batteries for electric vehicles. The loan is one of the largest to come out of the Department of Energy's loan program's office, Katie writes.
1 big thing: Lab-grown chicken is on the menu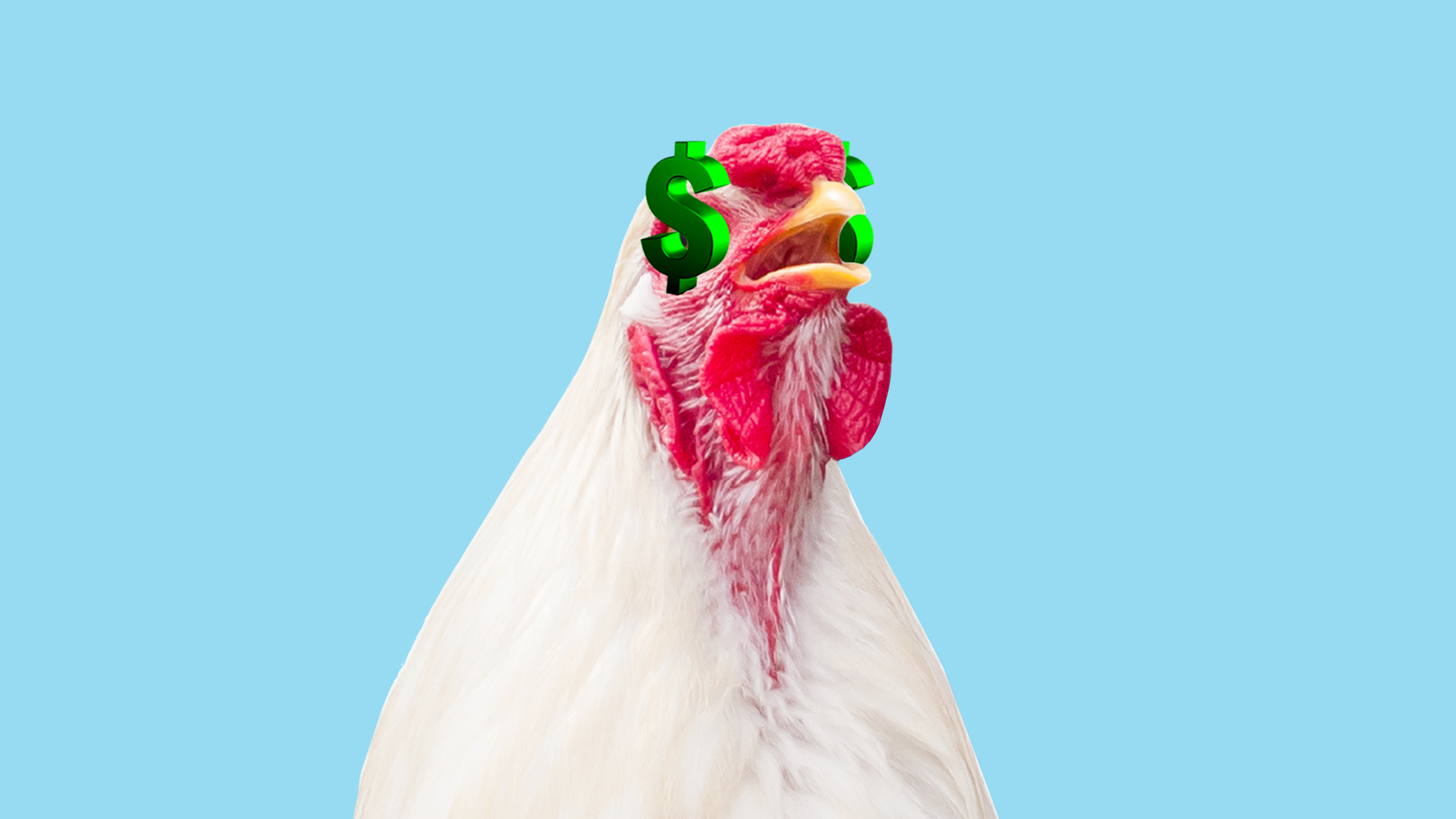 Upside Foods and Good Meat yesterday became the first U.S. companies to win federal approval to begin selling lab-grown chicken, Alan writes.
Why it matters: The sign-off from the U.S. Department of Agriculture makes the U.S. only the second country, after Singapore, to approve sales of meat made in a lab instead of a farm.
The latest: The USDA cleared the way for restaurants to begin serving "cell-cultivated chicken" from rival California startups Upside Foods and Good Meat.
Upside says its chicken will be on the menu at Bar Crenn in San Francisco.
Good Meat will be served at a yet-to-be-named José Andrés restaurant in D.C.
Yes, but: It'll be years before either company's lab-grown chicken is available on store shelves.
The USDA granted "label approval" for food service and distribution.
The agency will need to approve a retail label, an Upside spokesperson tells Axios.
Between the lines: The "cell-cultivated" label is a win for such startups, which fought efforts by conventional meat companies to apply terms like "lab-grown" or entirely bar the use of words such as "chicken."
Upside and Good Meat are the first to finish the review process by both the USDA and the Food and Drug Administration.
A USDA spokesperson declined to disclose how many other companies are seeking similar label approval.
By the numbers: Investment in alternative proteins sagged in Q1 as food-tech dealmaking fell 40% from Q1 2022, per PitchBook.
Upside Foods has raised $608 million, a spokesperson tells Axios.
Good Meat's parent company, Eat Just, has raised about $800 million.
Of note: Meat and dairy production generate about 14.5% of global greenhouse gas emissions, per the UN.
The other side: At least one study has raised doubts whether lab-grown meat is better — and found that it may in fact be worse.
View archive