Expert voices: As California goes, so go carbon markets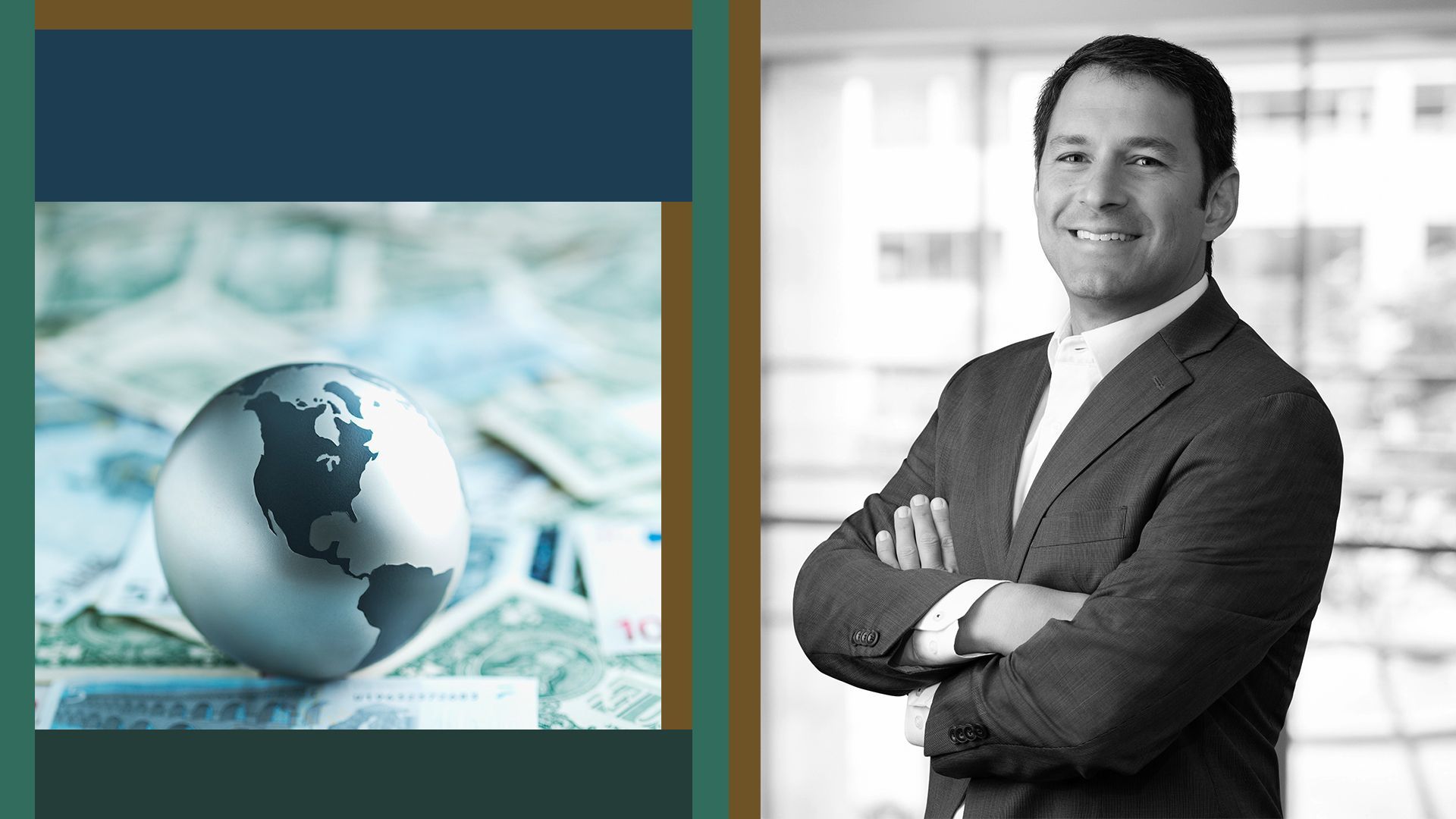 Climate founders need to authentically believe in their products — but they also need to convince investors about their market value beyond just helping the planet, Shai Kalansky tells Axios.
Why he matters: As a partner at law firm Morrison Foerster, Kalansky has spearheaded deals for some of the biggest investors in climate tech and sustainable infrastructure.
This interview was edited for length and clarity.
What's been the big news in climate tech?
California last month passed legislation to require new disclosures about what sort of carbon credits you're getting.
It will increase discipline and it isn't going to be a huge imposition on companies. It will align the diligence that people should be doing.
We're the fifth largest economy in the world, and we're following what Europe has already done. As California goes, so does the rest of the United States.
What would you add to the narrative?
What wasn't legislated: the regulation of exchanges. That was on the table, and Gov. Gavin Newsom essentially vetoed it.
It would have had a chilling effect on the market. The people who are trading the credits on the exchanges are the ones who have the interest to make sure that they're good credits.
What's going undernoticed?
Climate tech is doing better than other industries. More people are getting into climate tech. We have a bunch of new climate tech investors. People are seeing the value. So even though deals overall are down, they're not as down as other sectors.
One tip for climate investors or founders?
Practice what you preach. People can see the authenticity in someone trying to solve a real problem, and someone just trying to put on a show.
Four fun things:
💼 First job: I worked at a fish taco stand. A very southern California thing to do.
👑 Proudest deal: Helped Generate Capital raise a $2 billion fund in 2021 for sustainable infrastructure investments and later advised their team on a conversion into a public benefit corporation.
🤦 Facepalm deal: Investing in office real estate shortly before the pandemic. Whoops.
💡 In three-ish words, one change you'd make to climate tech: Show nonbelievers the value.
Go deeper