Efficient HVAC systems: State of play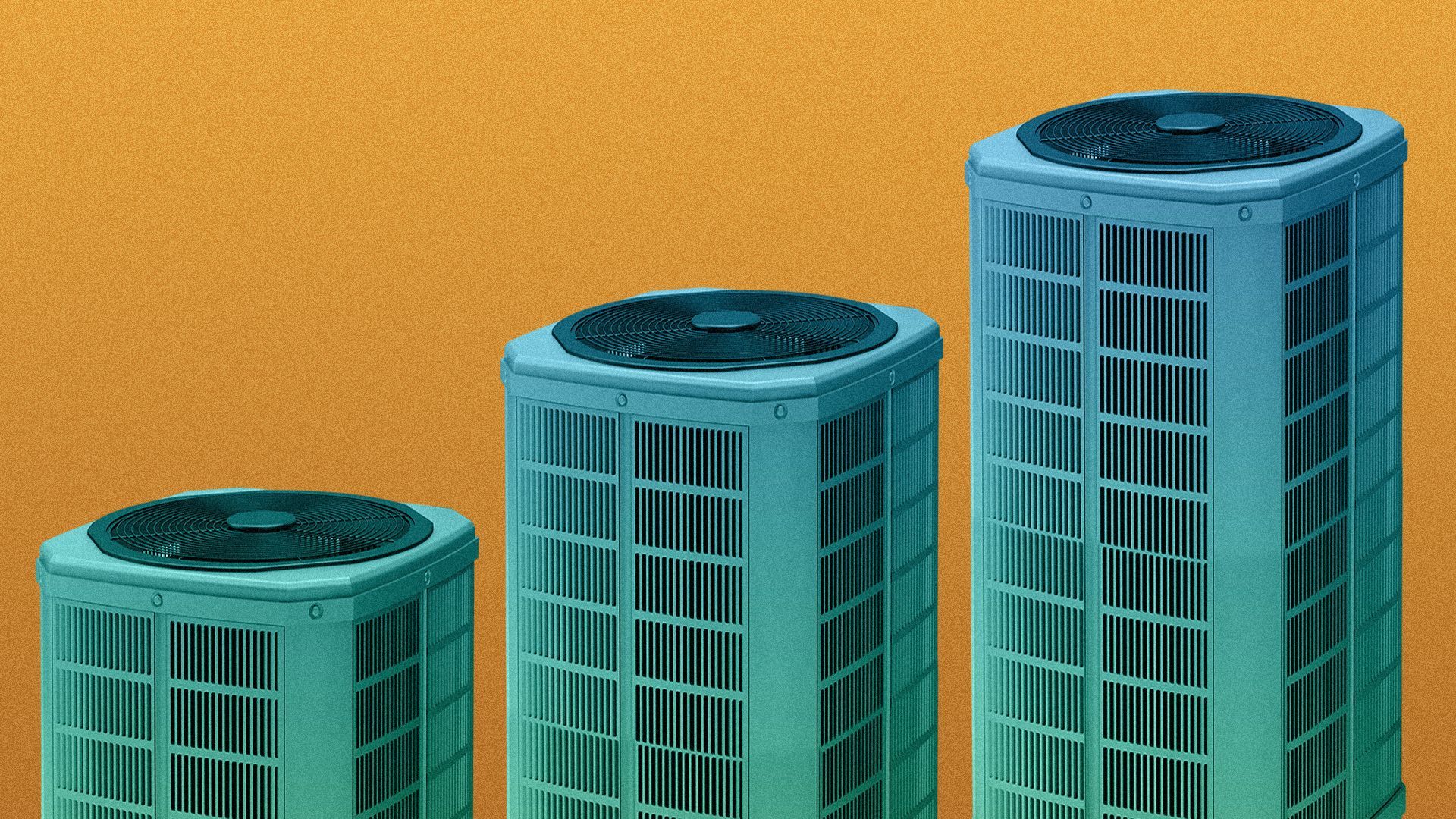 Last updated September 13, 2023
Bolstered by the Inflation Reduction Act and climate neutral commitments, companies increasing the efficiency of or providing sustainable hardware for HVAC systems have drawn investor attention.
Why it matters: Heating and cooling technology for buildings create approximately 15% of global carbon emissions, and projections of increased frequency of heat waves and cold snaps are projected to drive up demand and usage.
Transactions from the last year include:
Yes, but: As HVAC systems like AC units are made to be more energy efficient, they can become more susceptible to durability problems when operating under stress in extreme temperatures. Automated control optimization for these systems may help improve system longevity.
What we're watching: Efficient HVAC systems in electric vehicles can contribute to increased vehicle range — a selling point for many as competition in the commercial EV industry heats up.
Go deeper: View our latest coverage on everything shaping the climate tech industry across venture capital, private equity and M&A. Start your free trial of Axios Pro: Climate Deals today.
Go deeper