Wildfire insurance for homes funded with $7.3 million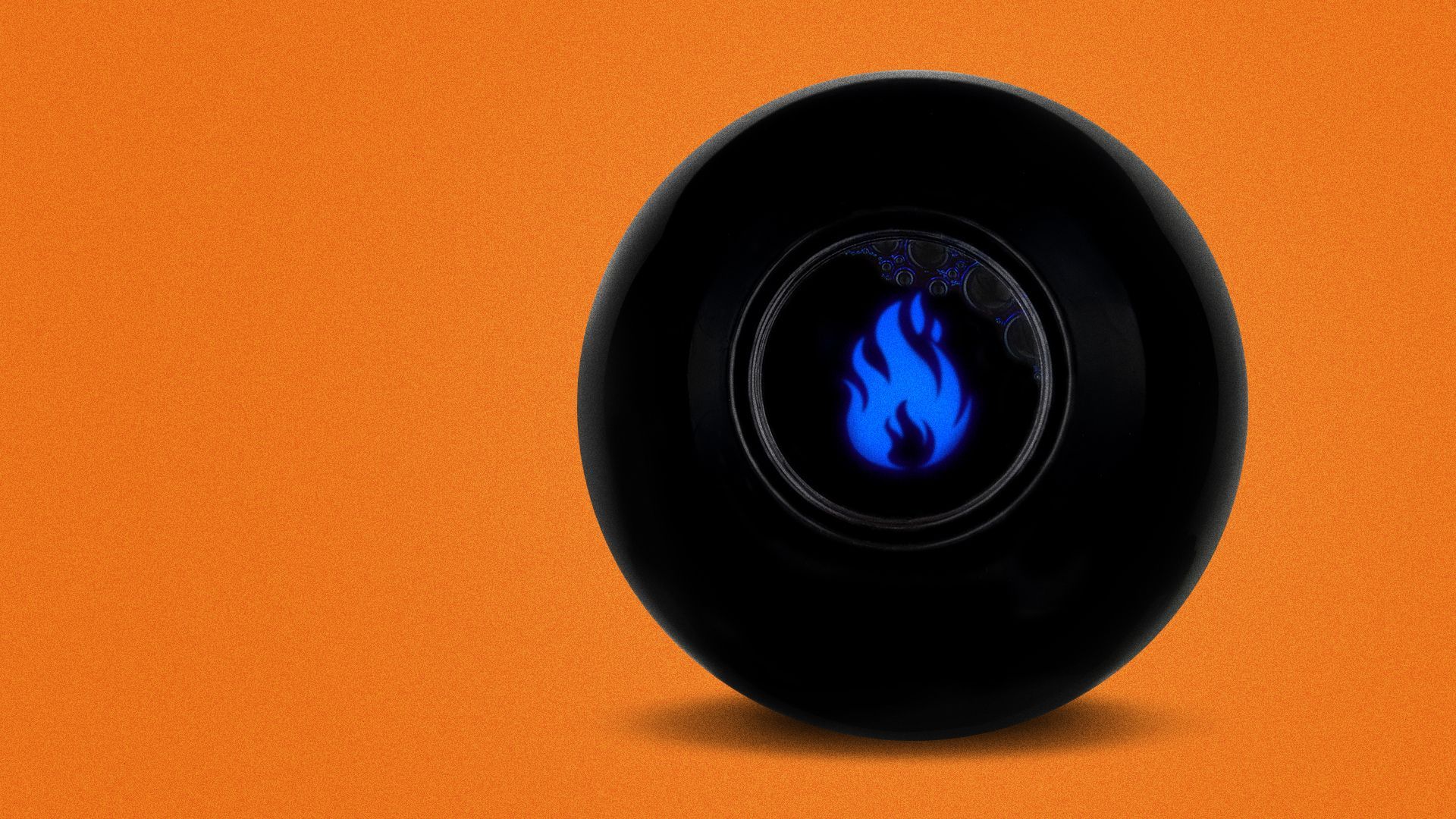 Delos Insurance Solutions has raised a $7.3 million seed extension round to offer home protection in areas exposed to wildfire risks, the company tells Axios exclusively.
Why it matters: Delos says its wildfire analytics enable it to provide profitable and affordable insurance policies to homeowners who would have otherwise been left behind.
How it works: Delos offers traditional homeowners insurance, which includes wildfire coverage for houses in areas that other providers have deemed too risky.
The company says its predictive modeling enables it to fill that wildfire coverage gap and do so at a far lower price than conventional insurance plans.
"We know if a portfolio is profitable six weeks after a catastrophe happens," CEO Kevin Stein tells Axios. "We can go into those areas and offer coverage at more competitive prices than the rest of the industry."
Driving the news: IA Capital Group led the round, which closed in August.
Blue Bear Capital, Gallatin Point Capital, Generation Space, Avanta Ventures, Red Dog Capital, DNX Ventures and individuals Robert Glanville and Jonathan Crystal participated.
Of note: Delos, based in San Francisco, previously closed a $5.3 million seed round in November 2021.
"The fundraising market in February, March, April was not very good," Stein says. "Options were few and far between. We got the round done that we had available to us to be able to move forward."
What's next: Delos plans to apply its analytics to hurricane coverage.
"Our modeling methodology is really focused on wind and weather," Stein says.
Go deeper