Prisma raises $20M for sensor-free grid monitoring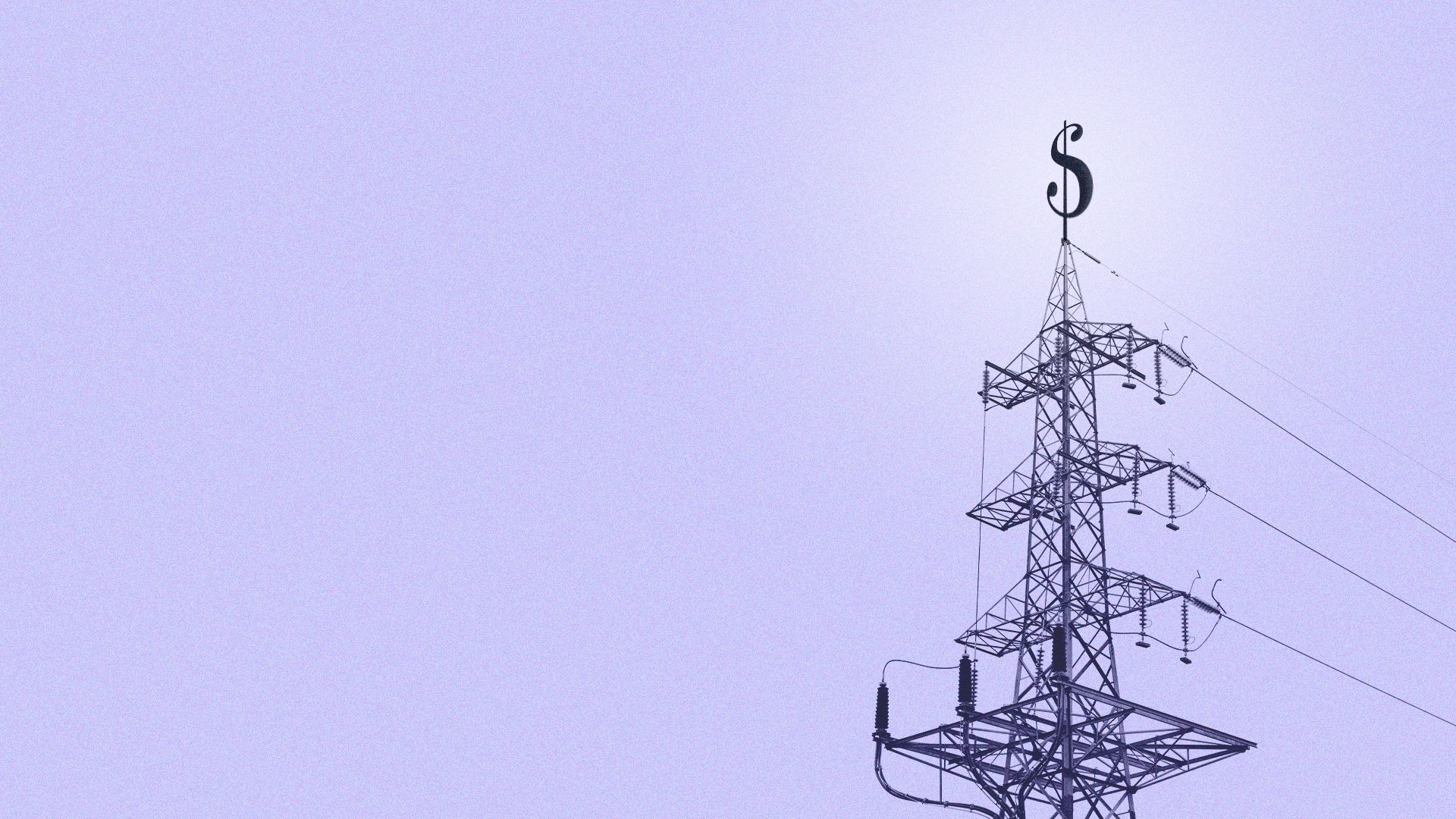 Prisma Photonics raised a $20 million Series C to expand its network of sensor-free monitoring systems for electric grids.
Why it matters: The Israeli startup says its tech can enable grid operators to quickly gain real-time visibility on power lines and grid infrastructure that might otherwise take years to develop.
How it works: Prisma uses fiber-optic cables already embedded in transmission lines to unlock real-time monitoring for utilities and grid operators.
The startup attaches hardware at a substation, which can then provide visibility on power lines spanning 500 towers.
Bottom line: "All the sensors that we need are already deployed for us, so it's very scalable," CEO Eran Inbar tells Axios.
Driving the news: Insight Partners led the all-equity round, which closed this month.
Elements, SE Ventures, Future Energy Ventures, Chione Switzerland and INcapital participated.
What's next: Prisma is aiming to expand its U.S. footprint. The company's business is mostly concentrated in North America and Europe.
Of note: The company's leadership doesn't anticipate an IPO or acquisition before the next two years — though Inbar says "both options are relevant."
"If we can show that the business is fast-growing and this is a really healthy business model, then exit scenarios will come," Inbar says. "Right now our focus is execution."
Go deeper