Exclusive: First Round Capital backs energy startup Arbor in $9M round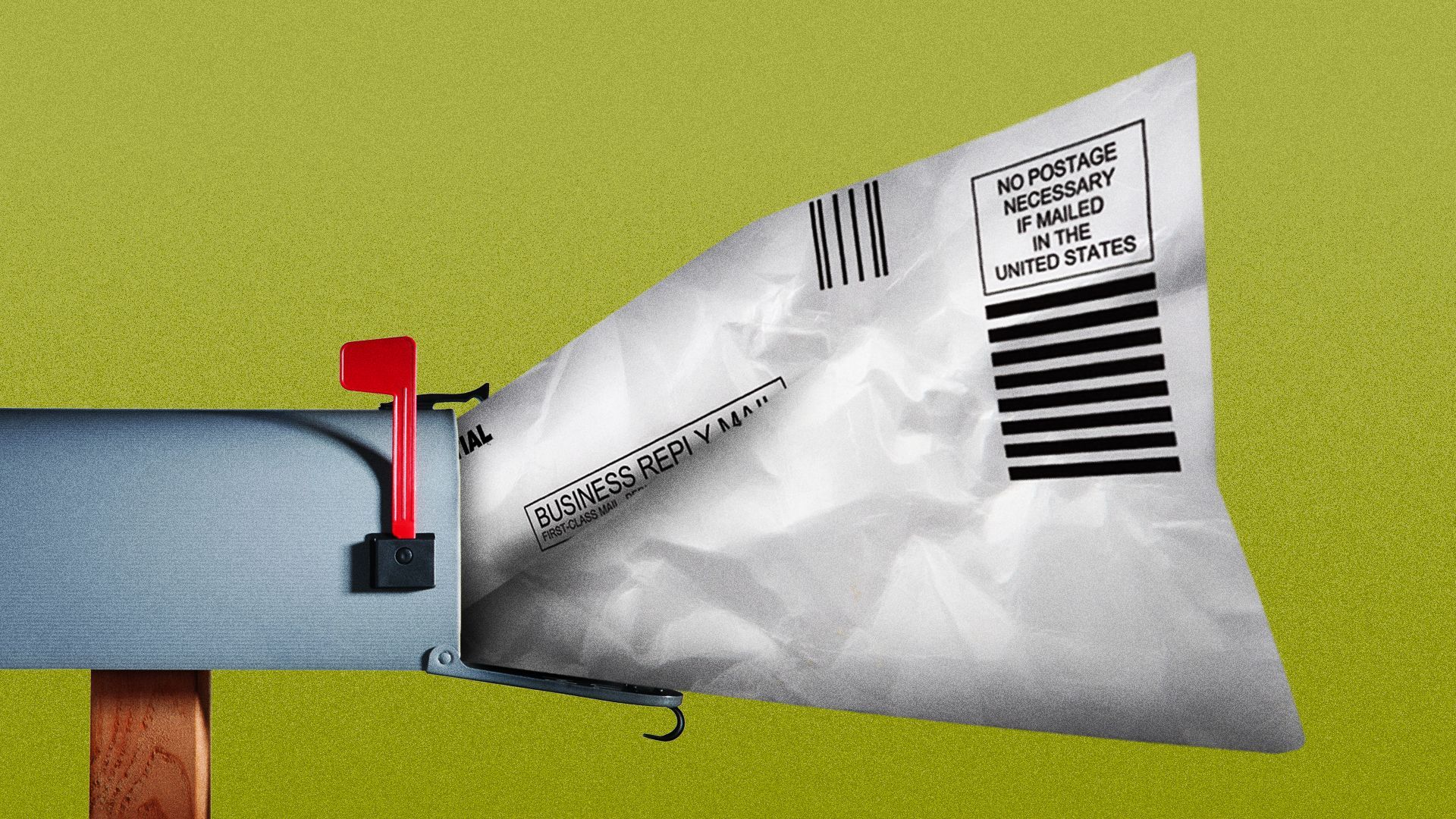 Digital energy company Arbor has raised a $9 million seed round led by First Round Capital, the consumer tech investor behind startups like Uber and Mint, the company exclusively tells Axios.
Why it matters: The startup is using web tools common in fintech for the energy space.
Details: Arbor's round also included Obvious Ventures, Spring Tide and consumer-focused angel investors Jon Stein (Betterment), JD Ross (Opendoor) and Patrick Maloney (Inspire).
Arbor has created software that acts as a sort of free robo-adviser for a utility bill in deregulated markets in the Northeast, Midwest and Texas. The user links a utility account with Arbor and the service automatically switches the user over to the lowest rate available.
"Awareness is the biggest problem," says Arbor founder and CEO Andrew Meyer. "Most people do nothing and just pay the default rate. That means they might be missing out on savings."
Meyer says Arbor has worked with 10,000 households to save an estimated $5 million since its founding in 2022 and that users can save $500 on average in the first year.
Big picture: Many startups have emerged over the years to help consumers engage more with their energy usage, like smart thermostat company Nest or utility software company Opower.
Companies have tried using motivations like inspiring users to go green or shaming users about their high energy consumption compared with their neighbors.
For Arbor, the motivation to think about energy is directly about saving money. Consumers have been increasingly worried about high energy bills due to inflation pressures and increased extreme weather.
What's next: Meyer says that the energy robo-adviser is only the first product and that Arbor plans to develop more tools around energy and data.
Go deeper